Tools
What are the best applications to add or put Stickers on photos from Android or iPhone?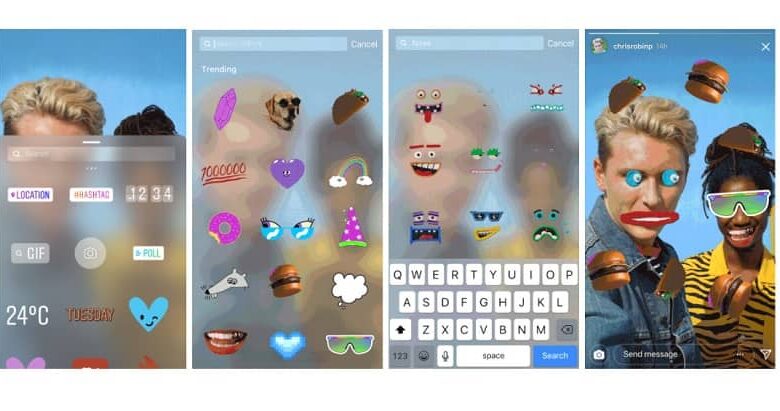 Who does not love to add emotion to their photos with Stickers ?, with them we express some of our emotions, but with so much variety of apps on the market, you will wonder which of them is the best, here we list some, with the aim to make your job easier and faster.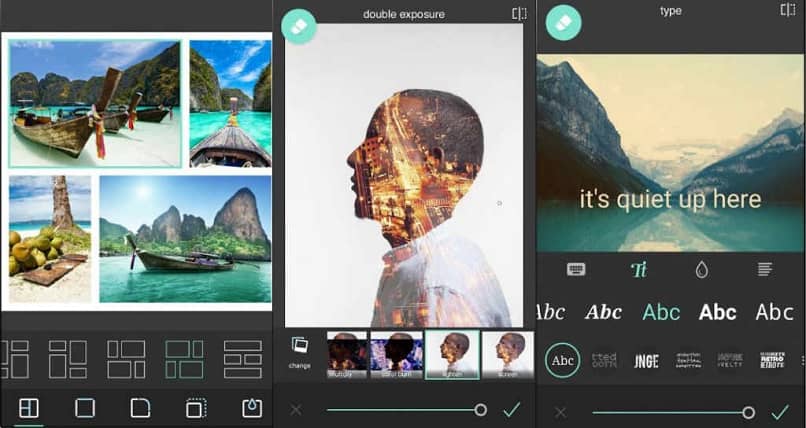 What apps can you use on Android
Messenger.
Messenger is an application that we can use to place stickers on our photos, it already comes with some built-in stickers which can be used easily and also contains hundreds of emojis. This app can be downloaded from the play store.
Once the app is installed on our device, we open it and look for the gallery icon and there we choose the photo that we want to change with the stickers.
Then look for the smiley face icon, when you make a clip on it, all the stickers will appear and then choose the one you want to use and place it on your photo and adjust it to the size you want. Finally, after placing it in the story, click on 'save' and it will be stored on your device.
Instagram.
This is a well-known application that offers you collected stickers, which we can use to decorate our photos, it also allows you to use back functions such as filters, texts and great features that can help you beautify your photos. It is very important to have the Instagram app updated, as it sometimes has problems downloading it.
Open your app, click on the clip on the icon at the top is a + sign enclosed in a box or we slide our screen to the right once there, choose the photo you want to import to add the Stickers you like. In the upper right corner you will see a happy face icon, click on it to access the hundred of Stickers that are in the application.
Finally, you have two options to save it on your device, or send it to your friends. To save it, touch the save icon and we will store it on our device; or to send it. Let's go to the back left 'send to' and it will be sent, for others to enjoy our creation. Once we think that it is ready that our friends saw the edited photo we can delete them.
Photo Editor Pro
By having on your Android device, you also have the Photo Editor Pro, this app requires that your Android be 4.3 higher, it has a size of 14MB. It has a wide variety of stickers or decals that will bring your photography to life, if you want some impressive stickers you have to buy the complete package to enjoy all of them. Here's a simple guide on how to use.
If we want the free package, let's go to the Play Store and look for the App and install it on our device, let's look for the photo button, to choose the photo we want to place the stickers on and we look for the one we want the most and place it on our photo
Give a touch to the sticker and keep it pressed to give it the size of your preference, we can place it the way we want. When we have it ready we touch the icon 'check, once our photo is ready we give' save 'to store it and not lose our work of art.
How can we do if we have iPhone?
FotoRus Camera & Photo Editor
To enjoy this app it is necessary that our device has iOS 8.0, it has a size of 158.3 MB, it is one of the best apps for iOS that has multiple built-in Stickers to use it in our photos, in addition to that it has filters, texts and others improvements.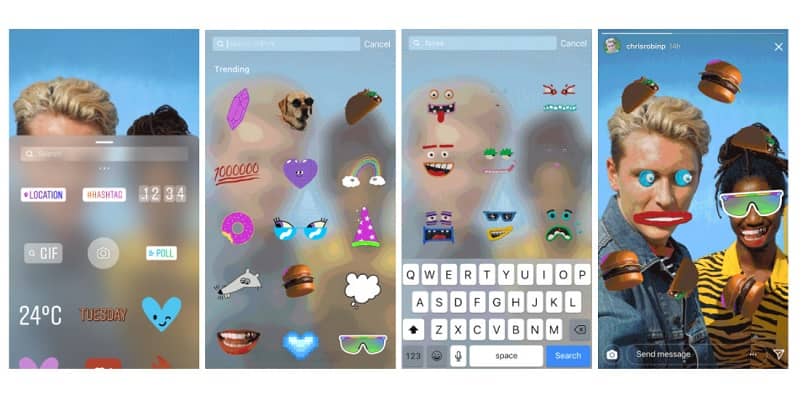 A detail of this App is that annoying ads appear when you are editing your photos, to learn how to use it we give you some simple suggestions, once the App is installed, open it and touch the Pro Edit option, and there we will select the photo that we are going to edit
Then tap on the sticker icon and select the one of your preference, place it on the photo and when you have it ready, tap on the verify icon to save them in the album. When we have an iPhone we want it to be well organized because what we have and how we have it says a lot about us.