Tools
Uber Lite vs Uber Which is the best app? – Differences of the Apps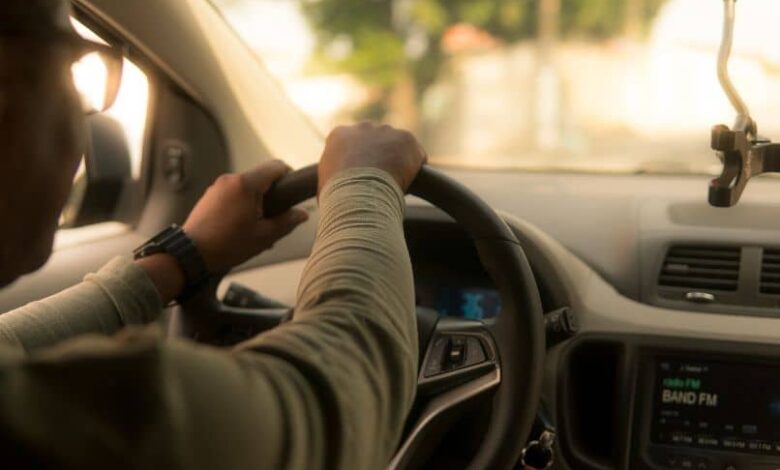 Uber Lite vs Uber
Uber is undoubtedly one of the most versatile and practical services launched in recent years, so much so that many of us cannot imagine without its wonderful app in our lives. When installing the Uber application we sure want to start using it without delay, but the truth is that even before downloading it there are several aspects to consider.
For example, we have seen that many renowned companies, such as Facebook, have released a simpler version of their apps for the benefit of their users. And, is this the case with Uber? Now we can say without a doubt that yes, yes it is. Its new app, Uber Lite, allows us to enjoy its services in a more simplified way.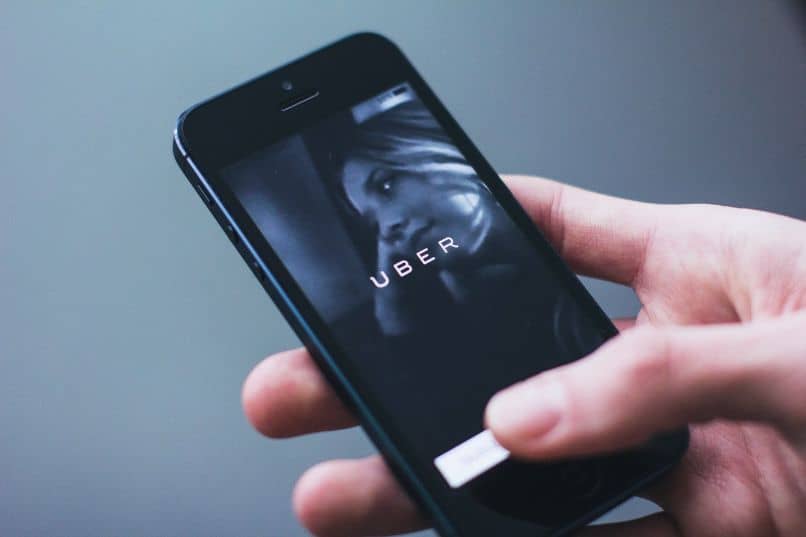 The differences between the usual Uber app and the new Uber Lite are several, and it is worth analyzing them before deciding on one. Here we show you what they are and which one you can use after registering with Uber .
Differences between Uber Lite and Uber
To begin with, we can point out that the biggest difference between these two apps is the size. The usual Uber app weighs about 45 MB, while Uber Lite weighs only 5 MB. And although this may not be relevant for users with a lot of storage space, but it is really important for those with older equipment and with less space.
Regarding the interface, you will notice that Uber has a blue icon, while Uber Lite has a white one. Once inside the app, it should be noted that Uber Lite is much simpler than its predecessor, since it does not contain the characteristic map with its vehicle icons to track.
Instead, it only shows the collection points as well as the arrival time of the vehicle closest to your location. When using the Uber application we can say that the experience is much more complete, although Uber Lite shines thanks to its simplicity and ease of use.
Due to its small storage size, Uber Lite focuses on highlighting the most important aspects, so it is really practical if we are in a hurry and want to get to the point asking for our transport. Although, of course, you can open the maps of this application if necessary, since it is an optional function.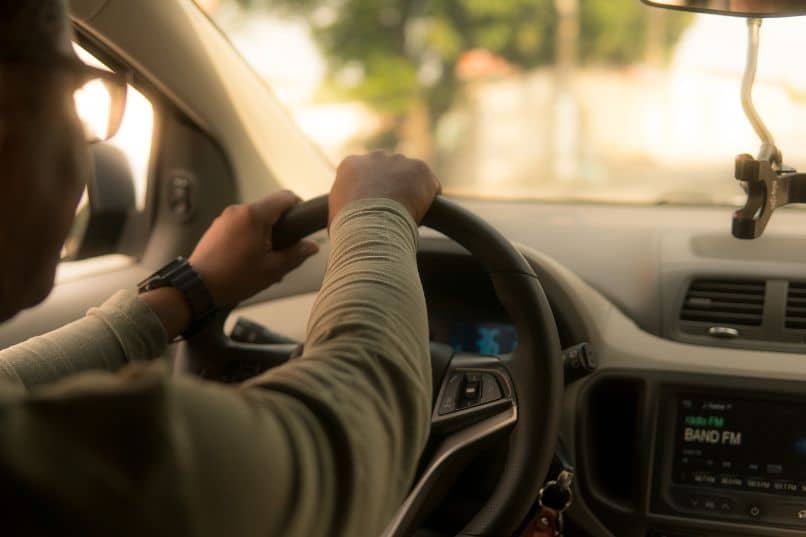 If you have a lower quality connection, such as 2G, you can use Uber Lite at a great speed and without problem. On the other hand, to have a more complete experience, you can use Uber with a greater connection. You cannot schedule trips in the Lite app, so you will have to request your transportation when you need it.
What is the best application?
After having analyzed all the important aspects of these two well-known apps, now it is worth wondering which is the best of the two. Well, we can actually say that the one that suits our needs and circumstances is always better .
If you have the means to enjoy the usual Uber app, we strongly encourage you to use it and enjoy a complete experience. But if you find yourself needing to use the new Uber Lite app, we assure you that you will be truly satisfied with everything it has to offer. We hope you try both, and that you can enjoy them to the fullest with the guide given here.