Tools
Top of the best places to order food at home in Oviedo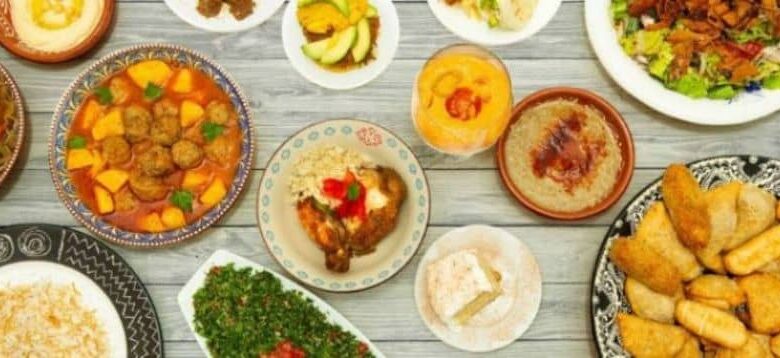 What are the best places to order food delivery in Oviedo?
This is a fairly broad question, since it is almost impossible to put them together in a single category like that.
Therefore, discover a small review about each of the best restaurants to order food at home in Oviedo according to the specialties on which they are based and offered to the general public.
Best Chinese and Japanese Restaurants in Oviedo
Within this section, when ordering Chinese food at home, without a doubt the best is Matsu Ya Sushi. Their a la carte specialties with sushi are exquisite and well rated. It is located at Calle Manuel García Conde, 11 and for orders they have the contact +34 985 75 77 53.
In contrast, the best restaurants to order Japanese food at home in Oviedo are UMAMI and Kaisen Sushi Bar respectively. The presentations of Kaisen Sushi are special and their Japanese beers are a delight for many. It is located at Calle Real Oviedo, 8 and a contact number corresponding to +34 984 04 66 22.
On the other hand, in Calle Jacinto Benavente, 6, it is possible to enjoy the delicacies of UMAMI with a vast menu in terms of sushi. Your contact number is established at +34 984 18 05 23.
Restaurants to order Mexican food at home in Oviedo
Los Agaves and Los Molcajetes, are the most famous for ordering food at home in Oviedo of this particular type. The famous enchiladas and margarita jugs at Los Agaves are out of this world and feature eye-catching food delivery offerings. If the purchase is made through TripAdvisor, they are guaranteed a 50% discount on selected products. You can ask if any of these work with companies like Glovo, Deliveroo, Uber Eats , so you can choose which one is the best for you.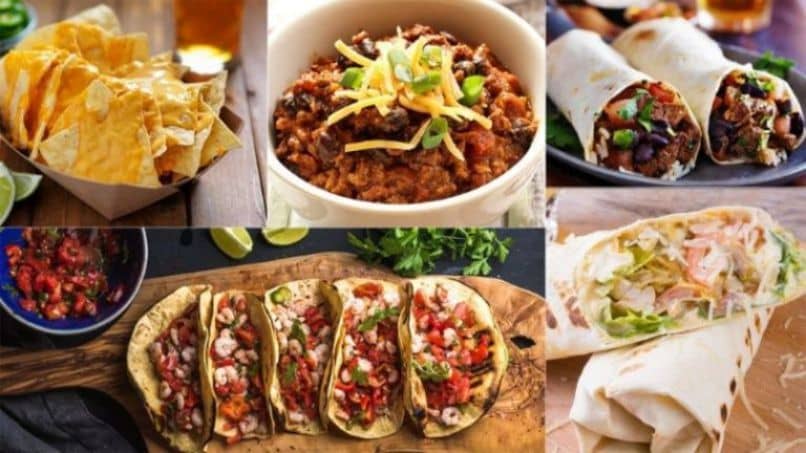 It is located on Avenida Valentín Masip, 8, with a contact number through +34 985 27 45 17 for orders. For their part, Los Molcajetes, are located in Plaza Campo de la Vega, 11 and their contact number is +34 985 20 27 67. Their famous tacos, preparation and presentation, together with a quality service, are their banners main.
Best places to order homemade food at home in Oviedo
Ordering food at home in Oviedo, especially if it is homemade, is talking about La Cocina de Casona. Known for its accessible menu and good price / order ratio.
It is located at 18 Tomás Crespo Frigilis street, and its contact number for orders is +34 984 08 16 77, in partnership with Just Eat. In turn, the cachapos and fabadas from Casa Carmen, in addition to being homemade food, is also one of the best options to order healthy food at home without worrying.
Beyond the already mentioned specialties, they offer a menu that adjusts to the caloric needs of those who are fans of a good diet, so there really is no excuse to taste the exquisite flavors of this takeaway restaurant.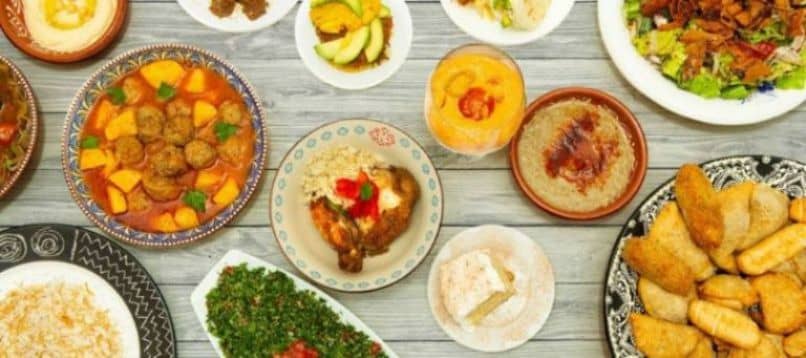 It maintains an alliance with Just Eat for orders in the Oviedo area, although it still has the contact number established at +34 985 23 00 00.
It is located at Calle Padre Aller, 5, waiting for you to order its best dishes ready to cause you the best possible sensations and that will undoubtedly be quite difficult to forget in the short term.