Tools
Nike Tester: How to Become a Nike Product Tester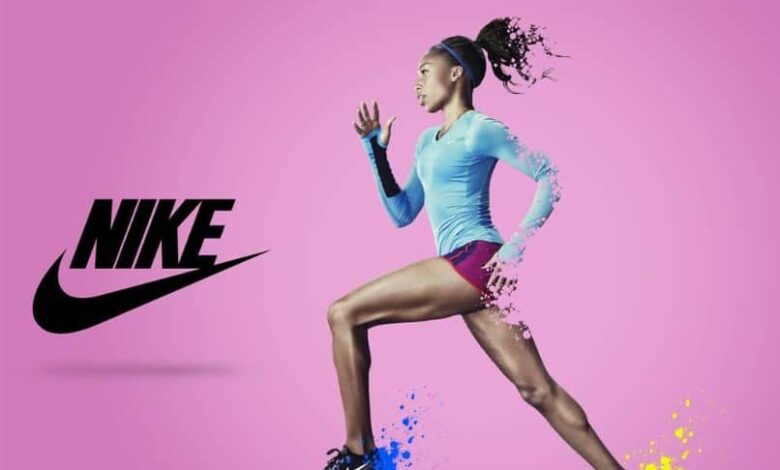 This is all part of the program created by Nike, which is called Nike Product Testing. In which, a particular number of people are given the opportunity to test future Nike products that have not yet been released. This is useful if you are one of those who like to try a product before purchasing it, for example on Amazon you can buy  safely and without inconvenience .
This program especially includes people who perform some type of sport, such as baseball, soccer, basketball, tennis, athletics, golf, among others. When a Nike Tester tests a company product, it is his responsibility to do so thoroughly. To later express opinions and specific suggestions about the product, which help the company to improve specific aspects of the product.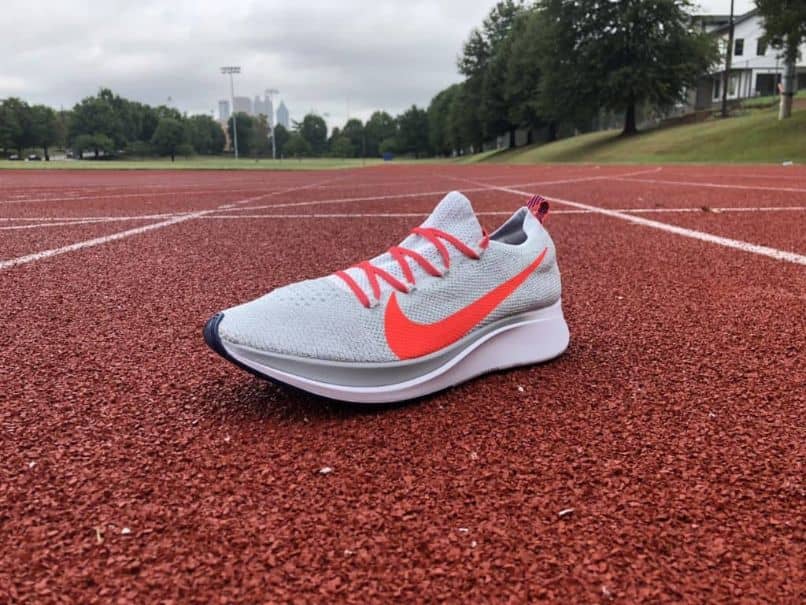 For example, the material with which it is made or the design of its clothing, shoes and accessories. Also the opinion provided by the Nike Tester is useful to develop and test new products. And thus adjust them to what customers might need.
How to become a Nike product tester
To aspire to become a Nike tester you must follow at least 3 simple steps, with which you need a phone or a computer with internet access to be active with the Nike brand.
Sign up for Nike
To sign up for Nike and start testing their products, you must go to the website, and to always have it at hand you can add it to favorites in your Chrome browser, for this, when accessing it, you must click on the Request button .
When you are applying online, the first thing to do is choose a category, in which you would like to participate. In requests, there are or are available at least three different options:
Adults: this application is intended for adults, that is, people over 18 years of age.
 Minors: in this case, this application is intended for young people between the ages of 13 and 17.
 Children: this request, which must be made by the parents or representative of the minor, is aimed at the child population, 12 years of age or less.
After you specify your category, you must choose which country you are currently residing in and then you will have to answer another series of routine questions. Notify if you are a Nike employee or if you are an NCAA athlete member.
You must also accept the privacy agreements and terms of use, add detailed information about your weight, height, shoe and clothing size. And finally, don't forget to add which product you want to try and specify its size.
After you finish the process of filling in the form, you can send it and now you just have to wait for approval. If the days go by and you do not receive news about the approval of your application, do not be discouraged, sometimes the approval can take 3-4 weeks to arrive.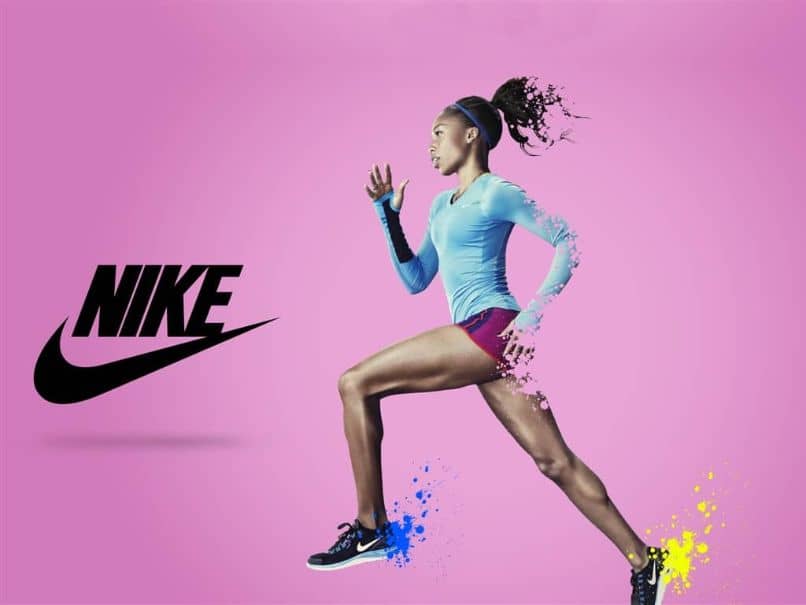 If your request is approved, you will be notified by email; In this case, if you use iPhone or iOS, activate Gmail email notifications when this happens. You must accept the test invitation and then you must receive the test package that will arrive at your address.
Then proceed to test the product in the time and conditions that have been previously agreed. Then you must write your impression of the product on the official website and finally, when the trial period is over, return the product to Nike.