Tools
How to work at Rappi? – What do I need to be a delivery man? 'I'm Rappi' (Requirements)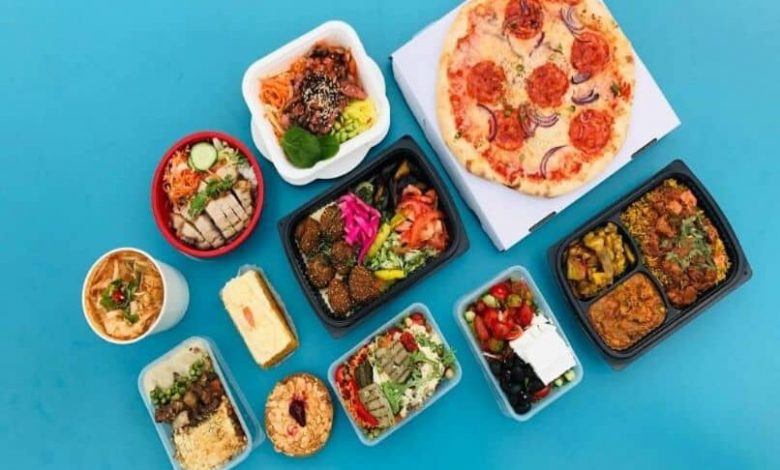 If you are going to look for a job in any home delivery company that uses mobile applications, then it is best to put your resume in Rappi, because this is how you could read above, it is one of the best that exists and they pay great (for more information about the money, look for who pays better? Glovo, Rappi, Deliveroo, Uber Eats or OrdersYa? )
How to work at Rappi?
To get straight to the point and learn quickly how to work at Rappi, you first have to know that you must be of legal age to be able to join the company's workforces, since they do not accept minors or interns.
If you are over 18, then you can continue with this tutorial. In order to apply for a job, you have to go to the official Rappi portal, there locate and press the button that is called "I want to be a Rappitendero".
When you do, a section will appear where you must fill out a kind of form, the information they ask for is: email, cell phone number and a password. After you have registered you will have to download the App and upload the requested documents.
If everything went well then you will receive a confirmation email to your email, which will have a series of instructions that you must follow in order to get to the training center (there you will be trained to become a delivery person), once you are trained it will only be enough that Activate yourself and start collecting orders.
The requirements you need to work with this company are: have a means of transport, an Android phone (which supports the App), the background certificate, a bank account and in the case of having a car or motorcycle, possess the papers.
How does the App work?
Now that you know how to work at Rappi, it is time for you to see how the Rappi application works , so that you can perform in a great way in training and later at work.
The first thing you should know is that the clients will not be chosen by you but by the application, this happens because the App calculates your geographical position with respect to the establishment to which you must go, and sends you orders that are close to you (so that they do not delay neither you nor the delivery).
This application also calculates the qualification of the delivery person, and the benefit that a certain shipment will give them, this is done in the same way to maintain the quality of the service, and also to give delivery people the best job opportunity available near them.
How much do you earn as a delivery person?
With what you read above, you should already be clear that working at Rappi is not only great but it is beneficial for you, but so that you have more context about what this company can offer you, this tutorial also included what you can earn.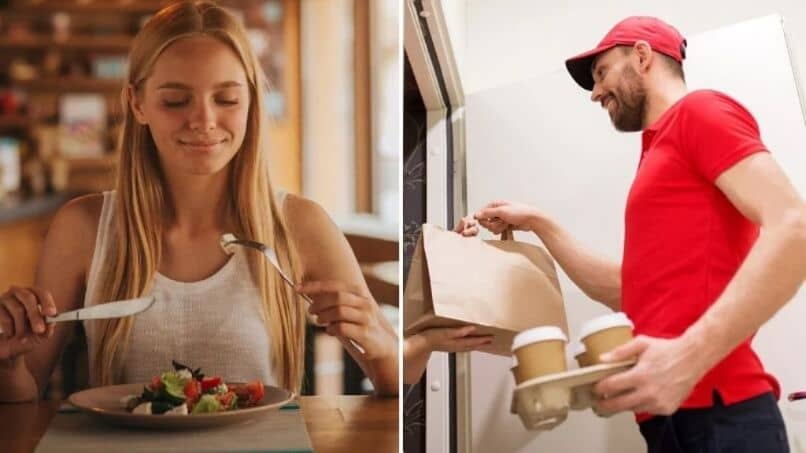 Before telling you the earnings figure, you have to take into account that in Rappi you earn by distance traveled and hours of work, so it depends directly on the effort that you put into earning well or not with this App.
In the web portals it is said that a motorcycle dealer can earn up to 120,000 pesos a month in Mexico (similar to what is earned in CornerShop ), while bicycle dealers can reach 100,000 (that counting tips and labor incentives).
If you are from another country like Chile, you can earn up to 600,000, but everything will depend as already said, on how much you work per day and how long you are available (this company offers a system of progression by levels and qualification, so if you work more you will become a higher rank and opt for more benefits).
And voila, with everything you read, you can say that you know how to work at Rappi, and you also have all the necessary context to make your job very fruitful, so it only remains for you to go to the page and fill in the required data .
Remember that there are other good apps on the market, so if you have any questions about Rappi and don't want to risk using it (which would be silly), you can always look for the best apps to order food delivery and work?