Tools
How to view and edit a SQL database in Microsoft Access – Very easy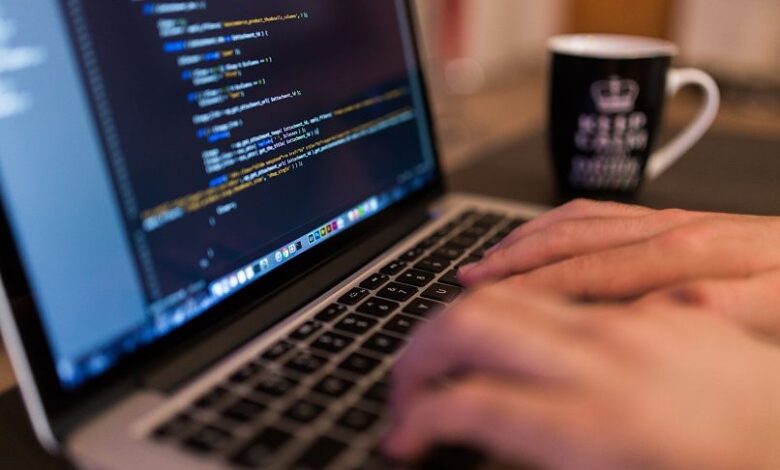 For programmers, knowing how to edit an SQL database in Microsoft Access is essential in their work. It is a process of programming editing to modify databases, in addition to retrieving very important information.
In addition to the Microsoft Access program, the Microsoft SQL Server program is also available for Windows devices. This also serves to organize the programming data and store it so that it can be easily used with other future projects.
In this section we will explain how to view and edit SQL databases quickly with the Microsoft Access program.
Microsoft Access, its functions and the SQL database
Microsoft Access is a program of the Windows operating system, which began with its launch in November 1992. It is used to manage all the databases of the programs, and that they can be related.
Said application has the facility of storing the information and maintaining it with respect to something particular. Like many programs that handle databases, it has specific hardware and software requirements.
Over time, this program has evolved to adapt to new programming and data management technologies. Along with this, the requirements have also had to change to respond to the correct operation of this tool.
You can collect information from other programs on your device, such as Excel and SharePoint, which are applications that handle data. Therefore, Microsoft Access represents an excellent tool for people who handle the development of programs and information.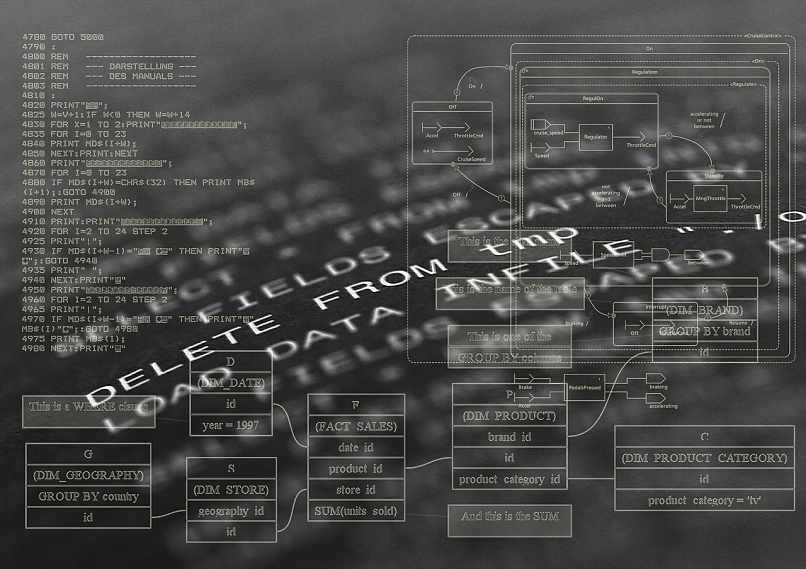 For its part, the SQL language is used in programming for specific domains and used to manage information. It is also very useful for retrieving data from programs and querying them, using algebra tools.
It is completely oriented towards the handling and understanding of data and all the possible functions of the same when programming. It has a set of data types that it can execute and understand, allowing for breadth and scope.
The IBM company is the developer of this language that has been used for many years by many people. It has had such an impact that the Windows operating system has acquired this language for many of its core functions.
Since we know about the basics of these concepts, we can understand the work of SQL within Microsoft Access.
Edit or view SQL databases with Microsoft Access
In addition to editing a SQL database, you can create a genealogy database . This is one of the main functions of Microsoft Access and that users handle daily when programming.
In the same way, it is possible to make combinations of databases in this program, one of the simplest possibilities. Regarding SQL, the first thing to do is enter the Object Explorer query, and execute it completely.
In the upper left corner is the View option, where the SQL View is chosen . It is used to display the entire SQL statement that corresponds to the query we did previously.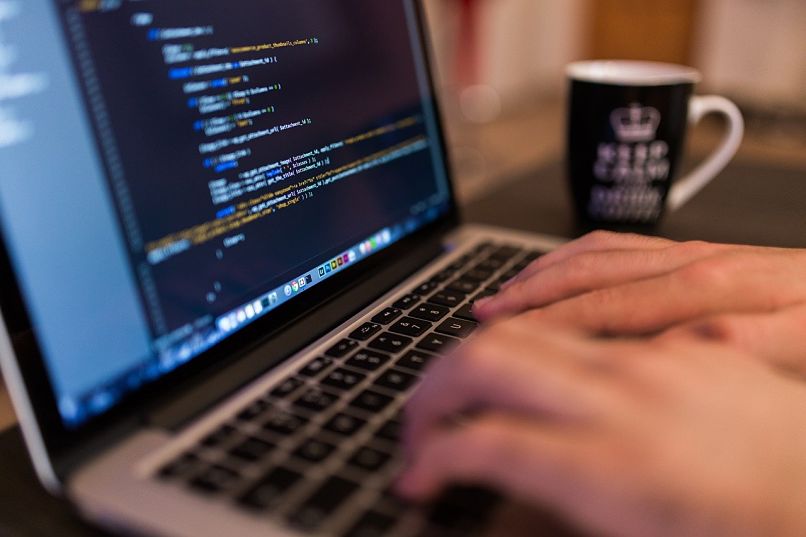 Here we make all the modifications of the data that we want and the fixes that were missing when we did the programming. It's more of a job of filling in the details to avoid the little mistakes that may manifest later.
Finally, you only have to select Save so that all the work is registered and without losing anything important.