Tools
How to use and edit photos in Photoshop without downloading online for free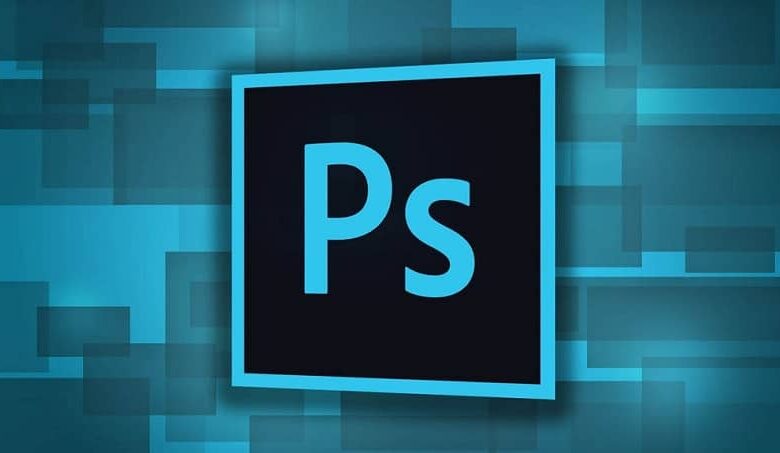 Among them we can find internet pages that work perfectly with the same methods as those implemented by Photoshop; being able to work if necessary with the same image formats and create the same effects.
How to edit photos in Photoshop without downloading the tool?
Mainly it is necessary to know that there is a very extensive number of photo editors on the Internet; that do not require a download, installation or subscription and have very good specifications.
Photopea
Some of these free options stand out, the one that tops the list so far is Photopea, which is a web page capable of tolerating the same Photoshop files and allows editing them without any inconvenience.
All you need to do is go to the internet and look for the Photopea page , there you can load any type of image file or a Photoshop project and edit it as if you were working with Photoshop itself and all its tools.
This page stands out for the quality of its images and for the resemblance to the Adobe tool, thus making its way between occasional editors and those who just want to experiment.
It is a great option if you want to create a good edition and do not have the means to acquire the aforementioned professional option.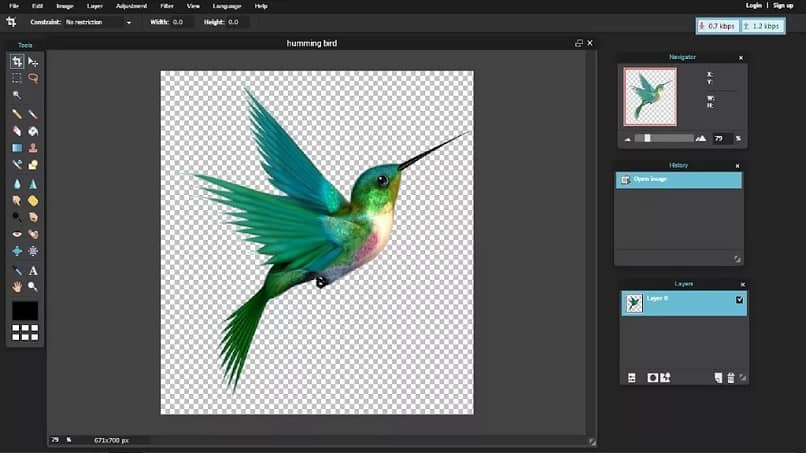 It has a fairly efficient interface, allowing you to create both basic and professional photomontages or edits with just a few clicks.
Photoshop online
This is a slightly simpler version, with enough tools to create a fairly satisfying and well-presented edition.
You can access it through the URL Photoshoponline.pro, there you can resize, crop, edit or mix your favorite images, without the need to purchase a subscription service.
Another online editor that may attract your attention is Pixlr.
Why use an online editor?
Photoshop is a tool that deserves a large number of specifications from the computer on which it is to be run.
For this reason, many people in the world would like to use it but do not have the means, this sometimes makes the work of many of them difficult.
Being a tool that requires large amounts of internal memory and RAM, it becomes somewhat inaccessible for many.
Also, if your desire is to only edit one or another photo instead of making this a job or a hobby; it is considerable to buy a professional editing tool with quite complex specifications.
For this reason, it is advisable to use Online editors that allow you to fulfill your wishes for a dream photo without the need to spend a lot of money.
On the internet you can get not only image editors, but also video editors and creators to use online that are easy to use. Also simple pages that help you create a simple online photo collage .
Some recommendations
Always try to work with a reliable editor, which allows you to upload your photos directly to it without having to send them or redirect them to some other page.
You should always take care of your safety and that of the files you intend to edit; For this reason, it is recommended that you only work with this type of editor from your personal computer.
Protect your files with backup copies prior to the start of editing so you don't lose any important data.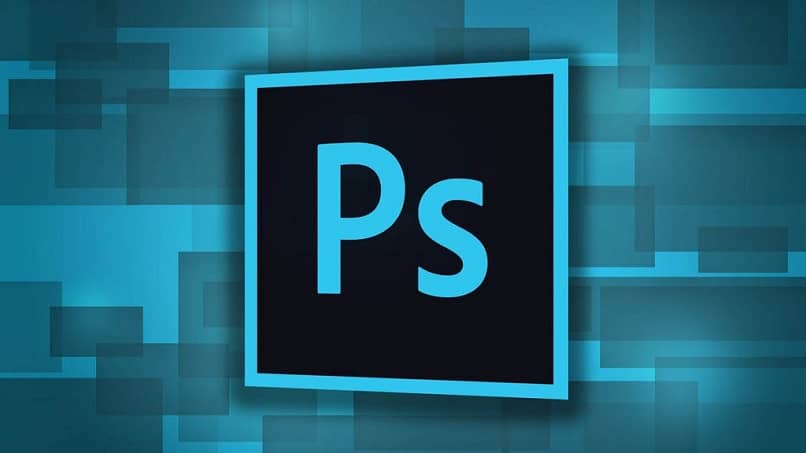 You can use these editors in private browsing if you prefer to avoid a leak of any of the data you upload.
Finally, we recommend using this type of editor; If you just want to test how it goes with them and then acquire a more professional tool that allows you to do great jobs without any risk.
We hope then that this tutorial will clarify many of your doubts and allow you to work with the best tools, which will let you edit the photos in Photoshop without having to download it.
If this caught your attention, on the internet there is a page that allows you to convert your photos into anime drawings .