Tools
How to use and activate the camera in Excel to make dynamic charts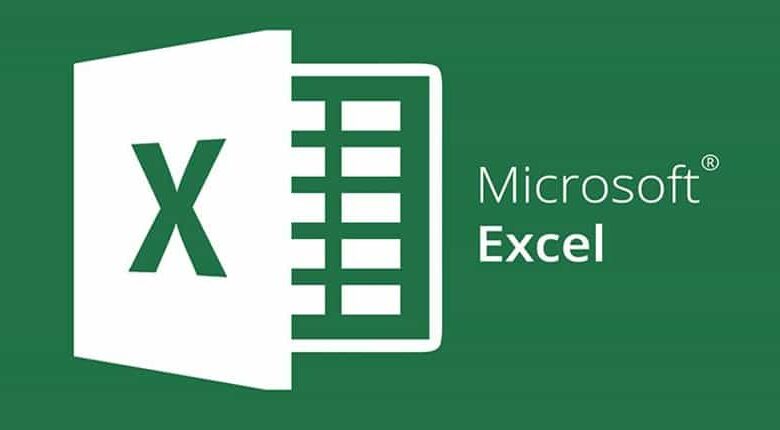 How to activate camera in Excel to make dynamic charts?
Pivot charts in Excel are a didactic style of grouping and data analysis, they are usually made for reports in the works on the accounts and results of a work period.
These are common and common graphs but they show the results of pivot tables, for this reason, to make pivot charts you must first learn how to make pivot tables in Excel.
After this, you will have to group these graphs and configure them with Excel's own controls, and thus activate the camera tool for what you need to do.
Once you organize and systematize in Excel, which you need to present the data, you can proceed to the next step: activating the camera.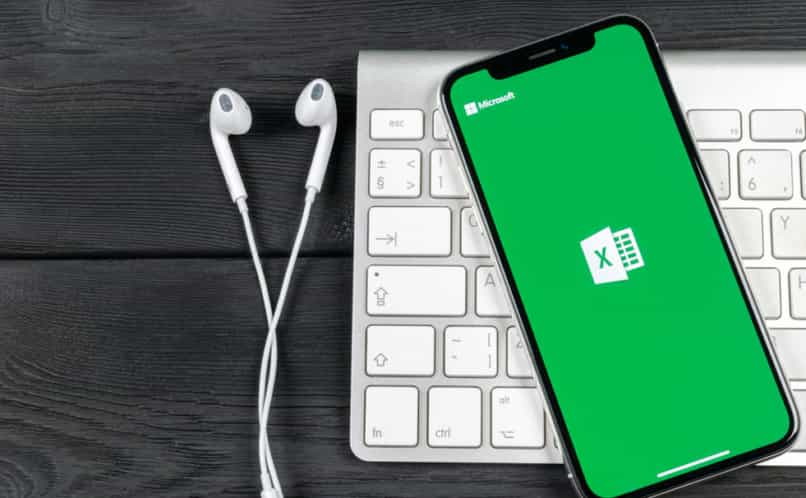 To activate the camera in Excel the process is very simple, you just have to apply a few steps that we will explain to you immediately. First of all, make sure you have Excel downloaded on your computer, and if not, you should download it as much as possible.
The first step for activation is to click on 'File', then go to 'Options', and then click on 'Quick Access Toolbar', and in the expanded window you will search for 'Camera'. This is done so that this tool appears in the upper left corner and you only have to click to activate it.
How to use camera in Excel to make dynamic charts?
When you have prepared your graph and / or the different didactic forms in which you decided to collect data, the next thing to do is use the camera in Excel to present them.
As already mentioned, pivot charts are normal charts that reflect the collection and analysis of a group of data, a sample of data, but in a dynamic way. For this reason, you should also previously learn to make pivot tables in Excel with graphs , before using the camera tool.
With controls and commands you must systematize everything you have prepared in the Excel spreadsheet and thus you will proceed to the simple use of the camera.
What you must do then is select a block of information; any of your worksheet can be used for your selection. Once this is done, you will click on the camera icon that is already in the toolbar.
By clicking here, an 'ant' or dynamic outline will be visible, reflecting the selection made; then this is directed to where the graphics are and it is about fitting the dimensions.
And as a last step you have to click on the formula bar, and there write the name or identification of the formula that you have put to the graphics and the process is similar to inserting any image into an Excel cell.
What is the camera option for in Excel?
The process of how to activate the camera in Excel has already been explained, first resorting to setting the camera in the quick access toolbar; and the process of using the Excel camera to make dynamic charts has also been described .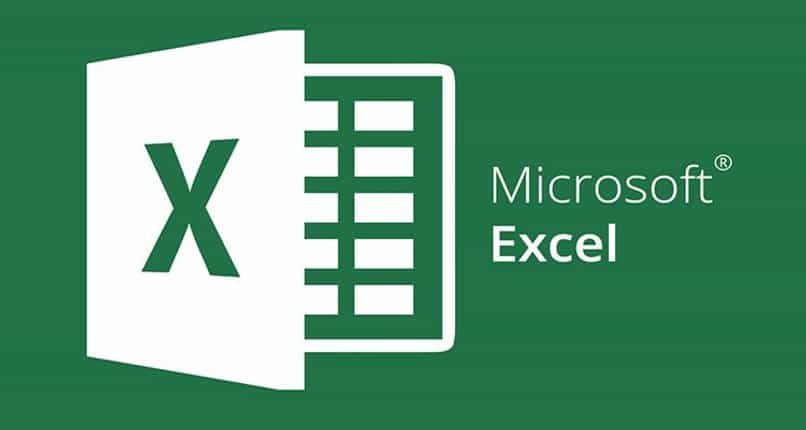 Now what you have to do is increase your skills for Excel performance in terms of creating tables, pivot tables, graphs and pivot charts.
All this, together with the camera tool, will allow you to have a better understanding of the data in your Excel study, and with this it will be possible for you to produce quality presentations.
Excel presentations with a camera are the ones used today in the business world to show the data obtained from the accounting, as well as to communicate this data in an eloquent way.