Tools
How to transfer or transfer files from PC to cell phone with Pushbullet?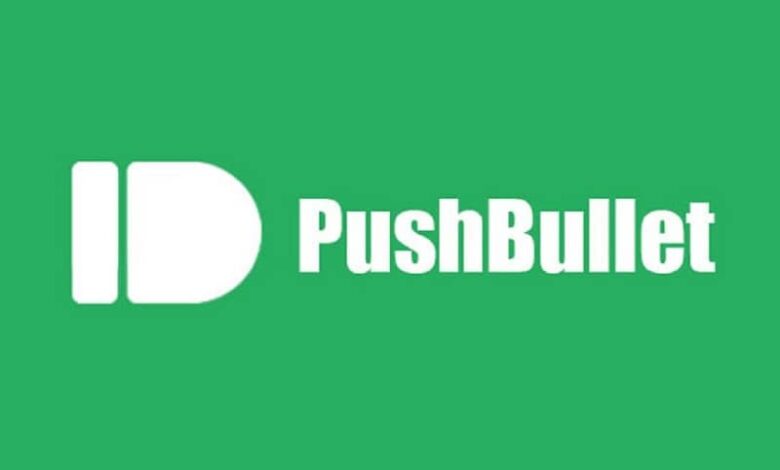 Transferring a file via Wi-fi from your computer to your phone is a simple task. However, Pushbullet is an application that simplifies this process even more. Therefore, below we will teach you how to transfer or transfer files from PC to cell phone with Pushbullet. Then we will tell you about other functions of this app.
What is Pushbullet?
It is an application that allows multiple devices connected to the same Wi-fi network to be interconnected. When it saw its debut on the Google app store in 2013, it had a huge impact on users.
It made it much easier to share files from a PC to a mobile and vice versa, and even today it maintains a stable market share. Over the years, developers were implementing new functions that gave greater control of the mobile from the PC. This app is particularly useful if you have not been able to solve when your PC does not recognize your mobile when connecting it via USB .
How to transfer or transfer files from PC to cell phone with Pushbullet
For some years now, Pushbullet has simplified the way we control our mobile from a PC. To make things even easier, its developers have created another application with the sole purpose of easily transferring files from a PC to a mobile, and also to perform the opposite action and transfer files from the mobile to your PC .
Here we show you how to do it, but first, we want to make it clear that for the process to work, both the PC and the phone must be connected to the same Wi-fi network. It will not work if the mobile is connected to the Internet by data.
Transfer files from PC to cell phone using Portal
Do the following: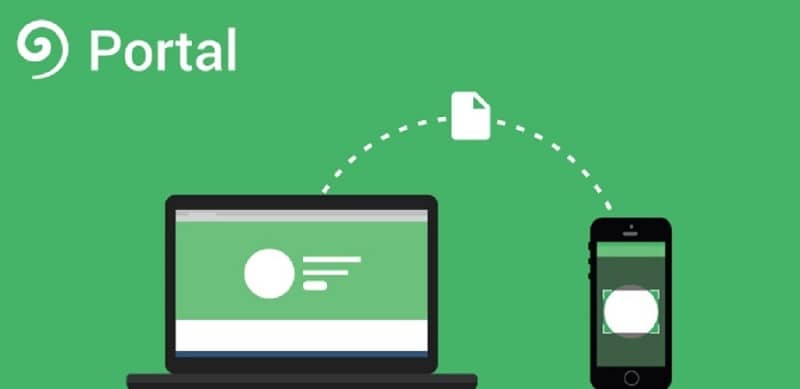 Download the Portal application on your mobile. It is available for Android and iOS.
Log in with your Google account and accept the permissions requested by the application.
On the PC, enter the Pushbullet portal with your favorite web browser.
On your mobile, click on «Detect».
Scan the QR code that appears in the browser to synchronize both devices.
Drag the files you want to share with your mobile to the browser window.
When the download is complete, close the web application by clicking "Disconnect".
To view photos or videos on your mobile, just open the gallery application. If you transferred documents, you can easily access them from the application interface. You can also find them by checking the "Portal" folder in your device's folder manager.
Portal has been specifically designed to share files from PC to mobile. If you want to carry out the reverse process, you must download the Pushbullet app on both mobile and PC and log in with your Google account on both devices. After the devices are synchronized, you can transfer files from your mobile to your PC easily. Now, that is just 1 of many other tasks that you can perform with this application.
Get the most out of Pushbullet
If you have already downloaded Pushbullet, below we will explain some interesting actions that you can do with this powerful tool. Of course, from now on we tell you that some of these functions are only available in the premium version of the application.
Manage mobile notifications on your PC
By giving the respective permissions to the application on your mobile, you will be able to see notifications from other apps on your computer. They will appear as a pop-up window, similar to Google Chrome notifications. This function is ideal to have better control over what happens on your mobile while you are not using it.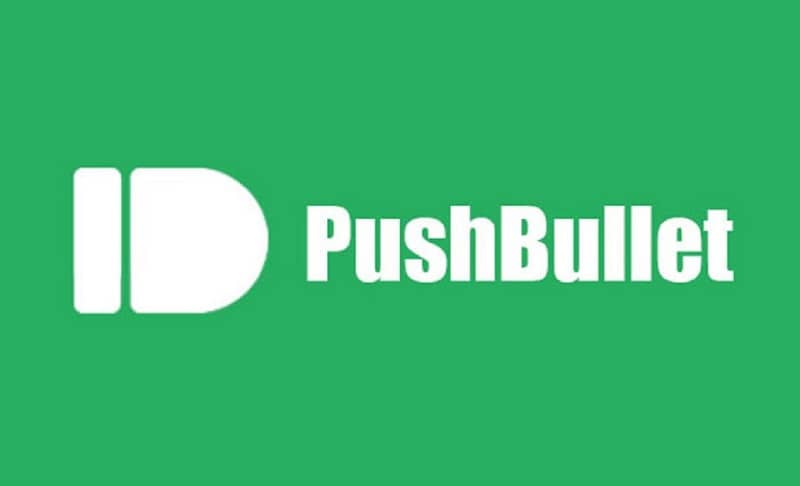 Another advantage of this app is that it allows you to put reminders on your mobile's lock screen , so that no details miss out and you can have a productive day.
Reply to messages via PC
Pushbullet not only allows you to read the messages on your PC; In it you can also answer them without having to go to your mobile. Currently, Pushbullet allows you to do this for SMS messages and for instant messaging applications such as WhatsApp, Telegram, Line, and others.
You can also have access to the complete thread of the conversation. That way you can respond taking its context into account.