Tools
How to track a Wish package? – Wish order tracking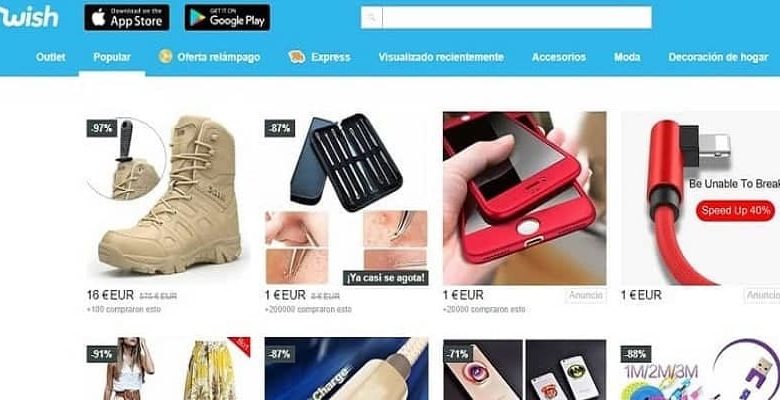 The truth behind it all, why is it necessary to track a Wish package?
The platform Wish guarantees its users an optimal and safe experience to function in their environment. In addition to having a pleasant interface that adapts perfectly to all styles, it also has useful tools that improve its operation.
Among these basic utensils or instruments, there is the aforementioned ability to locate at all times, the shipping route of a specific order.
If you still do not know the importance of this premise, it is time for you to change that tonic. Without a doubt, it is a relevant feature, which provides full security, reliability and efficiency to the page.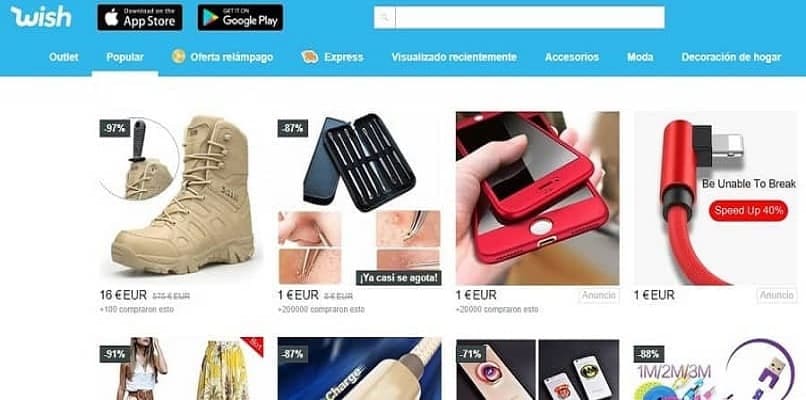 When entering and finalizing a purchase on Wish , the most productive thing is to know its whereabouts. However, below, you will learn why it is important.
Relieve all kinds of worries!
The ease of the application to track a Wish package generates a feeling in the user concerned about their order. Knowing the route marked by where your purchase moves, is an action appreciated by the community, in order to safeguard your purchase.
Check the final state
In turn, in the order history, you can determine the status of the order request and if it has been processed to be shipped. This space can be useful when, by mistake, a package is requested.
That is, if this scenario occurs, through the location and tracking of the package, you will be able to verify if it has started its route or not. In this way, you will be in time to cancel the order made by mistake on Wish.
Calculate the waiting and arrival time
Another important aspect of being aware of the actual location of your order before its destination is being able to estimate its arrival. In general, Wish handles this very well, minimizing any type of delay as much as possible.
Now, what are the steps to locate a package on Wish?
At this point and knowing perfectly the reasons why tracking a Wish package is important, now you should know the process. In the first instance, access its official website and log in correctly with your already affiliated data. Wait for the following window to load in its interface and then select "Order History" to continue with the process.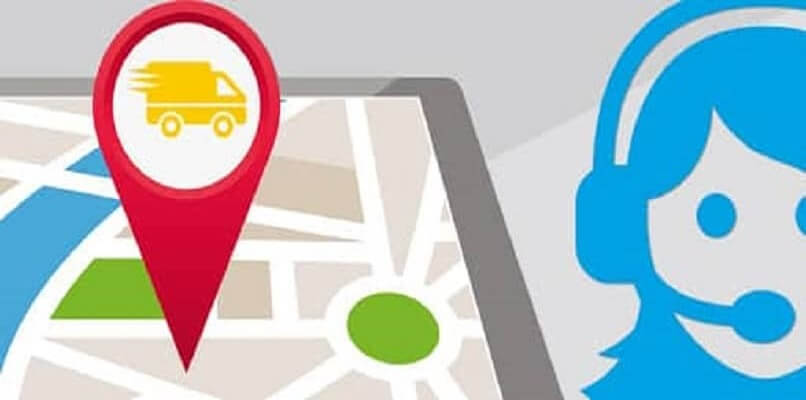 Within the history, and bearing in mind the order you just made, click on it. Then, choose the option "Order details" followed by "Item details". Next, the estimated time of delay together with the arrival date, will be shown next to the route that will follow in the next hours.
On the other hand, if you have not deleted your order history on Wish, you can also carry out this process in the application for mobile devices. You don't have to click after click to do so, but simply press and hold the item in question to display the options menu. Once in it, tracking down a Wish package is a piece of cake.