Tools
How to sign in to Azure – Azure portal login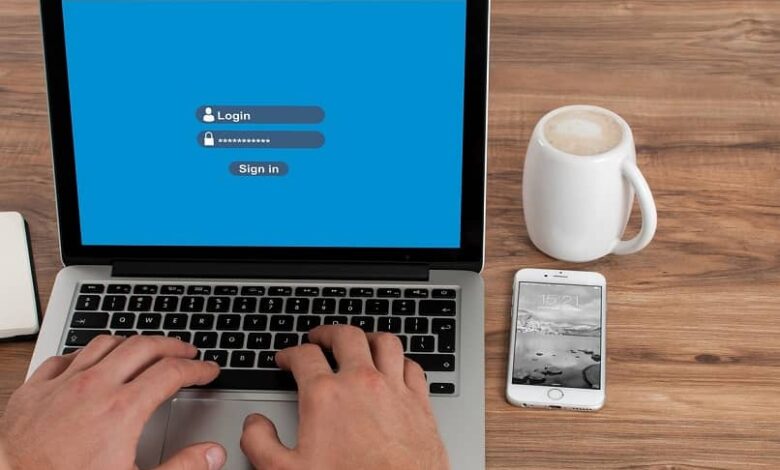 How to log into Azure for the first time
To log into Microsoft Azure for the first time, you must have a welcome email to the portal, to complete your first login. And for you to receive this email, you must create an account in Microsoft Azure , and enter your email, where you will receive the invitation.
Note: You must bear in mind that the first Azure login requires several requirements, which you must follow to the letter. In case you have not completed the first start steps, here we will also explain "How to enter the Azure portal for the first time".
Next, we will indicate the steps you must take to log into Microsoft Azure through the Customer Control Panel (PCC).
Enter your Customer Control Panel and log in.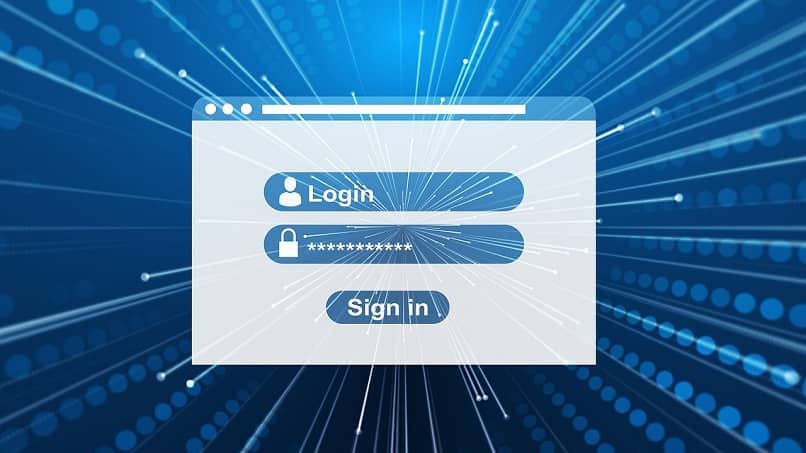 Then select "Azure Subscription ".
On the Azure page you must press the option "Login" or "Start Session" in the Microsoft Azure Portal.
How to enter the Azure portal for the first time
As we previously mentioned, you must have a welcome email to the Microsoft Azure platform to log in. Then to log in to your MS Azure portal you will have to take some steps and complete the following fields:
First enter your username and temporary password to log in.
Now create a new access password.
From this moment on, you will be able to enter the platform with your username and new access password.
Very important steps, not to be overlooked when logging into Microsoft Azure for the first time.
First you must open your email with the welcome from Azure.
Now, select the link that you will find in the Azure welcome email.
At that moment, the platform's login page will open.
Next, you will need to enter your login credentials.
To find out what your credentials are, go to the welcome email and you will find your username and transition password.
After entering your personal information, select "Login".
The page will redirect you to "Login" to verify your new password.
After you have changed your password, press the "Finish" option.
At that moment you will receive a confirmation message, which will indicate that the password has been modified correctly.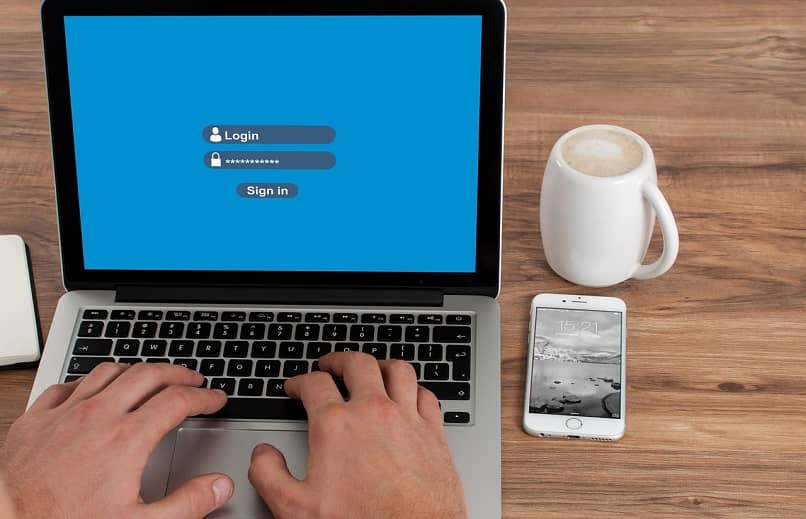 Once the new password has been established, you will be able to enter your Microsoft Azure portal whenever you want, you will only have to enter your username and password. Even with your account on the Azure platform, you can create a web page in just a few steps, to advertise your company.
Create with your Microsoft Azure account
By entering your MS Azure account, and logging in, you will be able to have access to an infinity of opportunities for your entrepreneurship. Among the things you can find is a guide for developers, which will allow you to learn everything, what you can do with this cloud.
The Microsoft Azure platform is the best method to develop what you want, from applications to web pages and more. Its price and characteristics are ideal for using this Cloud, since it offers you a variety of alternatives, from infrastructures to personal developments. So make up your mind to create your account and log into Microsoft Azure, and we assure you that you won't regret it.
That's it for today, we hope you can use this information, so that you can log into the Microsoft Azure platform. And not only that, but you can make the most of all the entrepreneurship opportunities, which are found and offered by the Azure platform.