Tools
How to Sell Your Products on Wish – Step by Step Guide for Merchants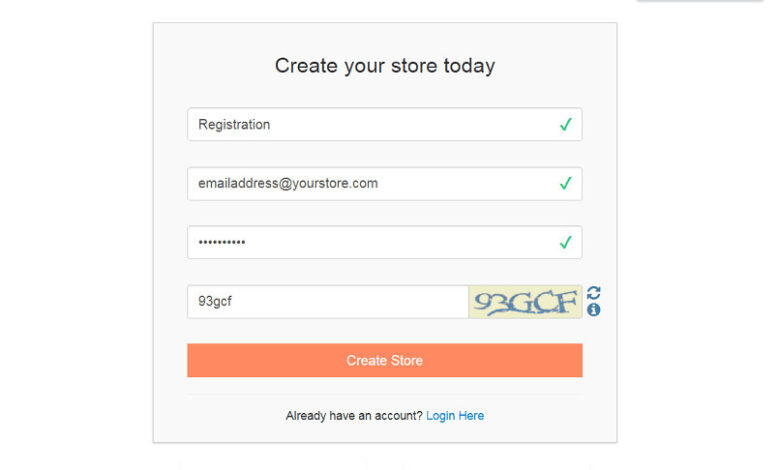 If you access the official Wish page, you can log in or register if you haven't already done so and discover a world of possibilities as a customer or as a seller. And in this way, become one of the many who make a profit for selling their products on Wish. And you are going to get great benefits that in this tutorial we are going to show you.
The different pages that exist like Wish also offer these opportunities to become a seller. But in general rules, the steps that you must carry out are a bit complicated, but on Wish you will see that they are very simple to carry out and then we will show you how to sell your products on Wish – Step by step guide for Merchants.
How to Sell Your Products on Wish – Step by Step Guide for Merchants
It is important that you know that Wish is currently one of the e-commerce company that enjoys enormous popularity. Both to make purchases and to become a seller on said platform. So don't wait any longer and start creating your own online business now and sell whatever you want from Wish.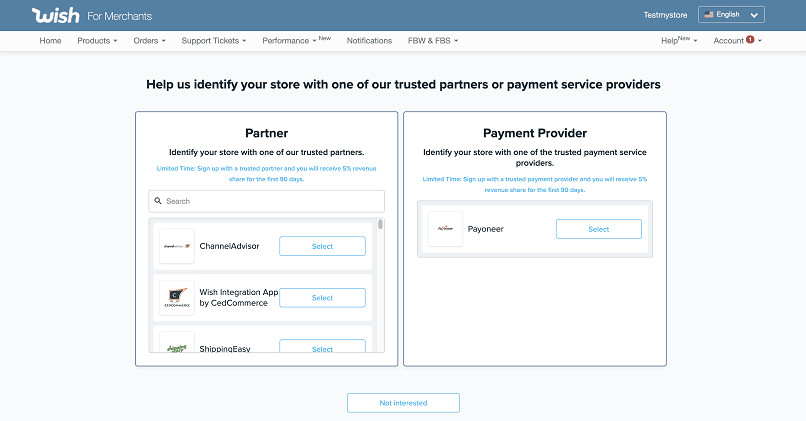 Remember that to get started you must register on the official Wish page and log in just as you would if you created an account on Ebay or Amazon. But that is if we must open an account as a seller of the Wish platform. If you do not know how to do it, below we are going to indicate the steps you must follow to create your account as a seller and sell your products without problems.
Step you must take to become a seller on Wish
The first thing you are going to do is go to the page and register the account, for this you must go to the following address. Then you go to the upper right corner and select the language. The next thing you should do is register your email account and this will be the name of your account to log in.
Now you must enter the name of your store without spaces, try to put the best possible name since you will not be able to change it in the future. After completing this step, you must enter a password that is longer than 7 characters. And to finish, click on the Create store option , then you will be asked to enter other personal data such as Name, Address, Telephone number, etc.
You will also be asked to enter the URL of your store, as well as revenue earned last year, the region where your stores are located. Also the category of the product you want to sell on Wish. Once you have entered all the information that is requested, you will receive a confirmation email so that your registration is verified and accepted.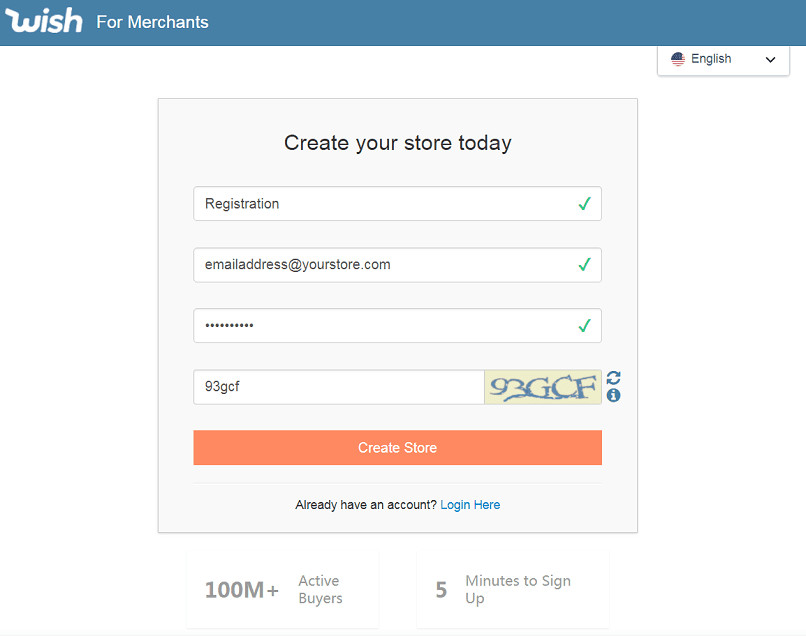 Other information that you must add is related to the form of payment and thus be able to receive the money generated by a sale. Once this process is done, we will load the information that has to do with the product we want to sell. It must be very detailed and must include maximum 10 image, labels, shipping costs, delivery time, stock, unique ID.
This information must be real and thus avoid possible disputes in the future, almost to finish you must carefully read the conditions and terms of Wish. And to finish you must cancel a registration fee that recently did not exceed $ 2000.
In this way and without major complications we have taught you what you must do to become a seller; and sell your products on Wish – Step by step guide for Merchants.