Tools
How to report a driver in DiDi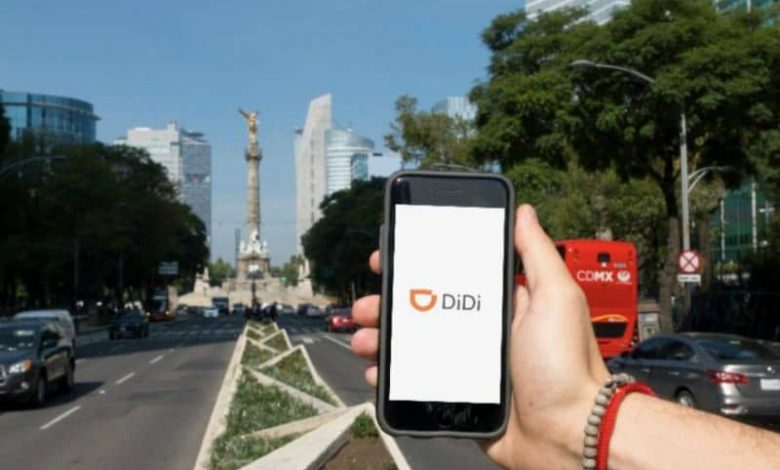 What is DIDI, and how does it work? , is one of the largest transport companies in the world, that is why it constantly wants to improve its services. The only way to know where it should improve is that you, as a user, report the problems you have had with any of its drivers. If you don't have this application installed yet, you can download DiDi from the Play store.
Without further ado, below you will know everything you need to make a report to a driver in DIDI.
Common reasons a driver is reported on DiDi
As you already know, the main objective of DIDI is that its users travel comfortably and safely for a low price. For this obviously, they seek to have drivers who are really trained in customer service and who have experience in making quality trips.
However, sometimes this is not usually met, so users have found it necessary to make reports, so that they can improve the service. For DIDI, this is extremely important, because in this way it will be able to guarantee its clients truly quality services.
There are many reasons why you as a customer can report a driver in DIDI, however, here we will mention the most common ones.
The DIDI driver overcharged you, despite the fact that when you request the trip, you get an amount even with a discount. This has happened many times and most people report that when they arrive at their destination the amount is much more than what they mark at the beginning.
You have been charged double for the same trip and now you don't know what to do.
You requested a DIDI and although they confirmed you it never arrived.
Other reasons for the report is that many drivers at the end of the trip leave and do not charge for it. If you do not realize this before getting off, the amount of the trip continues to increase, because for the purposes of the platform the trip has not finished.
The driver does not respect the traffic lights.
In some cases, the driver charges cash, but also charges by credit card.
In Mexico, many incidents of obscene acts and attempted kidnappings by drivers have been reported.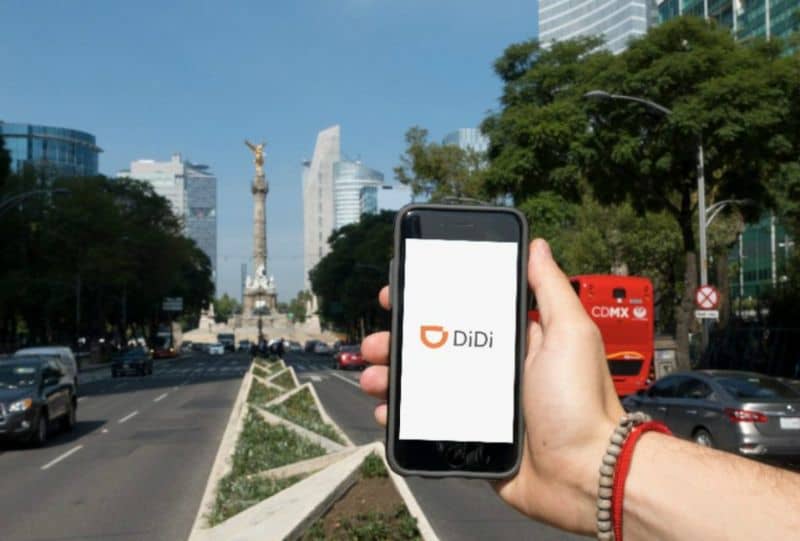 How to report to a driver
Now, knowing many of the reasons why users have made a report, it is time to tell you how you can do it. Something important that we must clarify for you is that you can report any inconvenience, what we mentioned above, are only the most frequent complaints from users.
Now, now that the point has been clarified, in the following way you can report your problems in DIDI:
DIDI has a line called DIDI support, there you can contact them at the number 01800-988.8888, regardless of the country you are in. By this means, you can report any inconvenience you have had with a driver.
In doing so, they will be happy to fix the problem. In the event that you are in Mexico, you can go to their offices located in Colonia Juárez.
The DIDI application has a security button, by pressing it your emergency contacts will know the route of your trip. In the same way, it will also communicate you with 911 or the DIDI security hotline.
Remember what we mentioned at the beginning of the post, it is very important that you make these reports, in this way DIDI can improve the quality of its services. Do not forget that this company works with your well-being in mind, so it always seeks to improve your comfort and safety.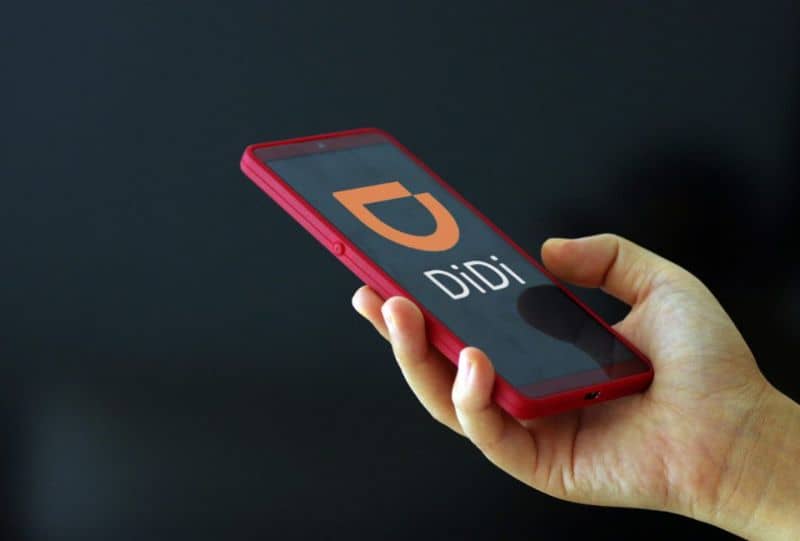 As you may have noticed, reporting a driver in DIDI is easier than you thought. So if the information you have just read has served you, do not forget to continue reading the articles on this blog.
You might also be interested in knowing: Why did DIDI charge me 99 Pesos? o How to Request a DIDI for Another Person.