Tools
How to recover a deleted voice message on my Android cell phone?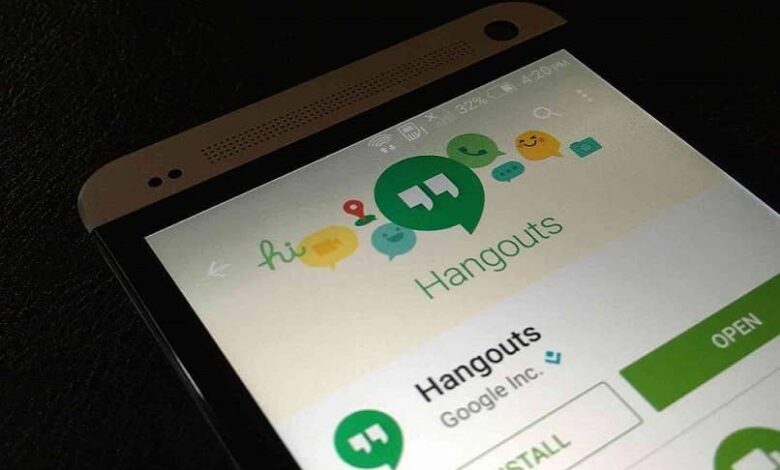 Recovering a note can be presented as a necessity at times, and although it seems that obtaining it is impossible, it can be rescued. That is why today you will see the answer to the question How to recover a deleted voice message on my Android cell phone?
Google is a company that has interfered in all areas of Android use, and aware of this situation, it has applied measures in its most famous call management application to provide tools that allow greater comforts.
Use Google Hangouts to retrieve voice messages
As you read before, the search engine par excellence, which also manages multiple utilities and applications, has different tools for the Android operating system, which help to improve many functions.
In this case, it is possible to retrieve a voice message with one of its apps, a call and message manager called "Hangouts " that is installed by default on some devices.
Download Hangouts
If your case is the opposite of the one previously exposed, you need to have not only this application, but a secondary one that works as an extension of the main one, and with which you can recover a deleted voice message.
You can easily find Hangouts by entering the Android store, "Play Store". You will be able to see among the results a green icon with two white quotes, which you can easily identify with the name of the program.
While, in the second search, you must write "Hangouts Marker" with which you will find a similar symbol, but with a phone picture and another one that looks like a frequency wave.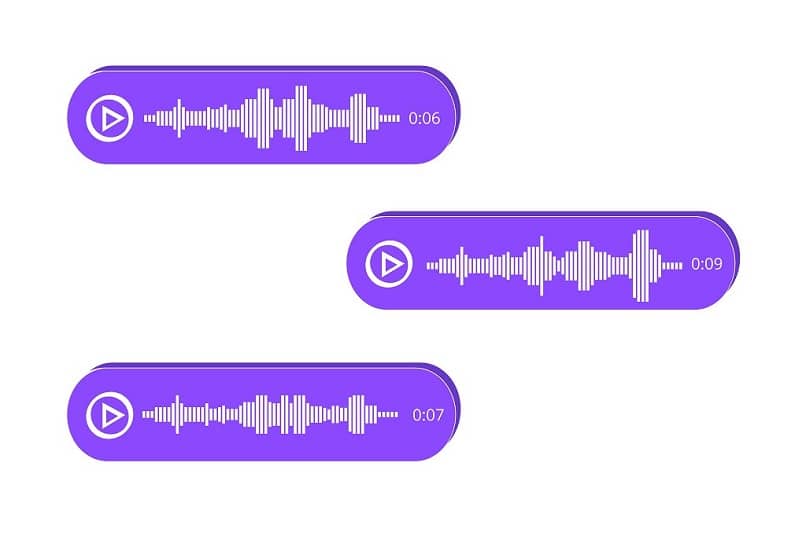 Launch the Hangouts dialer to view and retrieve a voice message
Specifically, the application that can perform the recovery of voice messages is the Hangouts Dialer, even so, the installation of the main application was necessary, since the second works as an extension.
Now, to proceed with the backup process, you must enter the app by clicking on the icon on the desktop or in the applications menu of the mobile device.
Next, the application will ask you which Google account you want to associate it with, of course, you must choose the one linked to your main phone number, so that you can have all the backup options and facilitate other processes. Don't worry, we also tell you how Google Hangouts works in Gmail .
Access the Files folder of the app
Finally, to retrieve a voice message, you simply have to choose between the three tabs that are shown, the one called "Voice messages" which, in order from left to right, is usually the last one.
In this segment are all the stored audios of calls that you could not answer, and that have left a message so that you could listen to it later. Now you just have to press and hold on any of these and select "Archive ".
It is an excellent program to recover data, as you can also recover deleted conversations in Hangouts easily.
How can I check the voice messages that I have stored?
When you retrieve a voice message from the Hangouts Dialer application, it is generally saved in a folder or section of the app called "File" or "Archived."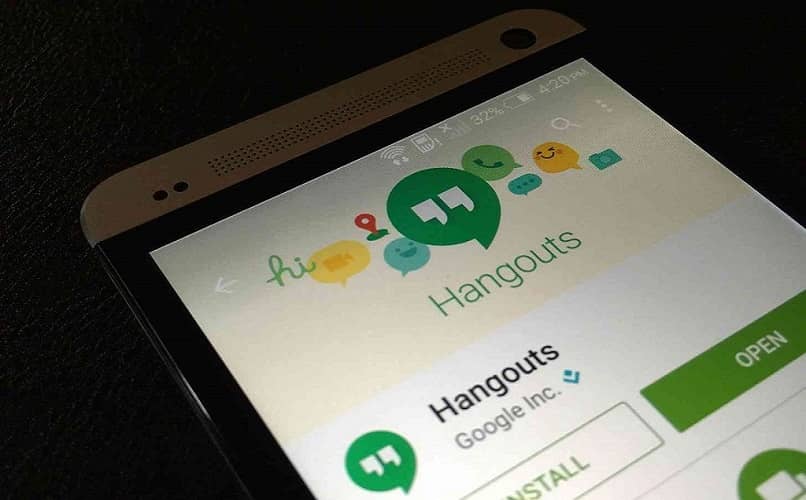 You can access this option by entering from the side menu. This can be displayed by clicking on the button with three perpendicular lines, which is located in the upper right corner of the screen.
When you press it, you will see different options, but among them you can easily find the one mentioned above (Archived). Tap on it to access saved voice messages.
In this way, you will be able to listen to these voice files as many times as you want, in case they are of great importance or have vital information for you. This is thanks to Google and its innovative applications, capable of facilitating the use of Android.