Tools
How to quickly add or integrate new apps into Slack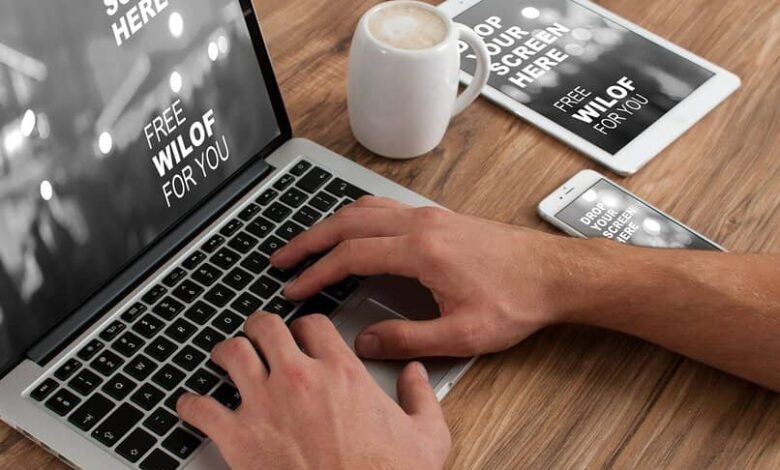 Slack, an application created for all types of companies in order to facilitate teamwork, is responsible for bringing together workers, tools, information, all in one place, thus simplifying the production process, creating and automating tasks of flow  and efficiently solving everything that in principle may represent inconveniences related to labor coordination and communication.
What is Slack for?
With Slack, users can organize their work by channels, which you can easily open and join, thus allowing them to always be up to date with conversations, files, people and even collaborate with other companies. Its purpose is that users can find everything they need for excellent work development in one place, which is why they offer the possibility of integrating other applications that complement the work.
Without additional costs, users can integrate into Slack those tools they already use, in theory it is designed to adapt to internal processes and applications or tools that companies already put into practice, in fact they have an extensive list in which they can be find apps like Zoom, Google Drive, Evergreen, and Salesforce.
Applications basically connect with Slack so the user is not forced to leave their work or waste time going from one tab to another (or from one app to another) since everything will be connected, in the same place and in one simple to use platform, creating a more pleasant and fluid workspace, eliminating communication and time barriers. It is important to note that you can also learn to organize and personalize your workspace in Slack.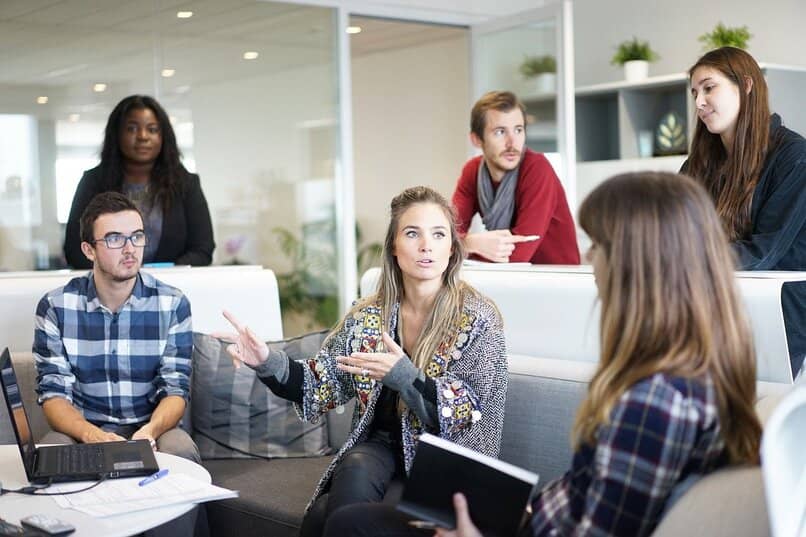 Can I add or integrate applications to Slack?
Once Slack is downloaded, the user can add applications from his workspace, he must simply go to "Apps" in the left sidebar, there he will find a list that contains all the applications with which he works, he only has to explore the directory and choose the desired one, from this point you just have to follow the instructions provided by the same page to complete the installation or connection of the account.
If, on the other hand, the user wants to connect or install from the official page of the application he wants, he should only look for the option "add to Slack" follow the installation or connection instructions depending on the case and thus when returning to the workspace he will find the option to connect your account with the chosen application.
Which users can modify the added applications?
Slack has two versions, free and paid, the free version allows the user to connect with up to 10 applications and, on the contrary, if you have one of the paid plans, there are no limits in terms of quantity, however it is important to keep in mind that some applications They request payments or subscriptions to be able to use their services, even before being used in Slack.
Any user who is a member of the workspace can install applications, however the administrators of the space have the option of choosing which applications can or cannot be installed, thus being able to carry a kind of "control", in fact they can activate the approval of applications, in this way Every user who wants to install an application must first request permission.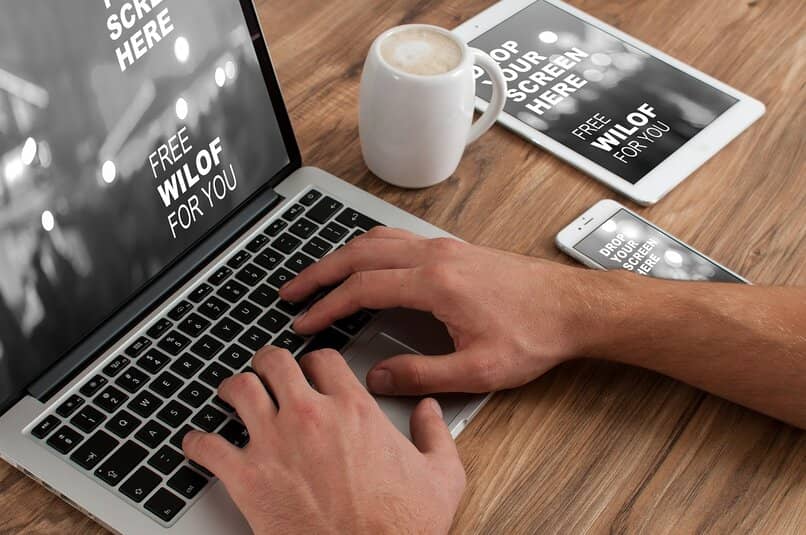 When an application is installed in a workspace, all other users who are members of the space can connect and start using them. To see the applications that are already installed in the workspace, the user must go to the "apps" option. It is located in the left sidebar and if this option is not found, simply select "more", there the option not found before will be displayed.
It should be noted that Slack is present in both its version for Android, iOS, Mac, Windows and Linux in Beta and that the applications only finish completing it, making it more useful and optimizing the work processes, also installing them is a really simple process that you can do Both the common user and the administrator, that is why so many companies worldwide prefer this application.