Tools
How to put an outline or border to a drawing or text in Photoshop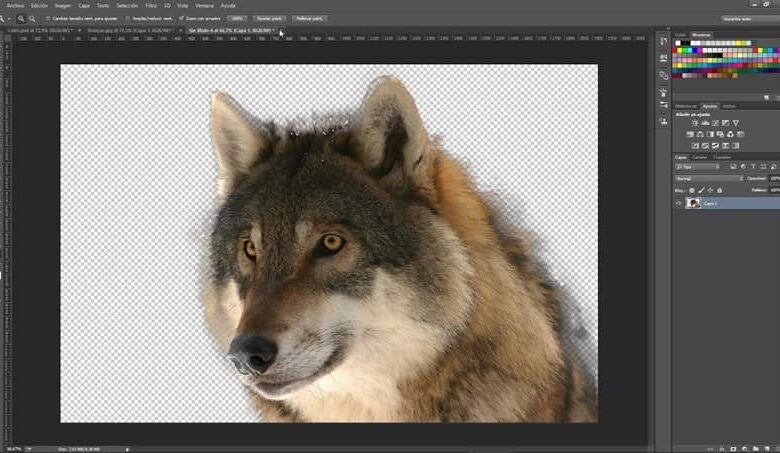 Be that as it may, it is a field from which to take work. For this, many professionals in the area tend to use Adobe Photoshop. This is a program that although it was originally intended to be used with the modification of images in mind such as cropping or resizing them , in fact there are many illustrated people who use it to draw and for many other things.
It really is a very complex program that comes with its own accessories that can be used on an image whenever needed. And, although it is usually a paid program, it is a very complete one indeed.
With Adobe Photoshop you can do a bit of everything. If you have an image that you would like to improve or modify in any way you want, this program will be your friend. The sky is the limit in these cases, so you just need enough creativity.
And, if you have it, you might want to add a nice outline or border to your images in Photoshop. It always ends up being a good final detail for an image, so you can add this nice detail without losing the quality of the image through the tutorial that we present below.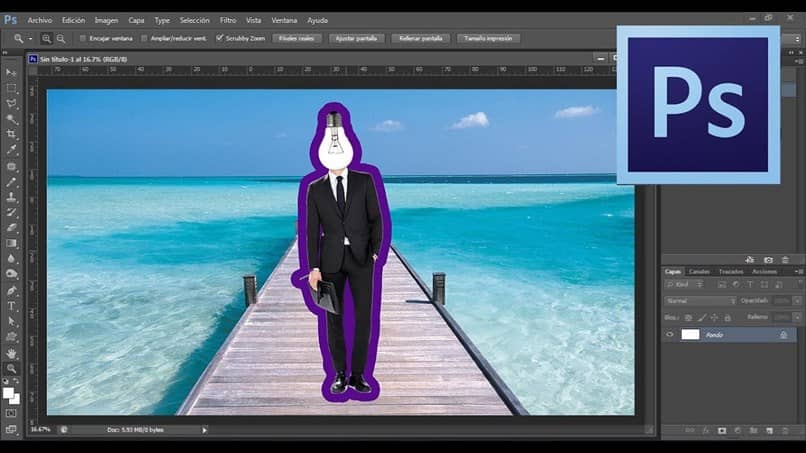 Adding a border to any image in Photoshop
Once you have Photoshop downloaded and installed on your computer, there is a lot you can do with the program. Among these things is being able to add a border to it, which really stands out as a nice mod detail if you're creative enough. All you have to do to add a border to an image is the following:
Start by opening the Adobe Photoshop program on your computer. And, through its menu, open the image that you want to modify with a border.
Next, you have to choose the area where you want the border to appear. For this, use the Selection tool to be able to select the entire area where you want that border.
Once this is ready, in the selection menu that you have made you must click Modify and then enter the Border menu . Here, you must choose the size of the pixel you want to use for the border.
Now, you just have to add a color to the border with the color menu that you have on the left side of the screen. Also, remember that you can use the Edit menu to give it a fill if you wish.
Remember, that if the final result of the border that you have put to the image is not adequate, you can always hit the undo button to be able to start over from scratch. You can press ctrl + Z for this.
Once the border is ready and you are happy with the result you can save the image directly.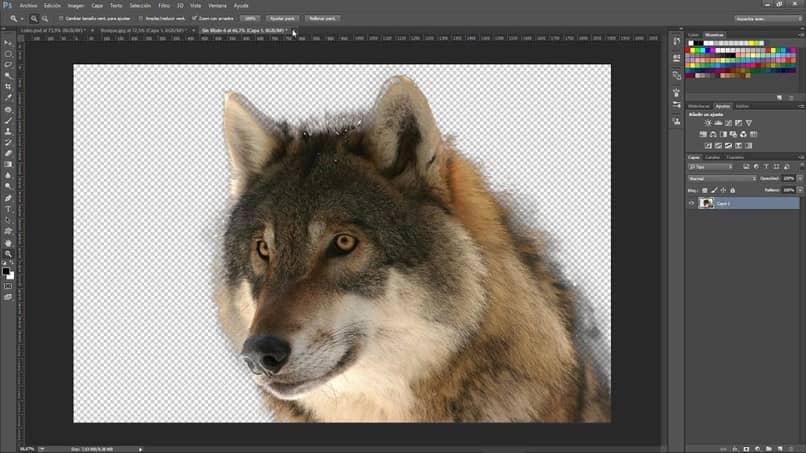 The little details
In order to make a border that you are satisfied with, you have to remember that the larger the pixel you select in the edition of it, the thicker the border will be. Also, remember that you can put different visual effects on your border within the Fill menu, as for example the Dissolve option gives it a good final effect.