Tools
How to protect and activate PayPal two-step verification – Step by step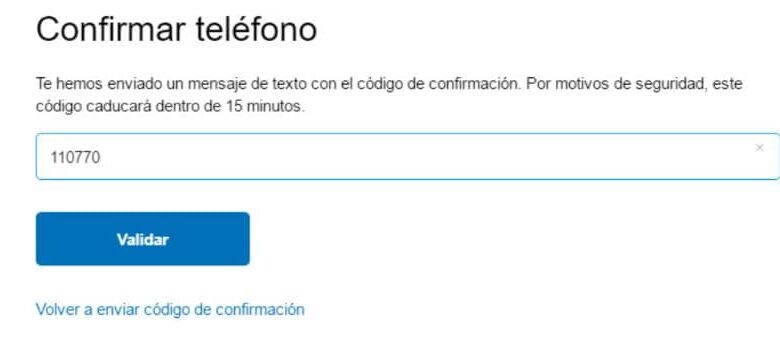 Protecting our money is extremely important, having our financial information secure is also something we must always count on. Likewise, accessibility to our money is also essential, which is why we need tools that guarantee security and accessibility.
In a world where online purchases are becoming more common as well as real-time transfers to anywhere in the world, electronic transactions are more necessary. Due to this we need tools that facilitate this task, but always guaranteeing that our money will be safe.
What is Paypal? It is one of these tools that the general public has earned for being one of the most practical and secure currently available. For those of us who are PayPal users, it is necessary to maintain an impeccable security system that gives us peace of mind and lets us know that our money will be safe.
How to protect and activate PayPal 2-Step Verification?
PayPal gives us options to increase the security of our accounts and allows us to choose between different modalities. One of these is PayPal 2-Step Verification.
This way of protecting the integrity of our account consists of an identity verification, which will be carried out by means of a text message. This message will reach our mobile with a verification code that we must enter when accessing PayPal.
In this way, this article will focus on showing all the steps that we must follow to activate this modality in our account. Since we know that it is extremely necessary to have complete control over the tools that store our money.
Steps to activate PayPal 2-Step Verification
The first step is to enter our browser and log in to our PayPal account . Using our email and password.
Once we enter PayPal we must select the settings option in the upper right part of the screen. This option is identified by a sprocket symbol.
In this way we will be entering the settings section, here we will click on account. In the lower right part where it says telephone, we will select the option represented by the symbol (+). This action allows us to add our phone number.
In the box that says phone number we will write the number we want to register, then we accept the terms and conditions.
Then a box appears where we will indicate that we must enter a code, our registered cell phone will receive that verification code which we must write there.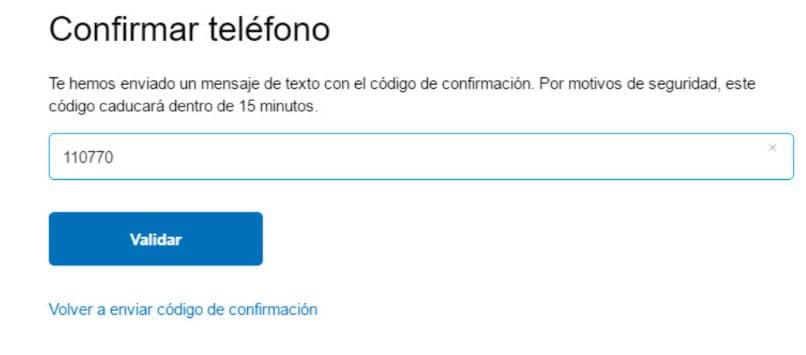 To end the PayPal verification you must comply with these aspects
Once the previous steps have been carried out, we can continue, in the same settings section we select the security center option . Where it says security code on the right side we press modify.
Then it will tell us that we must enter our phone number to activate the two-step verification, which we must write in the box that requests it. Once the number is placed, we download everything and select to register a mobile number.
Our cell phone will receive another code which we must enter where it says 6-digit code. This to verify that the cell phone truly belongs to us. Finally, we click on activate security key, in this way we will have successfully activated the PayPal Two-Step Verification.
We recommend that if you have more than one phone number, we also register it in the option provided by PayPal below (register new mobile device number). Since if we only have a single number registered and it gets lost, it will be very difficult to regain access to PayPal.
How does PayPal verification work?
Once the previous steps have been carried out, we will have activated the two-step verification which works as follows:
When we try to log into our PayPal account, the option to receive a text message will appear , there we write our number and click on send me SMS.
The code will reach our cell phone, we place it in the box that says security code  and we continue. Ready we will have entered our PayPal account.
Every time we log in, a message will reach our mobile to indicate that we have accessed PayPal.
I recommend you verify your account with a credit or debit card and remember that if you have any problems with your Paypal account, you can contact PayPal's technical service easily.