Tools
How to make a subscription form in WordPress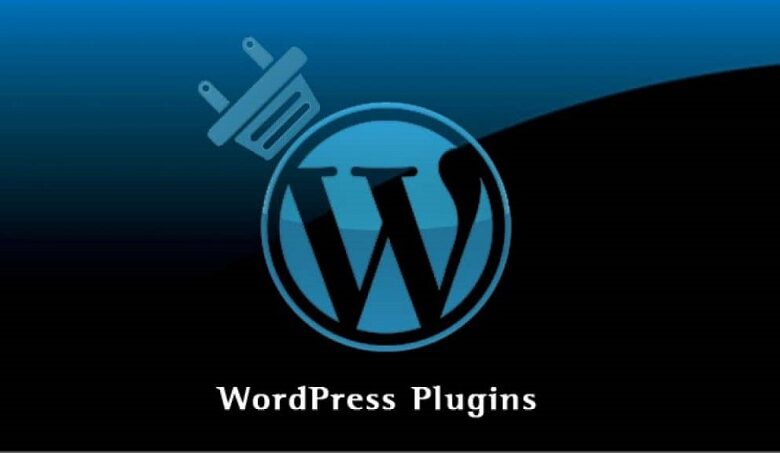 When you create a website with WordPress to attract customers and specify your services, it is essential to have an element that serves as a bridge when interacting with your visitors. The perfect tool to achieve these objectives are the subscription forms that will allow you to process all the information provided.
Take the next step in promoting your products through simple strategies to get them to appreciate your page using one of the most used methods if your site is on WordPress.
What plugins do you need to make a subscription form in WordPress?
WordPress already comes with some forms that make it possible to search your site. However, if you want to create custom models you will need to use a plugin for this. The plugin is a fragment within content marketing that extends the functions of a program. Streamline work by bringing everything together in one place.
Installing a plugin in WordPress is very simple. You just have to go to the desktop, click on plugins and select "add new". Identify the one you need, from the list that you will see below, install it, activate it and it will be ready to use.
Optin Forms
If you don't know about HTML or CSS, this plugin makes it easy for you to create subscription forms by just selecting the design that you can then customize. You can add the created form to any post or page of your WordPress site using the classic editor .
Optin Forms can be integrated with popular services such as AWeber, MailChimp, GetResponse, icontact, madMimi, among others. It also allows you to make subscriber newsletters.
Mailmunch
This plugin allows you to have control over the appearance of the form, even allowing you to choose where you want to see it. Also, it does not require you to have knowledge of HTML or CSS since it has ready themes when creating the subscription forms.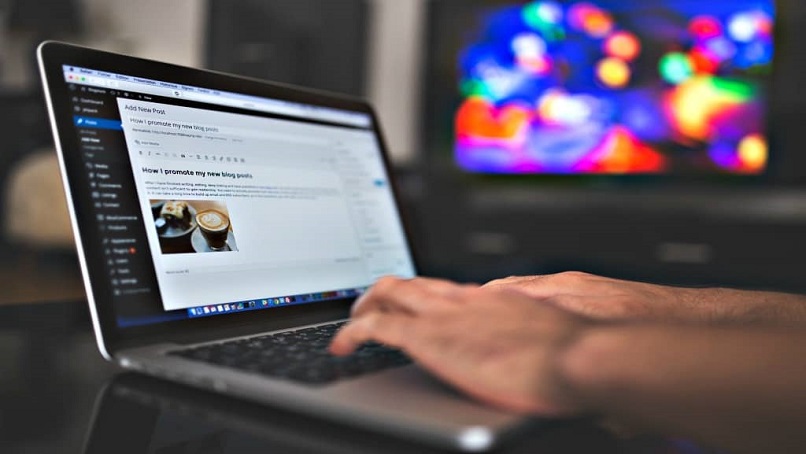 You can compare the created forms and obtain statistics in order to verify which is the most effective and it is equally compatible with services such as AWeber, Campaign Monitor, GetResponse and MailChimp. The latter is very useful, because you can even create a contact list directly to send your form by email.
Popup Ally
If you offer a product or service free with this plugi n you can win as many subscriptions to the offer promotions to those who are to leave your page and create popup windows quickly. You do not need to know about HTML or CSS to be able to modify the content or the design of the windows, since it has a visual editor for it.
Steps to make a subscription form in WordPress
Before you start, it can sometimes be useful to create an Excel form for your website before doing it directly in WordPress, to help you organize your information. Then, the first thing we have to do is activate the plugin that we choose from the WordPress dashboard to add it to the dashboard. Click on it and then on the button "add a new form "
Choose below the type of form you want and then select a topic of your preference. Click "next step" again to set up and customize your welcome message, short description, end note, or background color.
In the next step you determine the conditions to display the form, such as: when to view, how often it will appear to the same user, or use when planning to leave the page.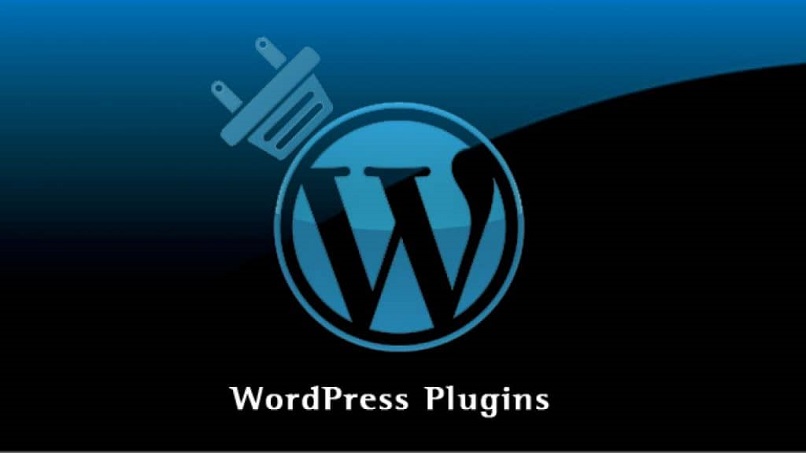 By taking the "next step" ( automatic responders ) you will be able to integrate the form with optional services. Depending on the automatic response, a window will appear and ask for data to log in and connect the plugin that you installed to your account.
Select "next step" again to continue and view the information the answering machine will provide. Choose the one you want or several among the options that will appear as double format, send welcome email or activate your contact list.
As a last step, finish the configuration and access your site. Easily and easily create really eye-catching Subscription Forms to your website, since most WordPress plugins facilitate that process. Just pick the one you like, tweak it to grab attention, and voila.