Tools
How to make a photo look like a doll's face in Photoshop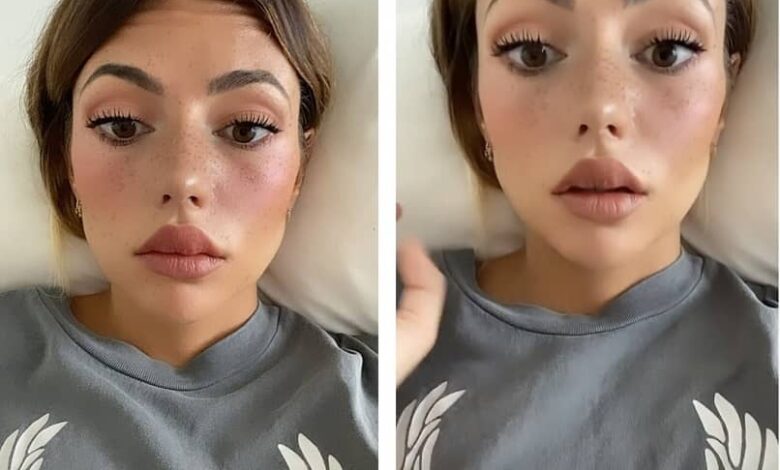 There are many applications that we can find on the net that allow us to design and edit images in a professional way. But one that has not gone out of style and offers you excellent results is Photoshop. Next we are going to teach you how to make a fantastic illusion and in a very simple way you are going to make a photograph look like a doll's face in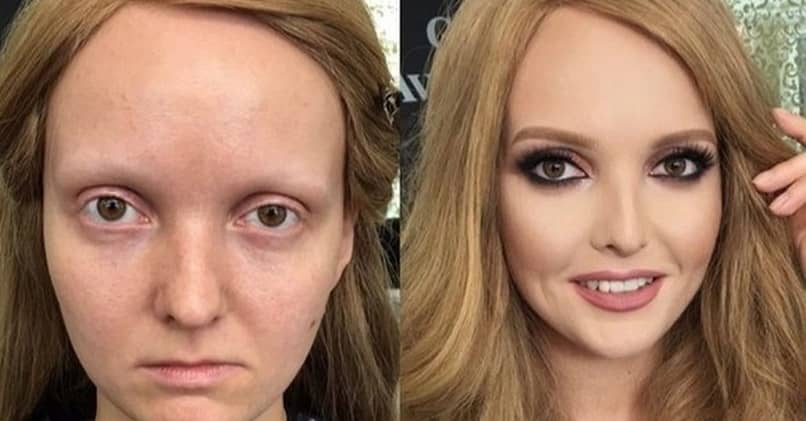 You have no idea what wonderful edits we can do with this program, where we can not only create this amazing effect. There are a huge number of possibilities and this is only provided by this application, which despite the complexity is very easy to use. And this is why we will teach you how to make a photograph look like a doll's face in Photoshop.
Learning to use this image editing tool can help you a lot, although at first you may feel a bit overwhelmed. This is due to the amount of functions and effects that you can apply to your photos. There are many that we can list, such as restoring photos, taking silhouettes , fixing eyes or teeth, among others.
How to make a photo look like a doll's face in Photoshop
Let's start this instructive tutorial that will teach you step by step what you must do to make a photograph look like a doll's face in Photoshop. And to start, we will go directly to the Photoshop application that you have installed on your PC. Once open, we will go to the File menu and from there we will select the Open option.
This action will take you to the files that you have saved on your PC, so that you can look for the image that you want to apply the effect to. Once you find it, you must select it and then click on the Open option, in this way it will appear in the application so that you can edit it.
The next step is to go to the Image menu and select the Mode option, to choose the mode in which the image should be. Which in our case will be RGB color mode and for this, check this option. Of course you can change the modes later, but first it is necessary that the image is in RGB mode.
Steps to make a photo look like a doll's face in Photoshop
The next step is to go back into the menu and choose Image, then select the Mode option and finally you must choose Color lab. Once this is done, we are not going to the Layers palette and in the Channels tab you are going to click on channel A. After that we will go to the top menu and in the Filter tab choose the Blur option and then you must choose Gaussian Blur.
A window will appear on the screen and in it you must enter the Radius 9 pixels field, the next step is to choose channel B. Here you will perform the previous steps to apply the Gaussian Blur on this channel. Once you have done this, we will go to the next step and that is to go to the channels palette and in it you will select the Lightness option.
Go to Filter and click, then select the Stylize option and finally choose Diffuse, here you are going to change the mode and in this case it will be the Anisotropic option. The next step is to go to Channel Lab and click. By choosing this option, we are going to edit the image completely, with the steps that we are going to indicate below.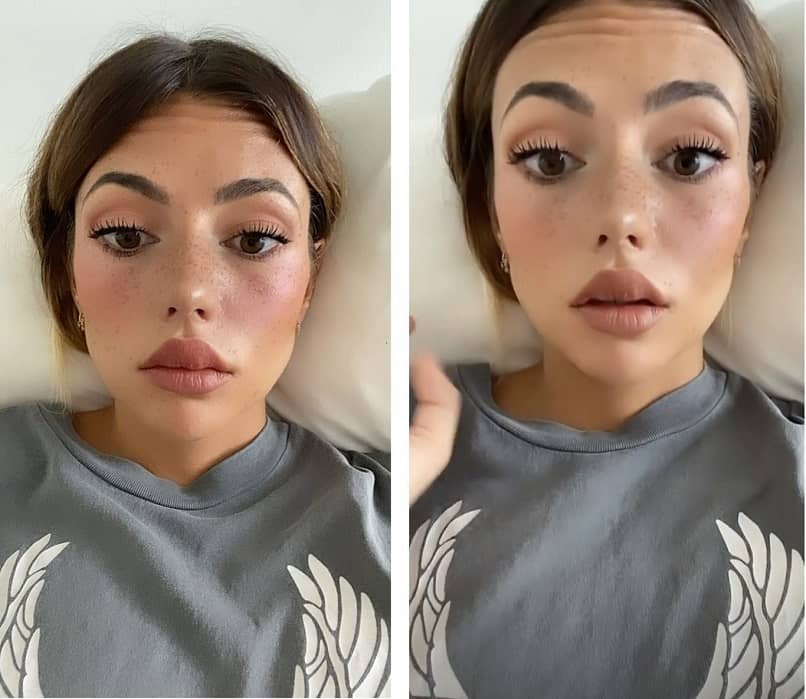 Then we are going to select the Focus option, then the Unsharp mask option and in the quantity field we are going to enter 80. And in the pixel field we are going to enter 0.8 and in the threshold field we will leave it at 0. And in this way so simple you have applied an excellent effect to your image.
As you can see, it is not that difficult and it is only a matter of practice so that you become an expert and can make a photograph look like a doll's face in Photoshop