Tools
How to make a full backup of my Mozilla Firefox profile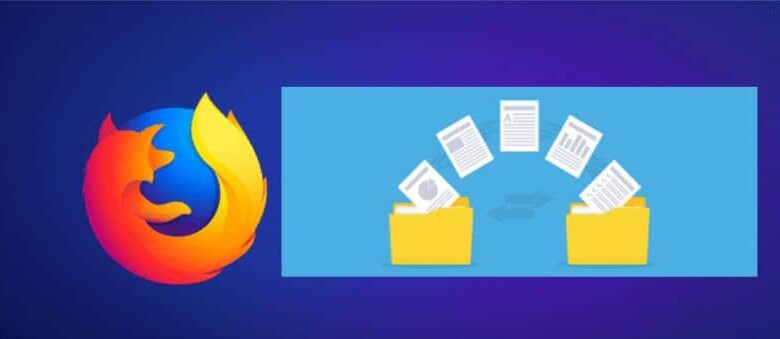 Have you ever wondered if you can save your information in Mozilla Firefox? This is the second most used browser worldwide. Since the aforementioned is programmed with open source and in itself you can navigate with some virtues that other browsers do not have.
Some updates have made this browser easy and provide us with more options that benefit the user, therefore it makes it easier for us to make a backup of our information by synchronizing with the sync. Which allows us to recover it in case Mozilla Firefox presents failures.
Based on the importance of backups, we have made this article. Aiming to explain in a clear and simple way the steps to create a backup in Mozilla Firefox.
What is the use of the Mozilla Firefox backup for?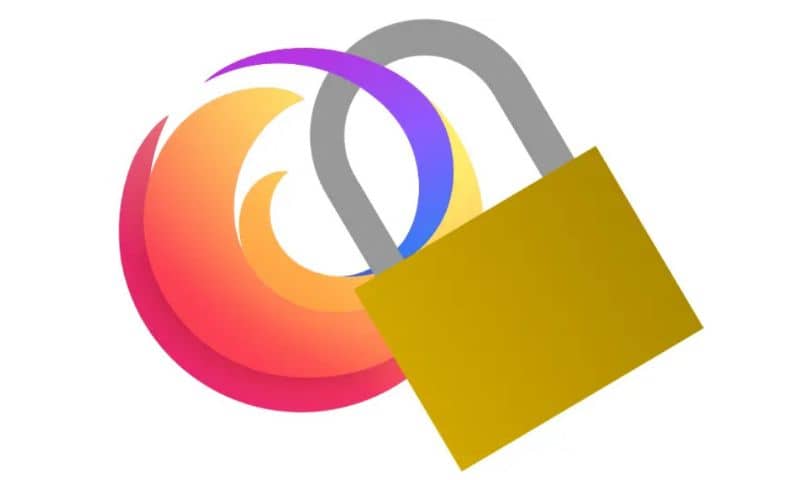 Has it happened to you that important information is deleted on your computer? In many cases when we use our equipment we can accidentally delete our data; in such a way that passwords, bookmarks and extensions that are fundamental; They will no longer be on our team.
Therefore, it is necessary to make a backup copy so as not to lose said data. Since in case of loss, the profile is completely deleted and if it is difficult to configure it again, a serious error if there is knowledge that we have the possibility of not recovering it and it is lost permanently.
How to create an account in Mozilla Firefox Sync?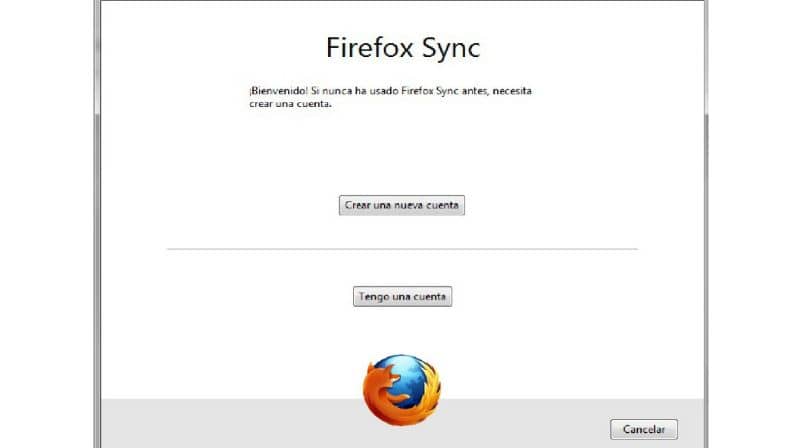 Sync is an application (client-server) implemented in Firefox, with the aim of facilitating access to bookmarks , browsing history, passwords and preferences. Which in its most a new version only requires a user account and password to enter.
To create an account from Mozilla Firefox in a simple way, just have the browser open, access the account icon in the toolbar> start section > fill out the form> enter the registered email and click the link> account icon to expand the> menu and click sync.
After doing the aforementioned steps, it is important that you enter the username and password, so that Mozilla Firefox synchronizes with the other devices, making the browser take care of the rest, it is important to highlight that Sync accounts do not automatically save the data .
Steps to locate your profile folder
The process that is needed to make a backup in Mozilla Firefox and thus never lose the data that is stored in the account synchronized with Sync extremely easy. And even more so the location of the profile folder, since we will only have to access the following path.
Menu> help> information to solve problems (which will open a new window)> basic configuration of the application and where it says profile folder we click on show folder. Which will allow us access to said folder from the directory.
Steps to make a full backup of your profile in Mozilla Firefox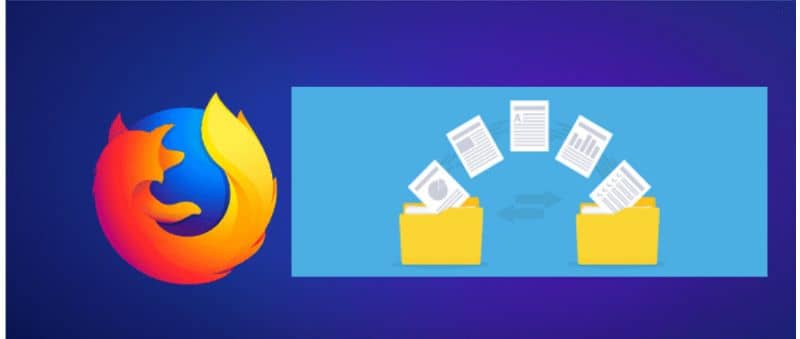 In order to make a complete backup in Mozilla Firefox and thus have your data saved without losing it, you need to do these simple steps: the first thing you have to do is locate your profile folder and copy it to another location.
We locate this folder by writing in the menu the path: (% APPDATA% \ Mozilla \ Firefox \ Profiles \ ~ / Library / ApplicationSupport / Firefox / Profiles / ~ / .mozilla / firefox / ), We press left click, copy and go to the location security, where with left click again we select paste.
It is important to have knowledge of this information, since it provides us with protection for our stored data and makes it easier for us to recover it in case it is lost for different reasons. Therefore, it is necessary that they be shared as much as possible among the users who use this browser.
Finally, we hope this article has helped you. However, we would like to hear from you. Have you been able to make a full backup of your profile in Mozilla Firefox? Do you know of another method to perform this type of backup? Leave us your answers in the comments.