Tools
How to make a backup or backup of an Access database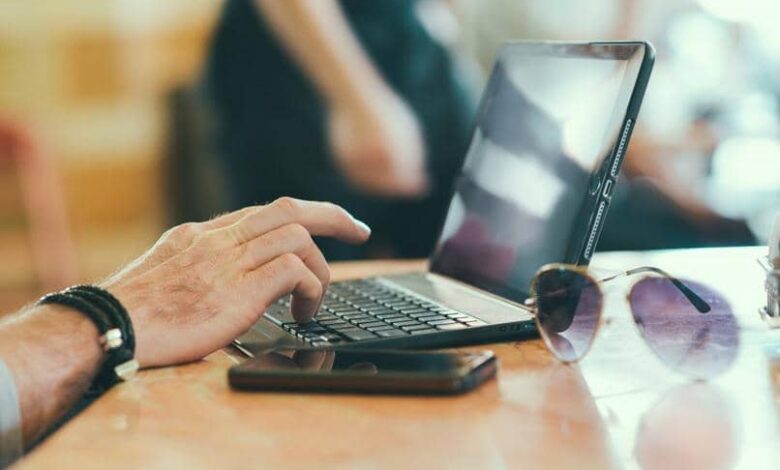 The backup of a database is highly recommended, that is why we invite you to read this article with which you will learn how to make a backup or backup of an Access database
What is an Access database?
An Access database is a tool that is used to collect information. Said information refers to a specific subject such as a genealogy database for example and this can be stored in one or more computers to manage any database.
Most databases start as a simple list on a spreadsheet or with any word processing application. As the amount of data increases, there may be inconsistencies that must be avoided by using a database manager such as Access, MySQL, Oracle, among others. 
What is an Access database for?
A database is used to store information on various topics, generally of a business nature. This tool facilitates the organization of data and allows access to them by means of an administrator to create tables, add records, prepare queries and issue reports. In fact, it is possible to delete and update a cascade of related records in a manager like Access.
How to make a backup or backup of an Access database
Have you ever wondered what a backup is and what is it for ? This is a procedure that prevents the loss of information. Therefore, it is advisable to make a backup or backup of a database on a regular basis. To do this task from Microsoft Access, you must follow a series of steps that we will explain below.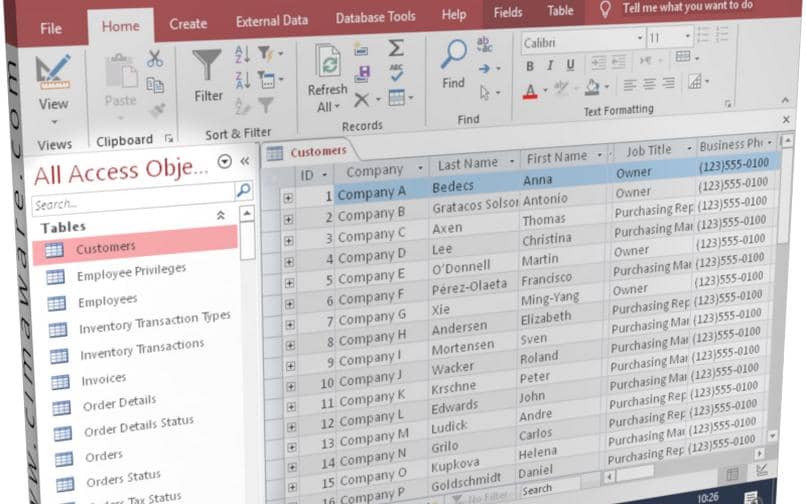 Information backup
Backing up the information prevents a database from being destroyed or totally removed. In this sense, there is a method that allows the database to return to an optimal state called "information backup". This process is very simple and facilitates the immediate recovery of one or more databases.
Access Microsoft Access
First of all, make sure you have downloaded Microsoft Access before accessing this office tool. Immediately a window will open that corresponds to this tool, which has different tabs and options for managing the database.
Access the database you want to backup
Make sure you access the database you want to back up. To do this, press the start button in Microsoft Access and select the "Open" tab. Locate the database on your computer's hard drive or other storage unit and press the "Open" button.
Back up the Access database
To back up the Access database you must locate the "Save and publish" tab and select the "Save database as" option. Then, in the "Advanced" section, click "Back up the database."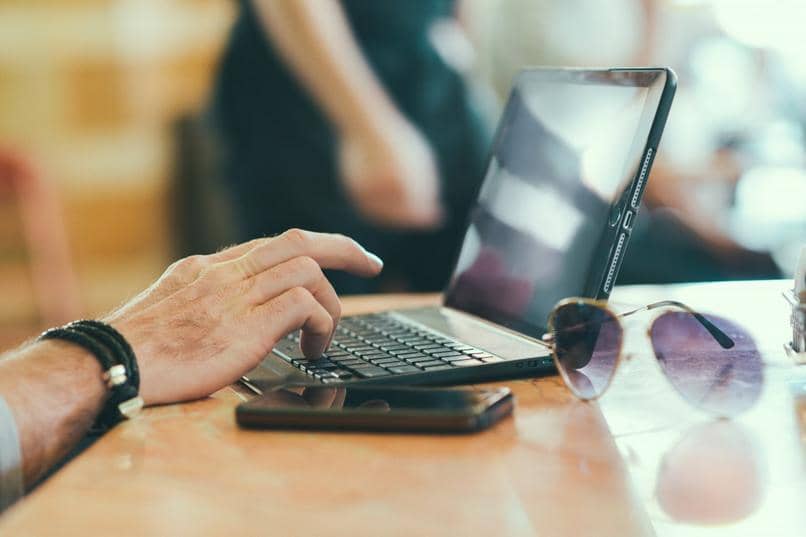 Press the "Save as" button and a new window will immediately open that will show a possible name that the backup of your Access database will have together with the date on which you have performed this operation. Click on "Save" and in this way you will have the backup of a database in Access.
Can I recover a damaged database?
Data backup can be an excellent alternative to recovering a damaged database. In this circumstance, all you have to do is overwrite the corrupted database file with the last backup you saved, which should have stored all the tables and their records correctly.
Another way to back up an Access database
Locate the start button of the Access application and from the menu click on the "Manage" option. Then, go to the section "Manage this database" and "Make a backup copy of the database".
Later, write a name for the backup and specify the path where you can locate the database backup. Finally, press the "Save" button.