Tools
How to listen to Pandora stations offline on Android or iOS
Music is now at everyone's fingertips, and it 's possible to explore whatever you want in the world of music thanks to these new advances.
Likewise, in terms of ways of listening to music, we can not only talk about players, but also about the different platforms that are available for it. Although you can have access to tons of music stores that let you listen to it before you have to download it, there are also streaming sites.
The most famous of these is Spotify , being a platform that lets you access all kinds of playlists, listen to your music online without having to pay for a necessary subscription, and much more.
Although other platforms have also been released that are a little more interesting to be able to find new music or simply listen to it in the 'Old school' style.
Of these, probably the most famous is Pandora, a mobile application or website through which users can access different radio stations; And believe it or not, it is also possible to listen to them offline.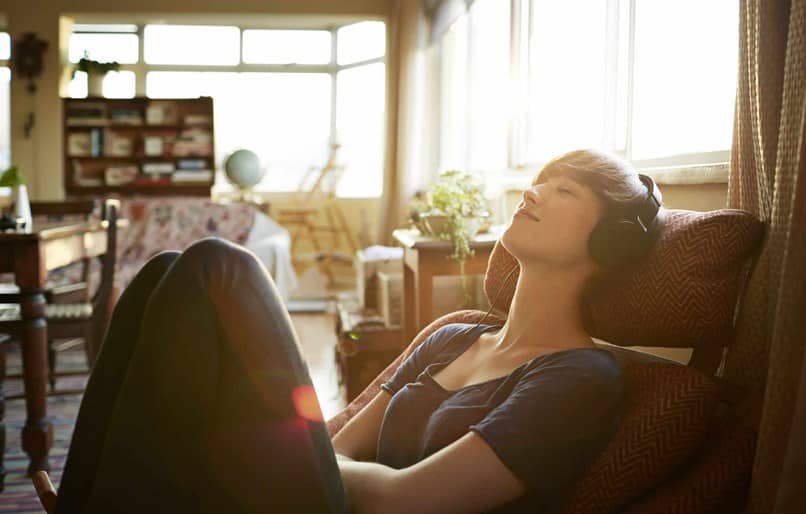 Pandora and its stations
As such, Pandora lets you access its service, which consists of a series of streams that the user can do through different stations, as if they were radio stations. For this reason alone, it is a very attractive platform, taking into account that its artificial intelligence is in charge of bringing you recommendations for new music.
Actually, the whole platform is quite clean and easy to use; besides being attractive, taking into account that it has a very attractive complement: being able to listen to music online and without interruptions .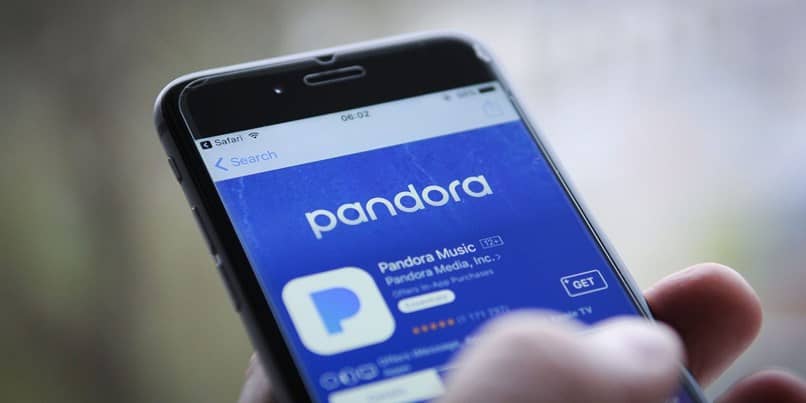 Listening to Pandora Music Offline
It is possible to listen to Pandora throughout the day, as long as you are connected to a network that has internet access. But, the first moment you disconnect from it, Pandora stops working or transmitting, although it is possible to listen to music offline.
However, if you want to listen to music without the need for internet access, you should keep in mind that it is only available to users who pay for a Pandora Plus, Premium or Family membership .
Besides, you can only download the music to be listened to offline on your mobile phone, so the process will be a bit difficult if you use a computer mainly
In the event that you have a Pandora Plus membership, you should bear in mind that the music of the three stations most listened to by you will be downloaded automatically without the need for another process.
You do not have to worry, since Pandora will never occupy your last 500 mb of space no matter what, although you must bear in mind that a station can weigh up to 600 mb.
On the other hand, if you have a Premium or Famili subscription, it is possible to download content directly through 'My Collection', taking into account that or you can download all the songs you want, only those to which the arrow symbol appears. below to download.