Tools
How to invert the colors of an image in Paint – Easy and fast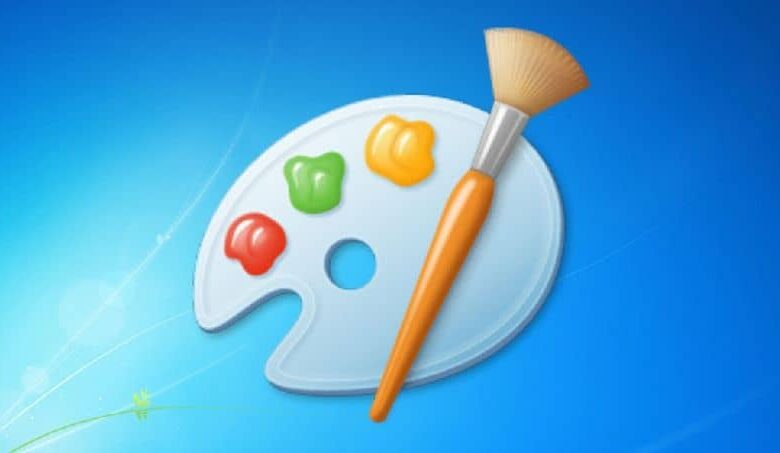 Paint is more than just a program for drawing arrows and squares. Although it is a basic editing program, it has many useful functions. In this article we will explain one of them; We will teach you how to invert the colors of an image in Paint quickly and easily. At the end, we will also tell you about other useful functions that this program has.
How to invert the colors of an image in Paint
Microsoft Paint, formerly known as Paintbrush, is a tool whose design and interface have changed a lot since it was first implemented in version 1.0 of Windows.
For that reason, in order to reach as many users as possible we will first see how to perform this process in versions 7,8 and 10 and then in Windows Vista and earlier versions.
How to invert the colors of an image in Paint in Windows 7,8 and 10
Start Microsoft Paint. You can type its name in the search bar of your computer. If it is not installed on your computer, here you can download Paint in Windows 10 .
Open an image. For this you can copy it from the file explorer or the browser. You can also click on "File", then "Open" and find the image in the folder where it is saved. Then select the "Open" option.
Click the arrow below the "Select" option. This option is located in the "Home" section, to the left of the toolbar.
Select the "Select all" option .
Right click on the image. Some additional options will be displayed.
Finally, select the "Invert colors" option. You can also use the shortcut "Ctrl + Shift + I".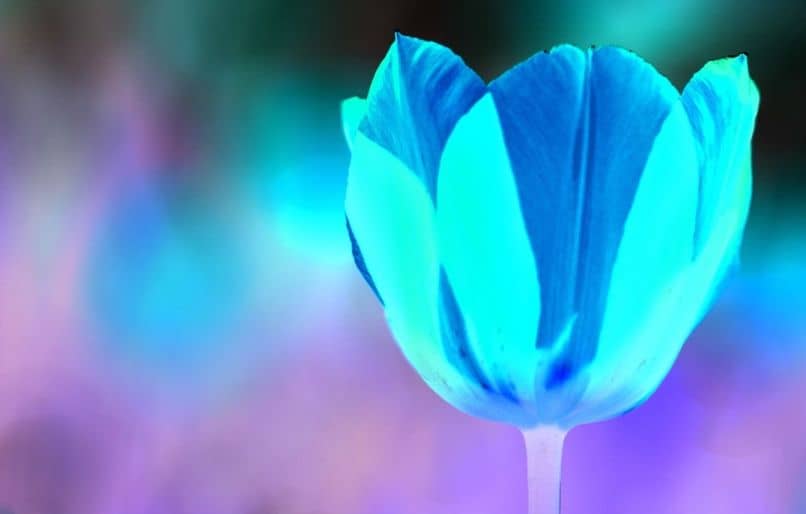 That's how easy you can invert the colors of an image in Paint for Windows 7, 8 and 10. With this tool you can do many other things, such as taking the silhouette of an image .
If you are using a version prior to these operating systems, read on.
How to invert the colors of an image in Paint in Windows Vista and earlier versions
Launch Microsoft Paint by searching for it in the list of applications on your computer.
Open the image you want to edit.
In the top toolbar, select the "Image" option .
Finally, click on "Invert Colors." You can also use the shortcut "Ctrl + I".
As you can see, inverting the colors of an image in Paint is very easy. In fact, it is one of many things that you can do in this Windows tool. If you are interested in discovering everything that this program offers you, keep reading.
Get the most out of Paint
Microsft Paint has survived the momentum of the update. For a time Microsoft stopped offering it as the default program on their systems. Instead, it was offered as an app in the Windows Store with a notice that it would be discontinued. However, popular pressure won and Paint stayed.
And how can you not appreciate a powerful, easy to use and lightweight program that will undoubtedly have gotten you out of trouble? Well now we want to show you the best Paint functions that you may not have known about.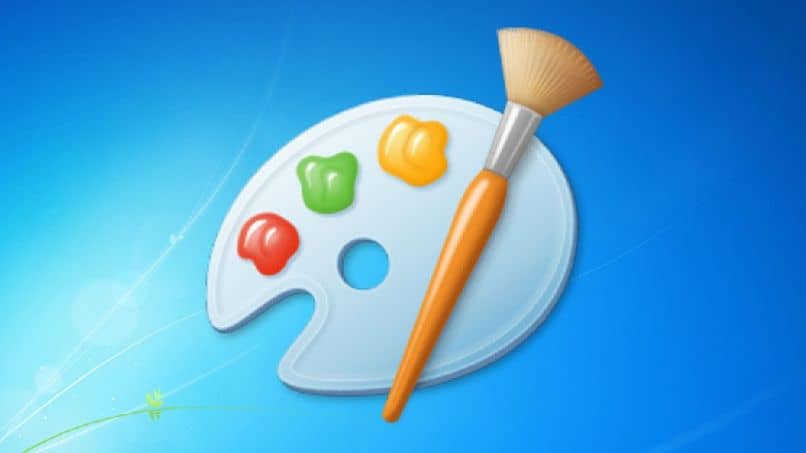 Resize the dimensions of an image
If you need an image to have a certain number of pixels, Paint can help you. Once you have the image open, first adjust the selection box. Then, click on the "Resize" option and choose your measurements.
You can modify by percentages, being 100% the original size or assign the desired resolution in the "Pixels" field . You can even create a grid to guide you as you work with a rescaled image.
Change the format of an image
To do this, just open the image in question, select the icon adjacent to "Start", click on "Save as" and select the desired format. You can change the format of an image to PNG, JPEG, BMP, GIF, among others.
Cut portions of image and "absorb" colors
With the "Select" tool you can cut a portion of an image and use it in others. You can also draw outlines, change fill and background colors of geometric figures and a very useful function: "absorb" a color. To do this, click on the eyedropper icon and then click anywhere in the image.
The best thing is that the program will give you the RGB code of the color so that you can use it in other projects. And if you need to paint an object, you can enlarge the size of the brushes to make this task easier.