Tools
How to install the best brushes in Photoshop easily and quickly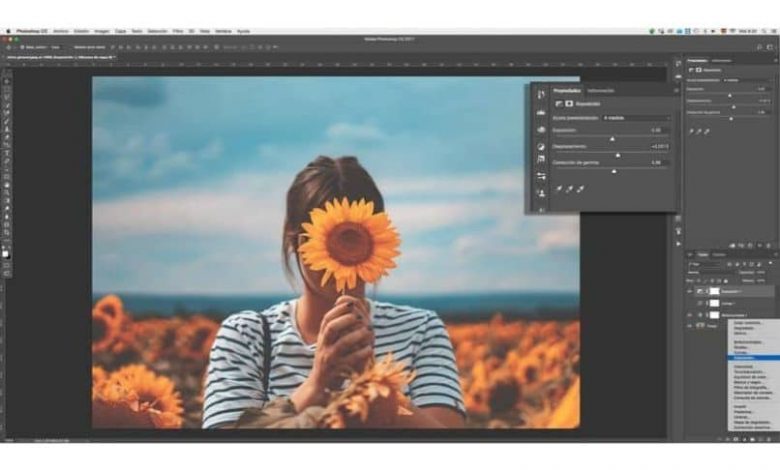 Today we will see how to install the best brushes in Photoshop easily and quickly to have a wide variety of options when working with this powerful tool.
Photoshop is one of the most used programs around the world and it is no wonder. It has infinite options when it comes to designing and modifying photographs and making photomontages, among other things. The best of all is that it does not remain only in that, since we can add among other things: brushes.
Although there are alternatives , what this program offers us is complex but easy to use. Let's see how we can install the best brushes for it.
Where to download brushes for Photoshop
We can find a large number of websites where their authors upload their brushes for free periodically. Something that comes in handy, since we can download the ones we want and try each one of them.
From here we can recommend a large number of sites such as deviantART, also QBrushes or MyPhotoshopBrushes. There are many other similar sites so it is just a matter of searching and you will surely end up finding what you need.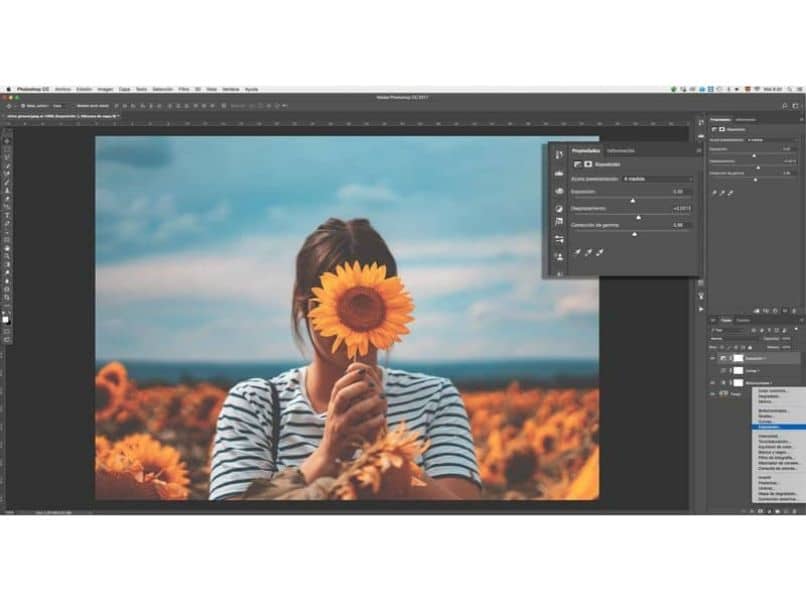 If you need specific brushes, you can also do this search and in a short time you will get them. There are many collections of these so to save time it is best to be specific about the kind of brush you need, be it abstract, techno, natural, etc.
When you proceed with the download you will find a .rar file on some occasions which you will have to unzip to be able to see the file that we really need which is .abr. This small file will contain all the brushes that this collection has to offer, they can be many and we will use them to add to Photoshop to be able to use them in our work.
Order before installing
Something you should keep in mind is that having so many brushes available. If you install them "just like that " you are possibly going to get a significant mess which will make things very difficult for you. Also, you probably don't want to use all the types found in a collection, just a few.
So what we will do is create a folder with the name you want and we will add the brushes that we really like to it.
After this we have to open Photoshop and we are going to select the brush tool. If you look at the toolbar, next to the selected brush type you can see an arrow pointing downwards.
When you press on it, a box with many options and the available brushes appears. Now you will have to click on the arrow that appears in the upper right corner of the screen.
A new menu is displayed where you will have to choose "Preset manager ".
In this new window we can see all the brushes that are in it. Now if we click on "Load " we can upload the files that we previously downloaded.
When selecting on a file, all the brushes of that collection will be loaded. We are going to proceed to load all the files that we have saved in the folder that we previously created.
Now you must select only the ones you like by pressing on them while keeping the "Ctrl " key pressed.
With the brushes selected, what we are going to have to do is press the button on the right that says "Save set ". Now we have to give it a name and save it. In this way we create our own collection of brushes.
How to install brushes in Photoshop fast and easy
To install these brushes, all you have to do is copy the file that you previously saved in the Photoshop folder following this address: C: / Program Files / Adobe / Adobe Photoshop X / Presets / Brushes. IF you installed Photoshop in another folder, then you will need to look in that folder.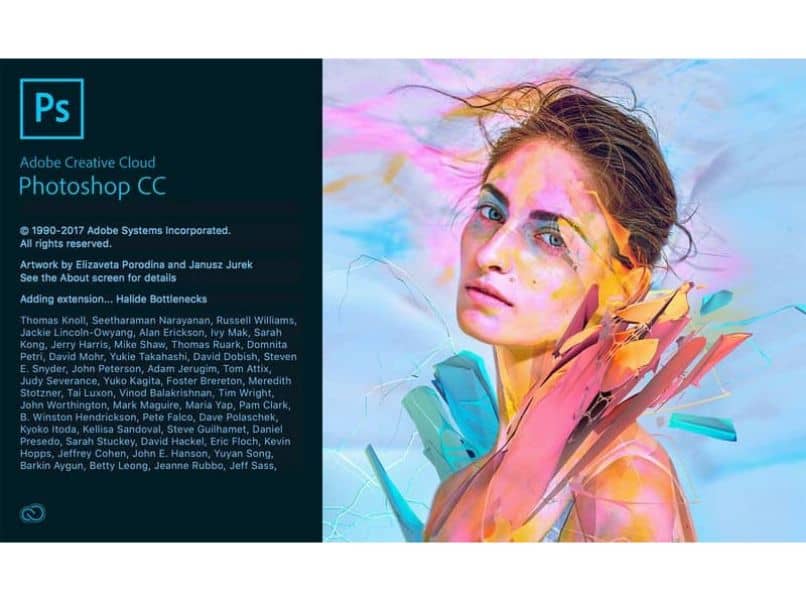 We press again on the arrow pointing downwards in the toolbar after selecting the brush and now the other arrow pointing to the right at the top right.
The menu opens again and if you look at the bottom, the collection of brushes should appear with the name you gave it when creating the collection.