Tools
How to hide or remove a complete submenu in WordPress – Guide with all the steps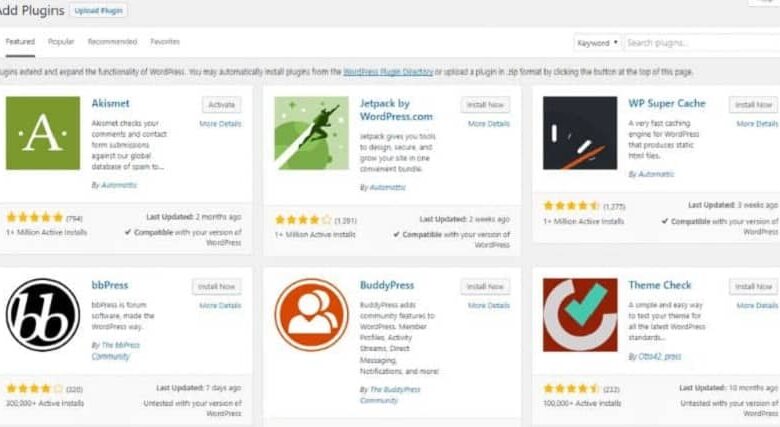 Currently WordPress has become a content management system most used by many people in the world. It is a website that offers a wide variety of options to its users in an easy, fast and free way. To name a few options are blogging, corporate websites, oline stores, digital newspapers among others.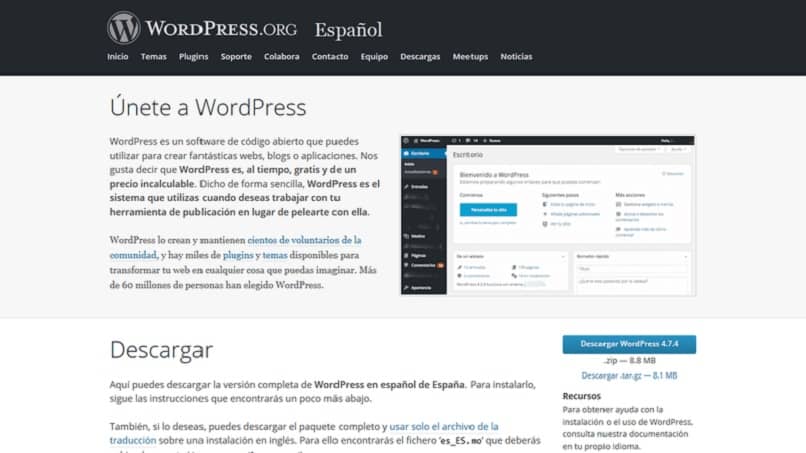 It also allows us to interact jointly with other websites that are currently booming, such as Facebook. Its various tools allow us to register users and thus offer services whether we have oline stores.
On the other hand, it is important to note that we can present configuration problems on our PC, laptops, tablets or Smartphone, but it is something we should not worry about, as it provides us with a total solution to these annoying inconveniences.
Thanks to the fact that it has a large staff of specialized technicians we can be guaranteed to use these innovative tools,   WordPress focuses on the needs of its users so that they make good use and administration of their web pages.
This website is an ideal system for companies and users who require frequent content updating, it is also ideal for people without much knowledge in the use and management of this type of web page.
And it is that its tools allow us a better management and control in the administration of our websites, it is for these that for more than 10 years of existence it has reached more than 40% of users. As we saw then, we have many reasons to choose wordPress, as the first option for creating web pages .
How do I remove or delete the submenu of my WordPress page?
How annoying to find repetitive content over and over again and not know what to do to solve these problems, many times due to lack of time and knowledge, we pay high costs to specialized people to find the solution.
That is why here you will find content that can help you improve the use of this website, better yet, without having to invest your time and much less spend your money on these things, here you can find content that allows you to do this, such as removing or removing submenu that we do not need.
Step 1
We must use the option Remove WP administration submenus, functionremove-submenus-pages- followed by the urls code of what we will remove, for example: remove-submenu-page (themes.php, theme-editor.php '); // Theme editor, or this one: remove_submenu_page (themes.php, nav-menus.php); // Appearance -> Menus.
With this simple step we can eliminate unnecessary submenus from our view only using the options offered by WordPress, it is very easy.
Where do I put these codes to remove wordPress submenus?
As we have already said, WordPres provides us with many ways to give a good administration to our page, in an entertaining and easy way we can edit or modify it, so we have a page totally personalized to our style and taste.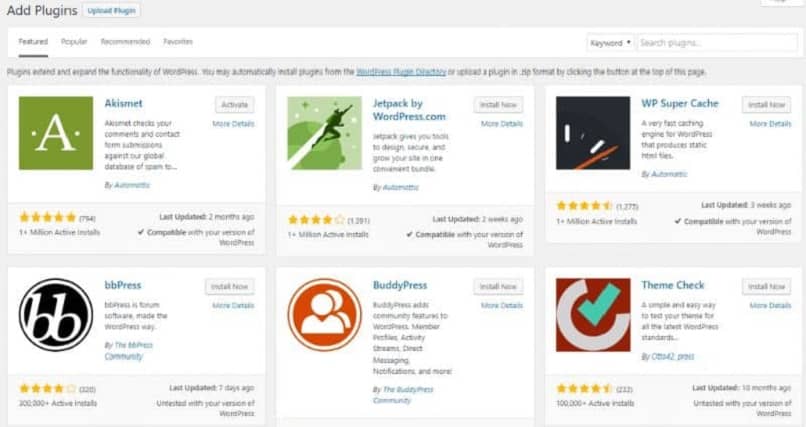 But then, if you still have not fully understood how to use these codes to remove unwanted submenus, then we show you these simple steps that you should easily follow to hide or add, if you wish, these submenus.
Here are two places you can go to to remove or remove sub-menus that could be unnecessary and annoying.
Step 1
You can add to the end of the funtions.php file of the theme you have created, you can create a specialized plugin in which you can add any customization and keep track of them.
Step 2
After this, you must copy and paste the code that you will use and add it according to the method of your preference. However, it is important to note that there may be cases of multiple codes that hide several WordPress elements, for them you must add or copy // in front of remove-submenus-pages, in this way what was deleted will be added.
But if the desire is different, here is an example of how to hide in this case, the "marketing" submenus: remove_submenus_page ('wc-admin & path = / marketing').
Finally, it is important to know this information when having Workpress installed, since these configuration details can be presented at any time. It is also nice to know that through this we can help others who have the same problems. And of course these means help us to be up to date on everything that happens worldwide.