Tools
How to get or get more free space in my Dropbox account – Very easy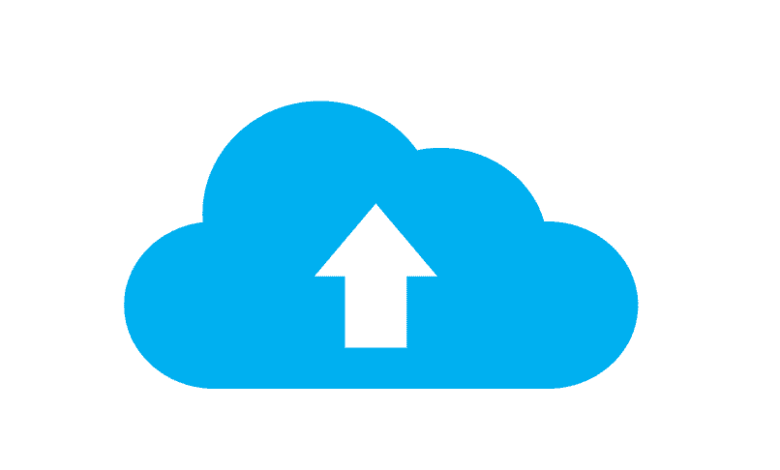 Getting more free space in Dropbox is necessary for us, Dropbox only allows a storage space of 2GB for when we sign up. If we can get more space available, this wonderful storage tool would serve us much more.
There are several ways to increase the storage space in Dropbox, and here we will talk about the ones that are used to get more space for free. If you want to know how to increase your Dropbox cloud storage space for free and easy, read on.
What is Dropbox and how to get more free space on my Dropbox account?
Dropbox is a cloud storage service used by more than 500 million registered users today, it is one of the best online storage services available so far, and it provides its users with many benefits.
The storage that is done in Dropbox is secure and permanent, this service allows Dropbox users to have their information stored at hand immediately, anywhere and at any time.
There are two main ways to use Dropbox, each with its own features and benefits. On the one hand, it is possible to use Dropbox in a paid way and have the benefit of up to 2 or 3TB, depending on the plan that is purchased and what can be paid in the annual billing.
On the other hand, the Dropbox storage service can be used for free; To its users without plans, Dropbox offers 2GB of cloud storage for free. This figure is very small and insufficient for the amount of information we need to save.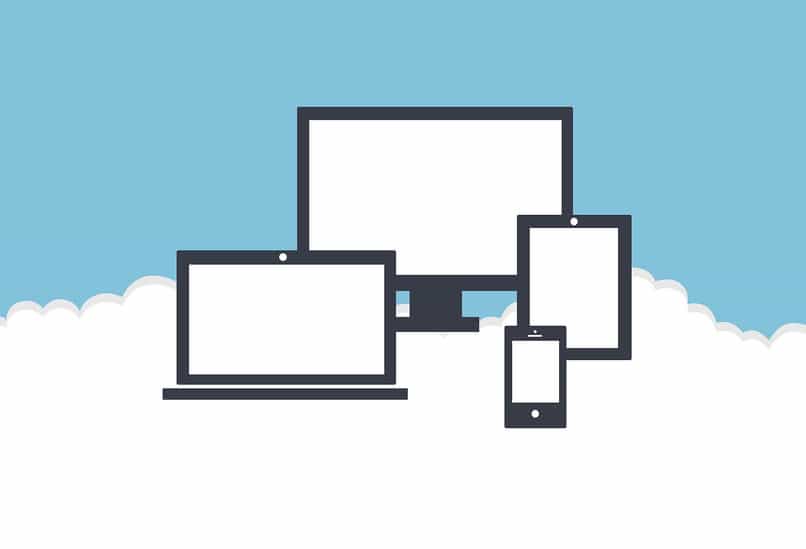 For this reason, it is necessary to obtain more space in the free Dropbox account, and for this there are several ways to do it, where you will not have to pay and thus increase your space.
What are the ways to get more space for free in my Dropbox account?
As stated at the beginning, the initial storage space in Dropbox is very limited; it is so limited that it only serves us to save a minimum amount of information. Therefore, getting more free space in Dropbox becomes more than necessary.
Reason why, we bring some ways that you as a free Dropbox user can apply. Let's start with the most efficient ways to gain storage space.
The first way is to recommend the service, you must refer the information about Dropbox to other users, with the option to invite friends, so that they register and download the application. This way, for each friend who received the invitation, you will have 500MB of additional storage.
The second way is to complete the Checklist, which is done by complying with the Dropbox First Steps Guide, you will have to verify yourself as a user and thus you will get an additional 250MB.
Another way is to contribute to the Dropbox forum, where as a user you can help others who have questions, answering and clarifying their questions. This way they will qualify you and Dropbox will give you an additional 1GB. And you can also keep an eye on Dropbox promotions to gain more space in the cloud.
What other alternatives to Dropbox are there?
Regardless, for some ways to get more free space on Dropbox, Dropbox sets limits on storage expansion. In the case of inviting friends to get an additional 500MB of storage for each friend or acquaintance registered with your invitation, Dropbox puts the limitation of expanding your account up to 16GB only.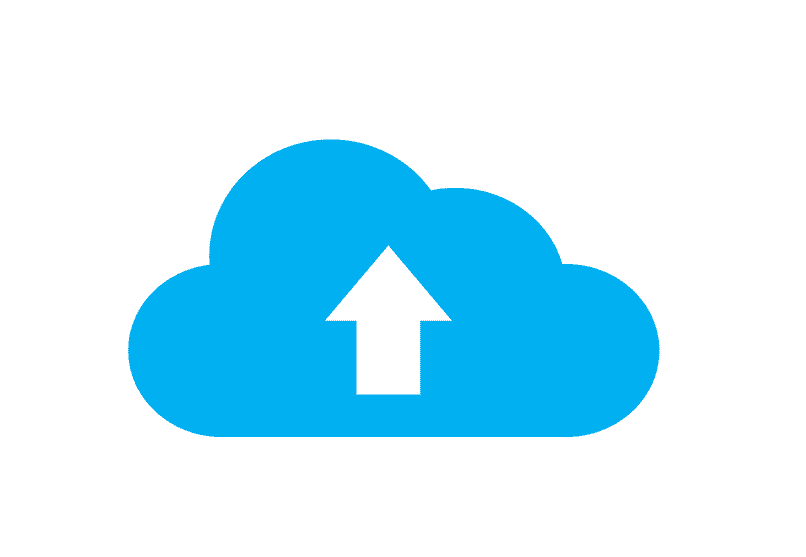 For this reason, it is advisable to use other applications or platforms that have cloud storage services, and thus see which one offers us greater benefits and facilities.
The alternatives to Dropbox you may have already heard, the best known of all is Google Drive , and you can make use of all its functions whenever you want. Another well-known one is iCloud, which is especially useful for devices from the Apple company.
A widely used alternative lately is Telegram, with this platform you can store your files and information through the app for free and very easily whenever you want. And so, you can count on others, such as OneDrive and Amazon Drive, that serve you to store your files online.