Tools
How to generate groups or teams of random classes online with Team Maker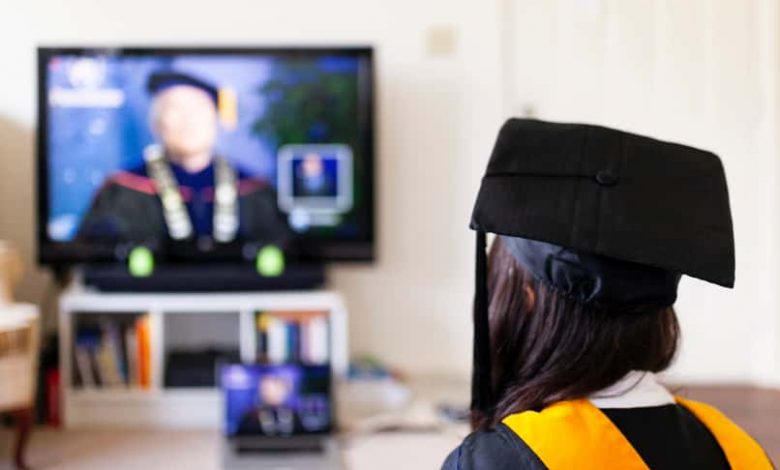 The global emergency due to the new Coronavirus pandemic has made us have to look for new methods and new ways so that the education of our children or students does not decline or disappear, for this reason, alternatives and ways of teaching online have been emerging. , Team Maker is a very useful complement tool in these cases.
It is important to say that the process has been slow and that the adaptation to a totally virtual modality has not been easy, but it has been necessary, given the state of emergency we are going through, if you are a teacher or a parent who needs to fill up of knowledge about the alternatives that the Internet offers us when working in a class, this information can be very useful.
What is Team Maker?
Team Maker is a tool to create teams in a random way, distributing each of the participants evenly, has a fairly simple operation and is based on a relatively basic algorithm.
It is used in any type of field, but currently, it has increased a lot in terms of downloads (in the case of the mobile version), and visits to its website, this due to the global pandemic, caused by Covid-19, is Mainly used by teachers, as an auxiliary tool to teach virtual classes in a more optimal way.
Its operation is simple, you must open the browser of your Smartphone and in the search bar enter "chir.ag/projects/team-maker", by doing so we will enter its official site, where we will have to enter each of the names of the participants or students.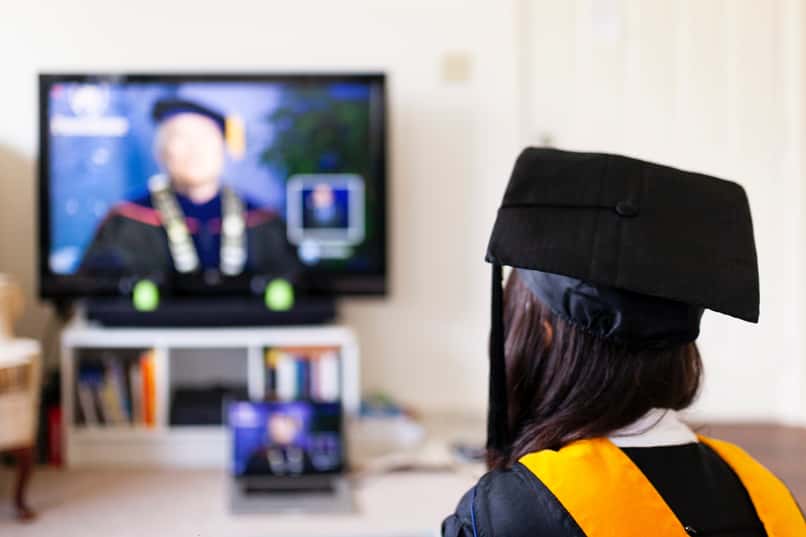 Finally we will also have the option to choose how many participants will be selected per group, the website gives us the option to choose between a minimum of 2 and a maximum of 25 participants per group, when filling in all the data we can click on " generate ", and at the bottom we will be shown the groups with their respective members.
How to use Team Maker correctly?
A tip when using Team Maker as an educational tool is to know how to implement it with the other applications that work in our virtual community , this app is useful when assigning teams among our students, so that there is total equality of conditions and none be harmed.
As we know we must enter the web page, we will find a box on the left side of the screen in which we can enter each of the names of the participants, being able to be with a first and last name or just a name, the format is "a name by line ", this is to make it easier to assign the groups.
On the right we will have the option to assign names to the teams, based on numbers, animals, elements of the periodic table, sports teams, Greek gods, cars or dinosaurs, we will also have the option to choose an output format, being able to choose a view preview, show it in a new window or even download it as an Excel document.
Team Maker on Android and IOS, how to install and use it
Team Maker is also available for the mobile platform, being able to use it both on devices with Android operating system, or with IOS, it is a safe and easy-to-use app, being used in parallel with Google Meet by teachers , to download it the first thing we must To do is take our Smartphone and check that it has an internet signal.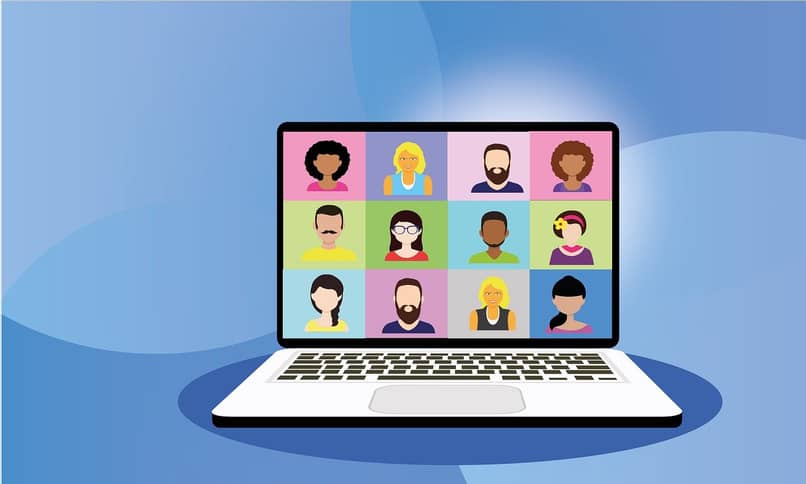 In the upper part, in the search bar of the Store, we enter the name "Team Maker", we must look for a result with the same name and with a blue logo, you can also check that the company is "kikowi solutions", you tap with your finger and look for the option "install". 
Afterwards, the app will begin the automatic download and installation process, it should be noted that the app will not ask you for many permissions, given its simple and comfortable system, once this process is finished, we will find the app on our home screen.
When starting it, we will see a comfortable and easy-to-use menu in which we can enter the participants' data without any problem, being able to do the same as on a PC but from a Smartphone.