Tools
How to easily order food at SinDelantal? – Sindelantal Delivery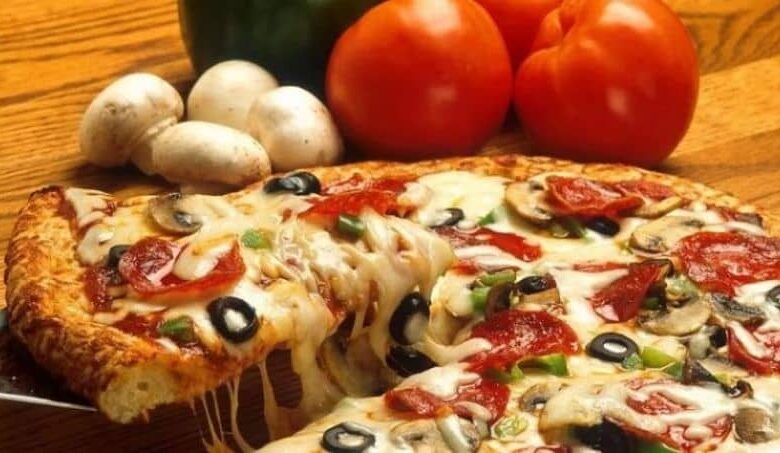 If you have not heard about this App, then you are technologically very backward, since this is one of the best applications that exist in the world for delivery (and it is one of the newest and freshest).
How to order food at SinDelantal?
In order for you to quickly learn how to order food at SinDelantal, the first thing you have to do is download the App in question directly from the PlayStore or its official page, when you already have it, you will have to proceed to create an account.
The requirements to be able to do this are: Be domiciled in the country where the company works, your name, surname, an email, and a telephone number. For the rest you will not need anything else (the App is free). When you have already configured the account, then you will be able to access the shopping interface, which is basically a catalog where you can find the best food establishments (the suggestions are configured according to your address).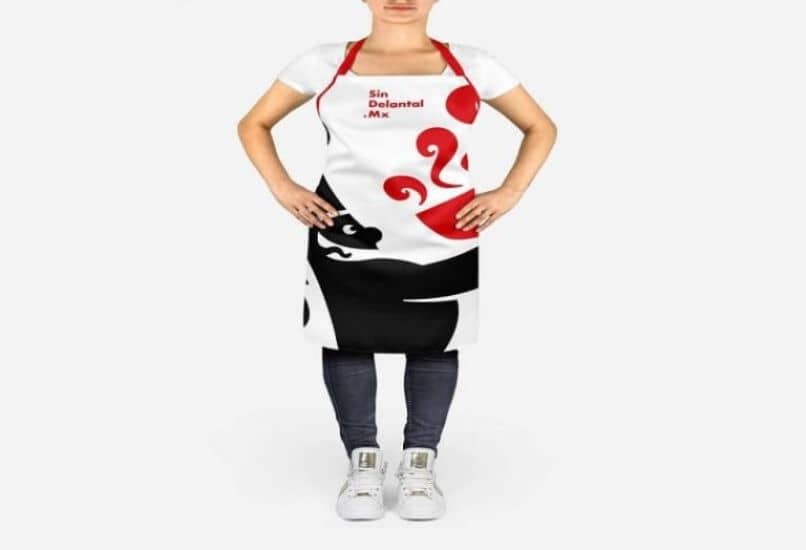 If you want to buy from a business, you just have to click on it for what its personal section will be, there select the dishes you want to taste (a menu and the prices of each meal appear). With the dishes already selected, you should go to the option called "View cart", which is at the bottom of the screen. Within it you can view the cart and everything you have in it (you can edit it).
When you have everything in order, you have to click "Select payment method" and in that other section configure a means to cancel the order. Which can be: Debit or credit cards, PayPal, by redeeming coupons and entering or adding a discount code .
Having configured your order as it should, click on "Finish order" and you're done. Now your request will be sent to the restaurant and the money will be automatically deducted, so you will only have to wait for a delivery person to arrive with your order.
Refund system in case of any inconvenience
Now that you've read all of the above, you can safely say that you know how to order food at SinDelantal, so it's time for you to see what options you have in case something goes wrong with your order.
The first thing you have to know about this issue is that you have 10 minutes to cancel or edit an order in SinDelantal in case of mistake, if you do not do it within that range there is no going back, since the restaurant in question will be cooking your dishes.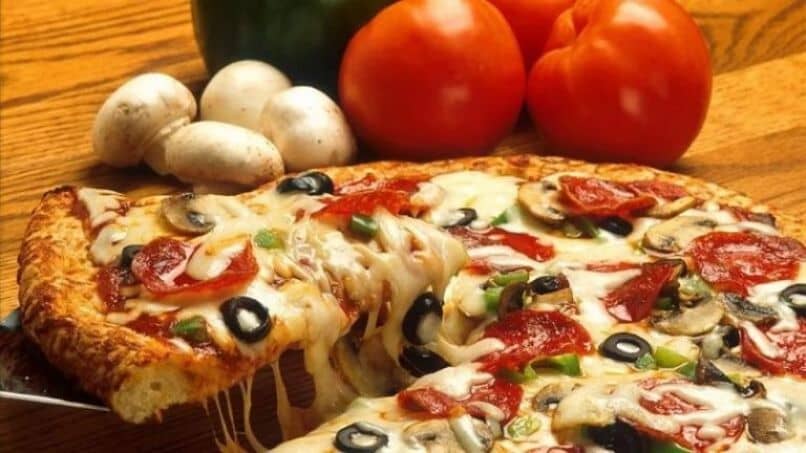 The second thing is that if your order turns out to be bad, then you will have to contact the application support and request a refund. Which will arrive between 3 and 5 business days if you qualify for it (it can be extended up to 20). Complying with the reimbursement requirements is not difficult, you just have to prove that your order did not arrive as it should and that's it, responsibly SinDelantal will take care of refunding your money in the time before read (in case of having major problems, contact the telephone service at Without apron customers ).
With the latter, you can consider yourself an expert in this App. So you can proudly say that you know how to order food at SinDelantal, and you can also claim your money back in case of problems.
If everything is clear to you, then go to your mobile and download the application so that you can order your favorite dishes quickly. Remember that this company works daily to improve, so if you notice an error it would be good to report it so that it can be solved as soon as possible.