Tools
How to download and watch Disney Plus from Spain or any country in the world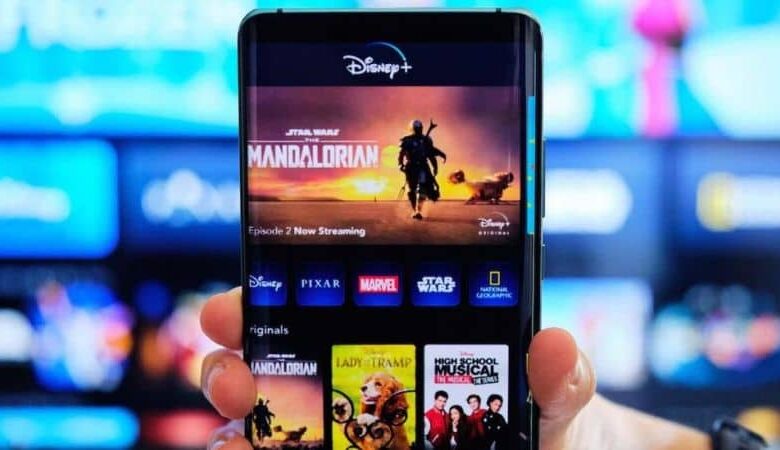 This video service is growing by leaps and bounds and for that reason you shouldn't be left without trying it, so you can enjoy all its multimedia content. If you want to be updated on all the qualities of this new service, such as its availability and content it offers, keep reading this post.
How to download and watch Disney Plus
Disney Plus is an innovative streaming video service where you can find an extensive catalog of more than 500 movies. Only on the first day of release, the Disney Plus service obtained more than 3.2 million downloads, exceeding the company's forecast.
It also offers one of the best playback qualities that you can find, since it has content with resolutions from 4K to HDR. Also, it has excellent sound, because it has Dolby Digital technology, to give you the best acoustic experience.
The first thing you should do is create a VPN and then install the application to be able to see Disney Plus on your Android or iOS mobile . If you do not understand these terms very well, later you will see how to do it easily, so that you do not get complicated.
How to create a VPN for Disney Plus
Next, you will know the instructions to create a VPN and be able to download and watch Disney Plus Free from Spain or any country in the world.
Create a VPN. The Disney Plus service is not available for Spanish-speaking countries, therefore, one of the ways to view it is with a VPN. What a VPN will do is make the Disney server see that you are in one of the countries that have this service available.
Get a VPN. Among so many options that are available on the Internet to make a VPN, the most recommended is NordVPN. To download NordVPN and simulate that you are in a country where this service is available, click on the following link.
Select a server. After installing the VPN, you must select a server that is located within a country allowed by Disney Plus (USA). Then, you can safely go to the Disney Plus web portal and create your account, and then access or enter through your mobile.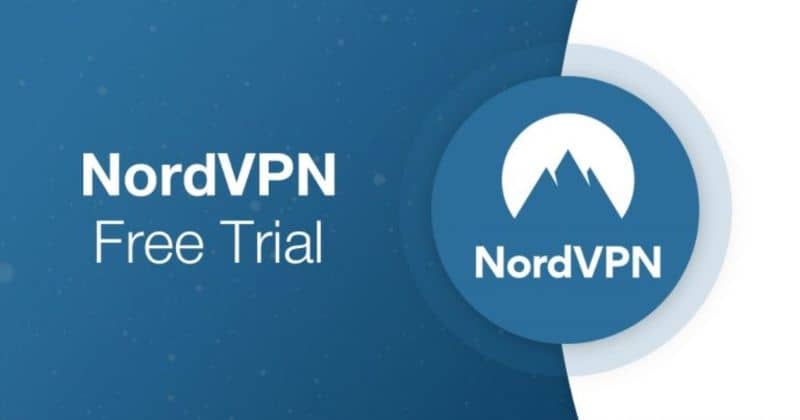 Now, it is time for you to know how to download the Disney Plus or Disney + application on your mobile, as this service is also known.
How to download the Disney + application on your mobile
It is worth emphasizing that, before trying to install the Disney + application, you must have your VPN created, otherwise you will not be able to install it. This is because the Play Store will detect that you are in a country where this Application is prohibited.
The first thing you should do is download the Disney Plus App through either from Google Play or from the Apk, so that it can be installed on your mobile. The best and recommended way is from the Disney + App play store , you will download and install Disney Plus on your smartphone.
Now you will have the application installed and you will only have to subscribe to this streaming video service. It is essential that the subscription is made through the Disney Plus App and not through the website. Since, through the App you can pay for the service through a PayPal account from anywhere in the world.
On the contrary, if you subscribe directly from the website, you can only pay with PayPal USA or a North American bank account. You may also be interested in how to uninstall applications on Android , in case you run out of space to install Disney +.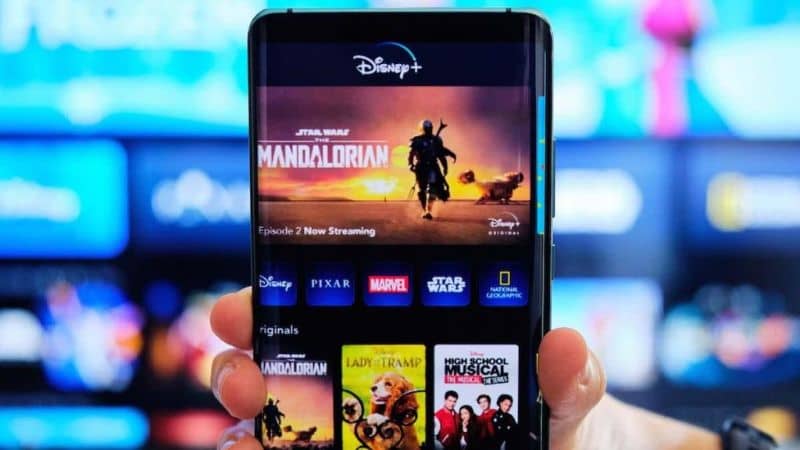 If you loved this great post, be sure to follow us and tell your friends to follow us.