Tools
How to Download and Update TomTom GPS Navigator for Free – Quick and Easy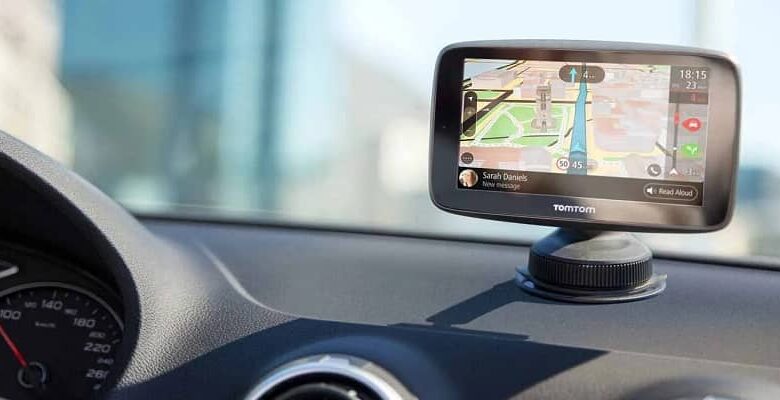 In this way, they can provide assistance during your trip to places that you do not know. The TomTom company has been manufacturing GPS navigators since 1991 and is a leading European brand in navigation.
What do I need to update my TomTom GPS navigator quickly and easily
Having your browser updated is extremely important, because not only are you protecting the security of its operating system by avoiding malicious software, but with it you get paths and routes that have been created recently.
In addition, you can get improvements in its tools and functionalities of your TomTom GPS. In order to update your browser you must have access to a Mac or Windows computer, a USB cable and an internet connection.
When you have achieved all this, we will proceed with the installation of the software update for your GPS. As you know, TomTom navigators have a compatible application that, through a computer, you can transfer all the necessary information.
Depending on the model of your GPS, you can use MyDrive Connect or TomTom Home to be able to transfer information. Although some others, especially the newer ones, do not need these programs and use a Wi-Fi network.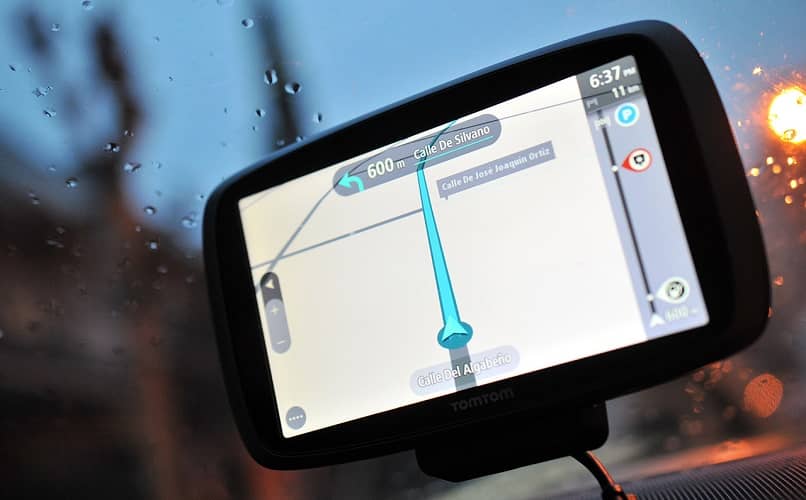 How to update my TomTom GPS in a few steps
For Windows computers
Before starting, you must download the application corresponding to your browser model on your computer. Once this process has finished, open the app. You must accept the terms and conditions of use.
Then you must click on Next or Install to start. When you have done it, you will have the software ready to start using it. If you already had it installed, make sure it is up to date.
Connect your TomTom GPS navigator with the USB to your computer. Log in to your PC with the email and password that you normally use on your GPS. If you don't have an email, create a quick email by following these steps. Then click on My content . It is at the top of the screen.
Put a check mark in all the boxes that you consider necessary. Then click Update selected> Accept and install.
Wait for the download process to finish until Ready to share appears on your computer screen !
Finally disconnect your GPS, removing the device safely. You now have your TomTom GPS up to date and ready to go.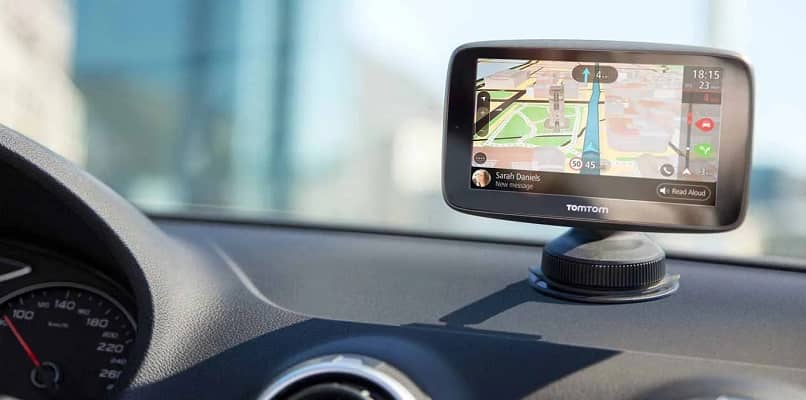 For Mac computers
Before starting you must have the corresponding application installed , depending on the TomTom GPS model you have. You can download it from the browser by entering the program's official site. In the event that you already have it installed, make sure it is up to date.
The DMG file you downloaded must be in the Applications section for you to proceed to install the software on your computer. Once you have it ready, connect your browser to the computer.
You must log into the application from your computer with the same account that you use on your TomTom. Then head over to My content.
Select all the functions that you want to be updated by placing a check in the box that you have to the right of each one. After you have done so, click on Update selected> Accept and install.
Wait for the process to finish and when Ready to share appears on your Mac screen ! You can remove it and start using your TomTom GPS. 
If you don't have a TomTom ready, you will always have the option of using your cell phone as a GPS device.