Tools
How to download and install Pluto TV on my PC, Smart TV, mobile and Roku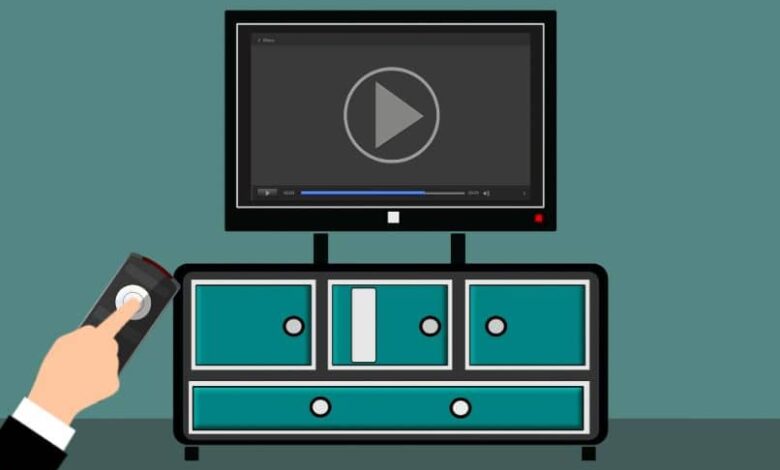 How to download and install Pluto TV?
Over the years it is becoming easier and easier to get access to the best movies and series available on the market. And it is understandable, since we now have wonderful platforms such as Netflix, Amazon Prime, Disney Plus, among many others that make our lives much easier.
But there are several Netflix-like alternatives that are not necessarily all that famous, but certainly worth a try. One of these is Pluto TV, an excellent streaming platform launched in 2013 that has boomed in recent months. Basically, from this we can watch television as we are used to doing it, but totally free.
Now, how can you download and install Pluto TV? Well, to begin with, you need to know which devices are compatible with this platform. Once you are sure that you have one, you can proceed with the corresponding process.
How to watch Pluto TV through PC, iPhone or Android?
We can say that it is actually very easy to access all the content available on Pluto TV. For example, if you want to watch Pluto TV from your PC, all you have to do is go to its official page and start enjoying.That's it!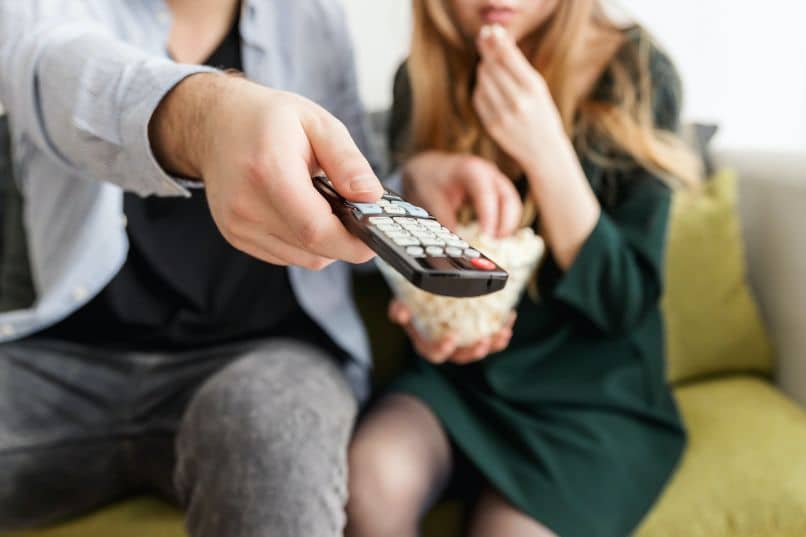 On the other hand, if you want to use it from your Android or iPhone device, you just have to download the official Pluto TV application from the application store that your mobile has. Remember that to use this streaming platform it is not necessary to create any type of account, once you are inside its application or official page, you just have to start watching the premium channels that you prefer.
How to watch Pluto TV on Smart TV and Roku?
If in your case you have a Smart TV or a Roku device to enjoy the excellent Pluto TV channels, no problem, since it is also possible to watch them from there. If you want to watch TV on the internet from your Smart TV, now we will show you the simple steps you must follow. They are:
Go to the start menu of your Smart TV.
Among the available applications, search the Google Play Store or the app store you have.
In the search engine for it, type Pluto TV.
Select the Pluto TV app and download it.
That's all! Once downloaded, you just have to enter the app and start enjoying its premium channels as soon as possible. Now, if you have a Roku device, the first thing you have to do is start it and follow the steps that we will give you below:
Navigate to the "Search " option at the top of "Streaming Channels".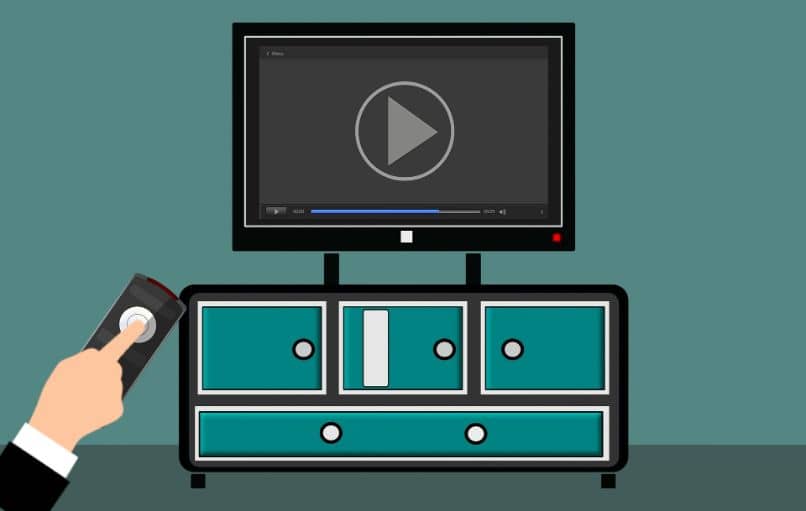 Write Pluto TV there and press the "Search" option.
Choose the "Pluto TV" option.
Then select "Add channel".
You will see a small pop-up window in which you must select the "OK" option.
From the main menu, scroll to the Pluto TV app and press "Ok" to enter it.
With the arrows on your remote control choose the size of the screen and press "Ok".
Clever! When you have done all this, you will only have to carry out a few minor configurations within the app and start enjoying. There is no doubt that this is one of the best ways to legally watch TV from mobile devices, and we encourage you to start using Pluto TV and enjoy everything it has to offer you this wonderful new experience.