Tools
How to create or design customer testimonials with Divi in ​​WordPress – Divi Manual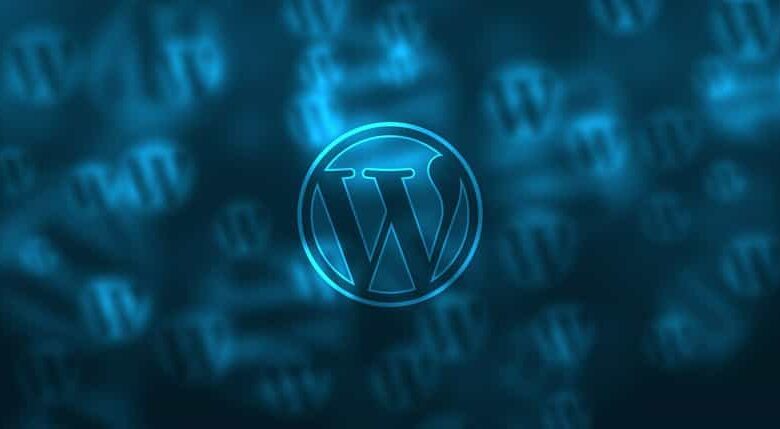 If you've ever wondered how to create or design customer testimonials with Divi in ​​WordPress ? Either because you want to add some new ones or start from scratch, here we will give you a brief but complete explanation of the steps you must follow.
A testimonial is a way to inspire confidence in your buyer, because it is there so that other people who are new, can feel safe in buying your services. A good testimonial system can help you a lot in the evaluation that your clients give you. This procedure is possible thanks to WordPress, a program that allows us to create very complete web pages .
Why is it necessary to design customer testimonials?
Customer testimonials are a key factor in any sale of services, since they are a point of reference for everyone who enters your site for the first time. They also have the power to generate a great deal of movement in your finances.
This is why, among other things, WordPress is so useful when it comes to creating websites , since it offers easy-to-use and useful tools in all areas, when creating customer testimonials, the process is simple.
Something to keep in mind too, is that these testimonials must be very well written and oriented towards what you need as a company, and that they in turn be totally authentic, so that they can transmit a clear and precise message.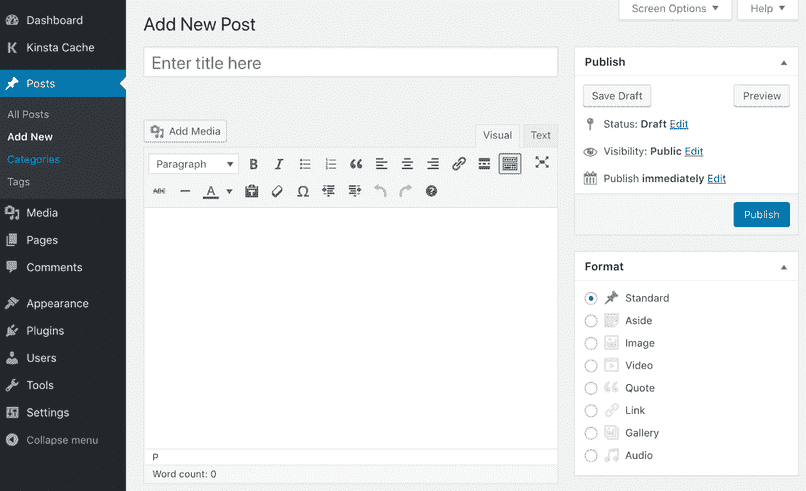 And in this way your website transmits so much confidence that there are not too many doubts for those who look at it for the first time. If you mix all this with a good web positioning , you have everything you need so that your site is highly visited and that your competition is greatly reduced.
How to create customer testimonials with Divi?
In this case to make our testimonials we will use what Divi offers us, once we log in to our site, we will have to go to the page configuration.
 Here we will have to enable Divi, so that we get all the options of this complement. With this we can add a column, the type will depend on you, it can occupy the entire width of the screen or be divided.
Then we will select one of the modules, to make the identification, we can use the option of sliding modules. Once marked, the menu will open where we can customize the module. Here we will first have to configure the background that our testimony will have, adding images, videos or simply a solid color. We can also mix colors and images, and then change their position and size in the options below.
With this we can go to the main part and click on slide, here we can place a title and in the next option, write all the text of our testimony. This is another way to insert text with Divi , which is done alongside the slide. Once this is done, after having written our testimony, we can place the image of the person or a generic image and click save.
In which key places should I place my created testimonials?
One of the most important things, after you have your testimonials ready, is to know where to place them, since if they are placed very far from each other, or if they are always at the bottom of the page, they may not look very well.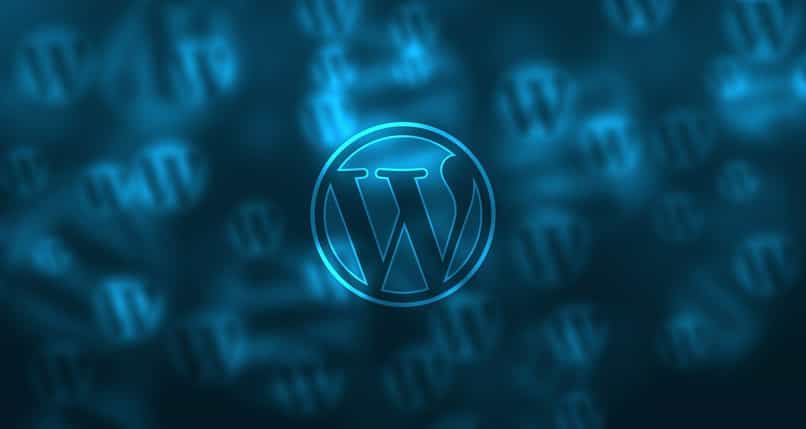 Therefore, try to place your testimonials made with Divi, in places like the main page, in the middle of the page. You can also add some shorter testimonials in the help areas or those that are destined to contact you, but do not abuse this since seeing so many testimonials in the same section can become annoying.
If your website has areas for each area, you can distribute the testimonials as the case may be, if you are talking about selling a product, you have to place the ones that are most related to it, so that it looks uniform and according to the situation .
It may also be the case that you have your own app, so you have to try to place your testimonials related to it, in an area specifically delegated for this purpose.