Tools
How to create a free McAfee antivirus account? – Step by Step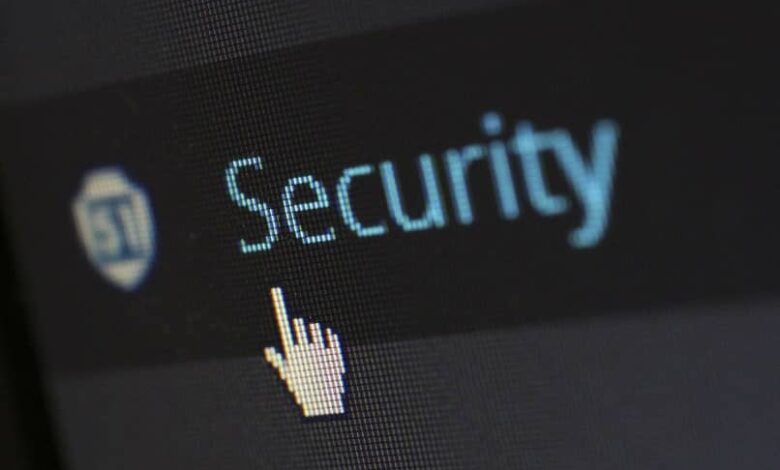 That is why today we will talk a little about McAfee antivirus, specifically about all the information you should know. In order for you to learn how to register with McAfee and create an account on its official portal for free, you must follow the steps that we will show you.
Without a doubt, McAfee antivirus stands out as a very reliable company that allows us to keep computer viruses away from our computers. Read on so you can understand the process to sign up for the McAfee antivirus portal in a few minutes.
Instructions to follow to create a free McAfee antivirus account
In this first section we will take the trouble to show you in detail all the steps you must follow to open an account in McAfee Antivirus in a few minutes. As you can see below, the process is very simple and we assure you that it will not take more than 5 minutes.Keep reading!
The first thing you should do to start the process of opening an account in McAfee Antivirus is to open the web browser to enter its main page.
Once you have entered the official McAfee Antivirus portal, select the option "For individuals " found in a black bar at the top of the web portal.
Then a menu will open with a large number of options, among which you must click on "Start session "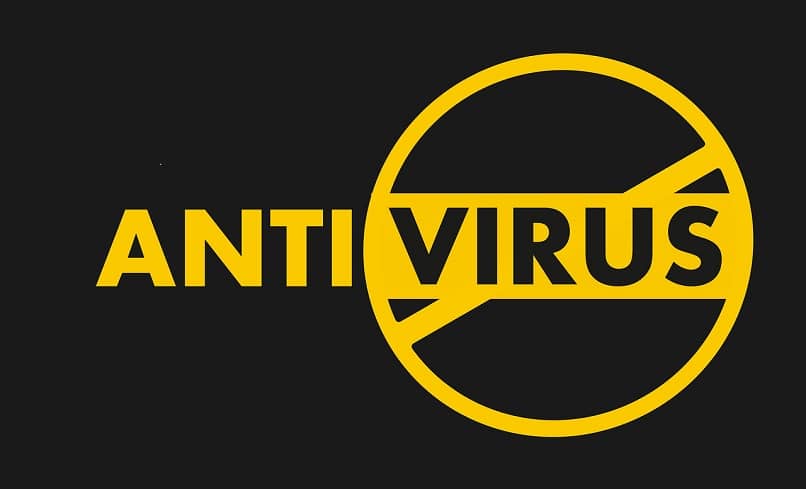 You will automatically be redirected to a new tab in which you have to select the option "Register now".
Then a new form will appear in which you must enter your name, surname, a valid email address and a password that has at least one number and one special character. (If you ever forget your password, there is a way to log in if you forgot the password )
Now, we can check the box that says "I want to receive information about special promotions from McAfee" in case you are interested in receiving this type of information by mail. If you are not interested then you are not required to select this option.
To continue with the process, you have to click on the "I accept " option .
In this way you will have already created a McAfee account without problems and now you just have to log in to enjoy all the benefits that this modality offers us.
Benefits of having a McAfee antivirus account for free
In the event that you are not very clear why it is necessary to register on the McAfee page, then we recommend that you continue reading this post. Below we will talk in detail about all the advantages that you will have if you create an account in the McAfee antivirus.
Simply by being registered on the McAfee platform you can Activate the trial version with a free license . You can also enjoy incredible offers for a limited time, discounts on some products available in the store. In other words, just by having an account you can save a large amount of money per year.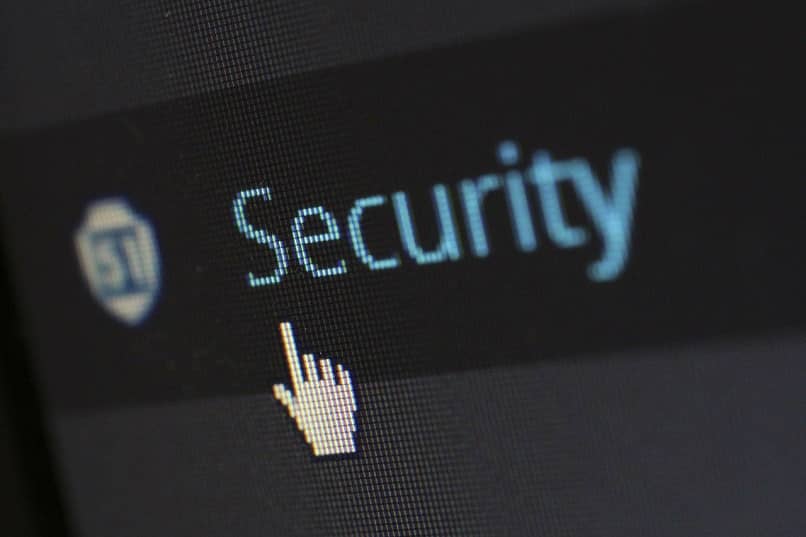 Another positive aspect of  an account at McAfee is that you will have access to a lot of information about the products of this company. They will also provide you with information on the services offered by their main associates.
If you take advantage of this modality, then you will be able to build a very complete software library with computer tools purchased at very low prices.
When you have downloaded the McAfee antivirus you can access the direct scan option for free. This will last you for a longer period of time compared to users who have not signed up yet.
You will also have technical assistance support 24 hours a day. Basically you have the option to use the virtual assistant to solve some simple problem. But if things get even more complicated, then you can speak directly to McAfee support staff to get your questions answered as quickly as possible.
Even this application allows you to change or cancel an automatic renewal in simple steps and immediately.
We are done for today! If this information has been useful to you, please share it with your contacts. See you in the next post!