Tools
How to Copy Items with the Keyboard in Sony Vegas Quickly and Easily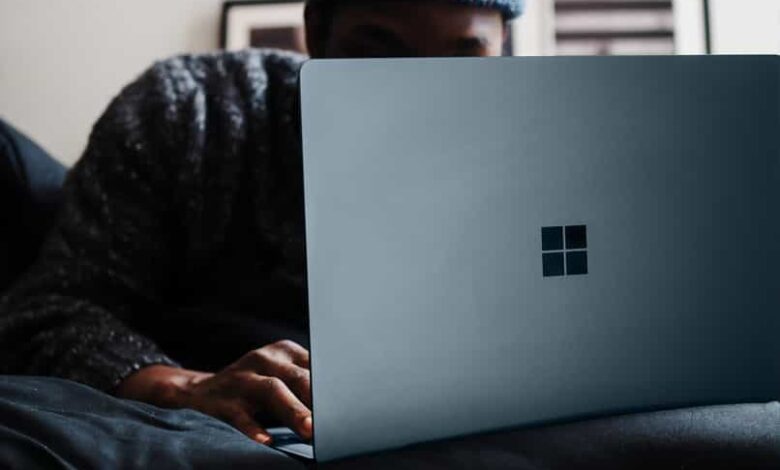 If you have wondered how to copy elements with the keyboard in Sony Vegas ? And he wants to do it quickly and easily, because here we will explain what you should do and how this utility can be useful for you, you will only have to have your trusted peripherals, the keyboard and from time to time the mouse.
Sony Vegas, currently called Vegas Pro is a program designed to edit videos with an exceptional rendering time, in which you can make multiple cuts and adaptations to the tracks, one of its qualities is the finish in the applied effects, being one of the programs that best implement them may have errors but they are easy to fix.
How to copy elements with the keyboard in Sony Vegas?
Among the many amenities that this software offers us, we have to be able to copy parts of the video that we are editing, to move them to another section, so we will not have to be copying and pasting them from the menu, but we will only have to make use of the keyboard and mouse.
First we will have to select the fragment that we want to copy, Vegas allows us to shorten or lengthen the elements , so that they can be copied later in the timeline. When we have it ready we will have to use the Control button on our keyboard. The procedure is as follows: put the mouse over the clip, and press control, then click and drag it to where you want to create a copy.
When you reach the destination release the click but without removing your finger from the control. With this, a small dialog box will open in which it will ask us if we want to make a copy and we press yes.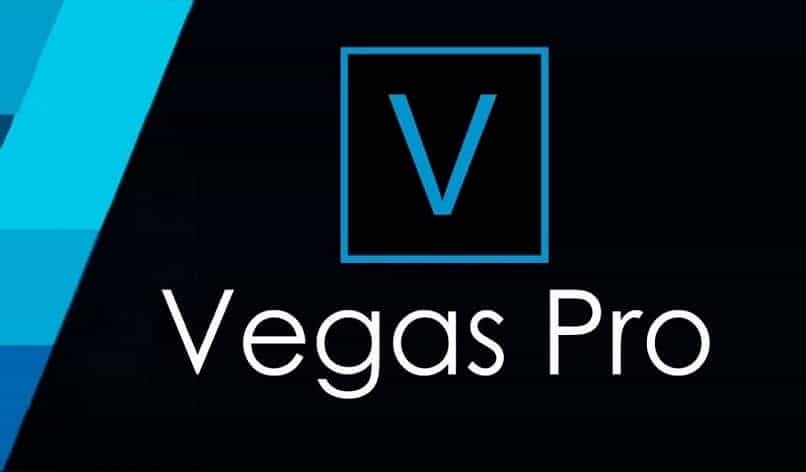 We can do this with any element, even if we already add subtitles to a clip , we can copy the subtitles or even copy the entire section with subtitles, audio and video.
Another method of copying items with the Sony Vegas keyboard
Another way a little more focused on using the keyboard to copy elements, is the one that is commonly used in other sites and programs, you must first have a session or have some elements added on the track, with which you can create copies.
First you will have to click with the mouse, to the section of the video you want to copy, after marked, with your keyboard press control + C. then use the right direction arrow, press it once, and this time use control + V With this the clip will stick right next to the other, and with this you can move it to any part of the video to your liking.
This method is widely used when we want to add text to various parts of the video , and we only want to copy the first one made and copy it later to only modify the writing.
The downside is that you have to then drag the copy of the video, because it appears right next to it, but this is just dragging it while holding the left mouse button, it shouldn't be a problem.
Helpful hints and shortcuts for copying items with the keyboard
If you need to copy more than one file, to move it further back or forward in the timeline, you do not have to be copying one by one, since the program gives you the option to select several at the same time and then copy them.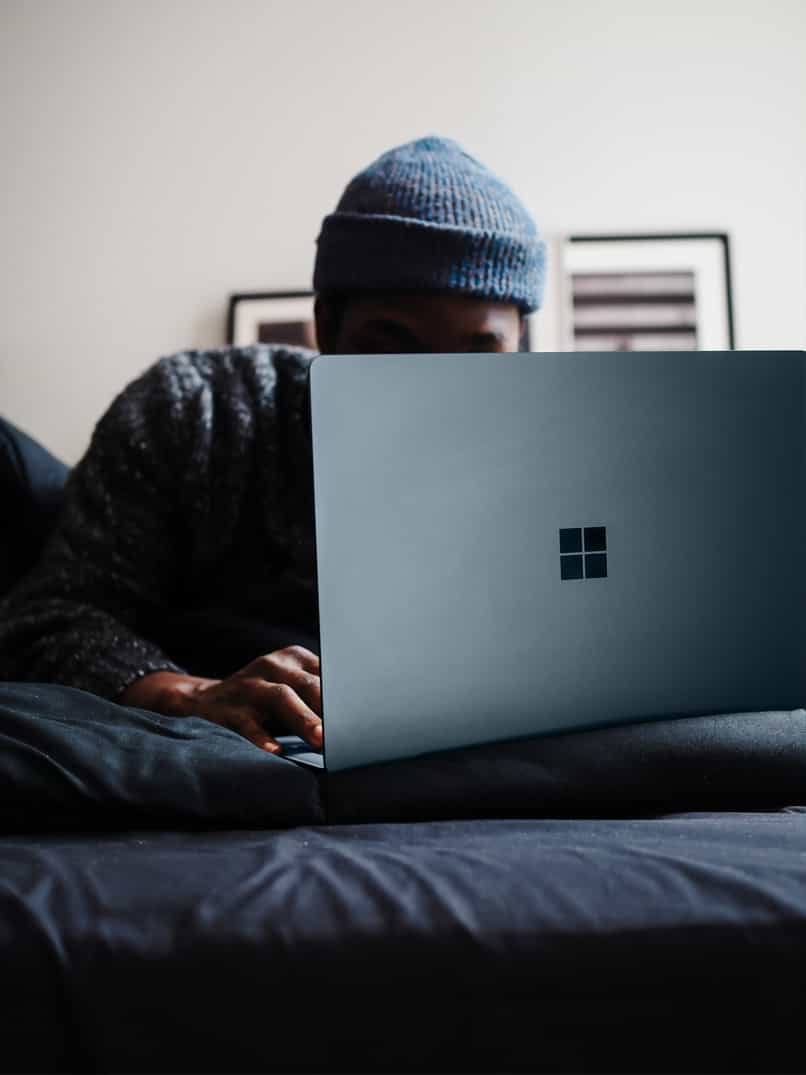 What you should do is press the Shift key and with the mouse press each fragment that you want to copy, then you can do any of the previous two, in the same way, if you already have them copied and want to move them all at once or just some of they you can select them in the same way and then move them.
If you wish, you can make use of the markers or reference points, to guide you and know which parts you want to duplicate and where you want to paste them. All these options are available in the final version of the program, which can be obtained quickly from its main page.
This has a free trial version that will last you a few days, but that you can extend by purchasing a license, this program is actually very useful and you should seriously consider using it for your projects.