Tools
How to Convert BIN Image Files to ISO – Quick and Easy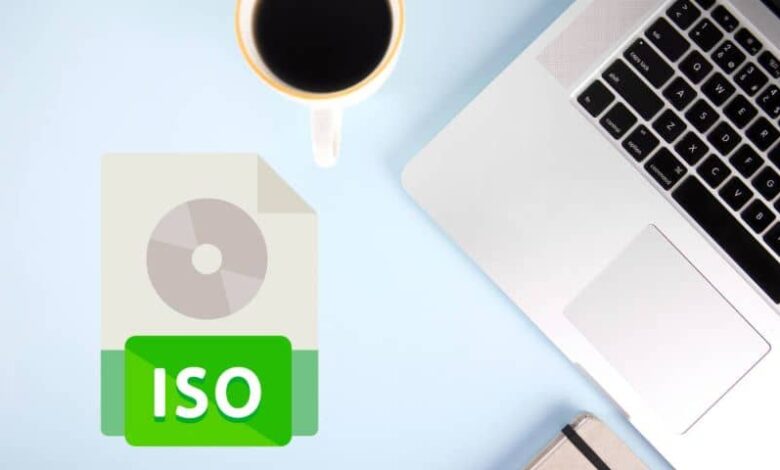 Let's see how we can convert BIN image files to ISO in a simple and fast way using various programs created for converting BIN files, but first let's see what BIN and ISO files are.
What are BIN files?
The BIN files are containers coded information. The encoding does not indicate what contains the file or how to open it. These formats are used to store a special set of commands or a fixed sequence of actions.
The files are created from CD-ROM images , although this type of file is still being used in programs a little long ago.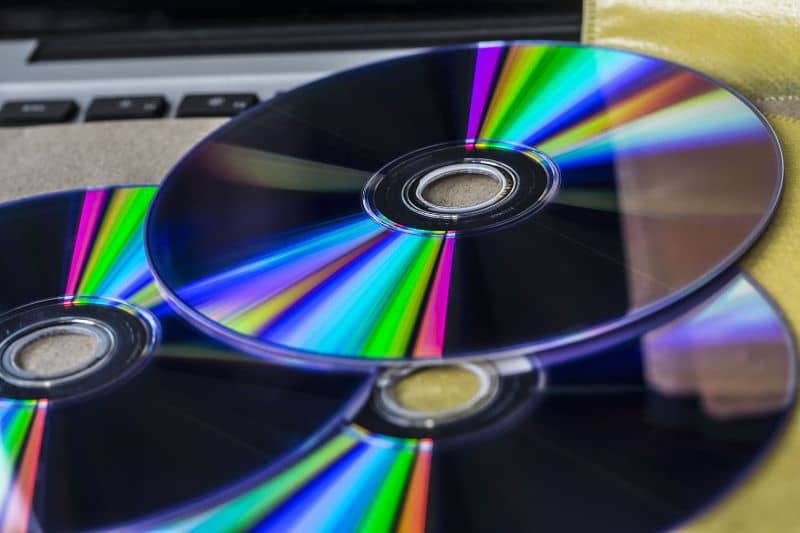 What are ISO files?
ISO files are a fairly popular format thanks to their ability to make an exact copy of the contents of a CD, DVD or Blue Ray, and they are mostly used for backup copies of optical drives or broadcast operating systems. If you have Linux operating system you should not worry, since you can also mount or unmount an ISO image
Steps to convert BIN image files to ISO
In this tutorial we will be using the WinBin2Iso program, it is free and we can run it without installation, since it is portable, it is compatible from Windows 98 to Windows 10. It is quite simple and without any complications. You are ready in just a few clicks.
Step 1
As soon as we install the application, we will be able to realize that it is very basic, so we only have to add the image in BIN format to indicate the output path of what the ISO image will be.
Step 2
Press the "Start" button and the process will begin, it will be done automatically and that's it. You just have to wait for the conversion to finish and you will have your image files in ISO format.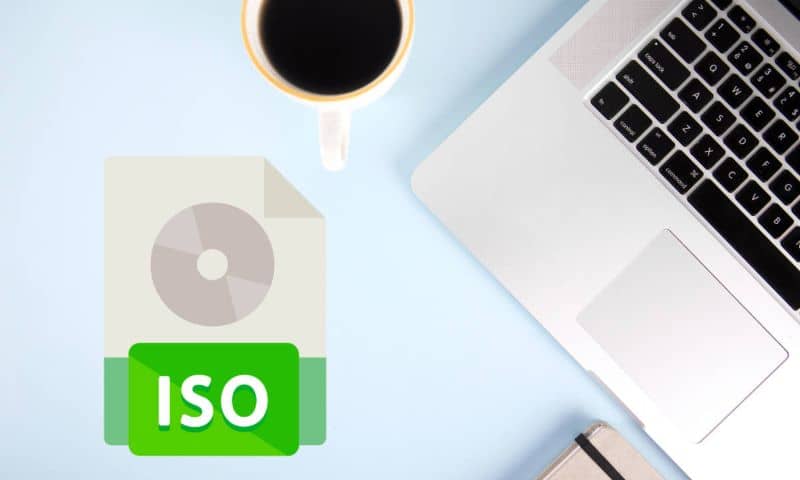 Here's a list of the best free BIN file converters available for Windows and other operating systems. Best programs to convert .BIN image files to .ISO
WinBin2ISO
As we said before, this program is very simple and fast to use. It is designed to convert BIN files to ISO. It has the capacity to convert files larger than 2GB without any problem. Some of its characteristics are:
Low CPU usage.
Convert BIN CD and DVD images to ISO images.
Supports BIN and ISO files over 2GB
It is portable.
Multilanguage.
WinISO
WinISO is a professional tool that converts CD DVD and Blue Ray Disc image files to ISO. You can cut, open, edit, extract and mount ISO files and other image formats. Their characteristics are:
Create ISO, BIN CCD, MDS, NGR files from BD Drive.
Create ISO files from hard drive.
It is used as an ISO file creator.
Add files or folders to the ISO file.
Delete the files or folders from the ISO file.
Rename the files in the ISO file.
Convert BIN / CUE to ISO.
Convert ISO to BIN / CUE.
Convert ISO to MDS.
Convert ISO To NRG.
Convert ISO to CCD.
Its interface is simple and fast.
Any2ISO
It is a free tool to extract and convert any disc image to ISO or create ISO files from CD, DVD and Blue Ray Disc. Their characteristics are:
It supports formats like 7Z, BIN, DAA, DEB, DMG, IMG, ISO, ISZ, MDF, NRG, PKG and RAR.
Available for Windows and Apple
It can be integrated with Windows Explorer and Apple Finder.
It can be executed through command lines.
It has a portable mode to avoid local installation.
Create images from files.