Tools
How to change the location in my Wallapop posts easily?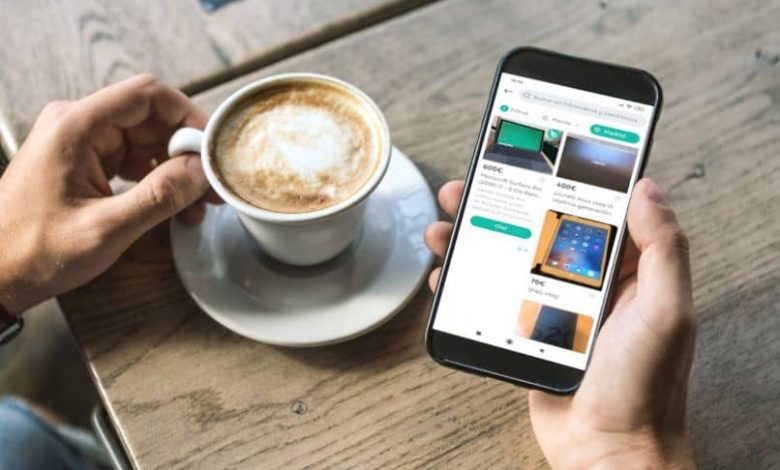 Here's what to do to change the location of Wallapop posts!
Traveling this route is really simple and it won't take you long, you just have to log in to Wallapop to do it. Of course, an important recommendation is to carry out the process from the application, it does not matter if you have IOS or some version of the Android system.
Now, another bonus tip is that you shouldn't constantly change the location of Wallapop posts, because it could lead to penalties. Wallapop, despite being quite permissive, takes these types of situations very seriously, considering them as suspicious and, therefore, fraudulent.
Well, considering both recommendations, the steps to follow are a piece of cake compared to other processes. With the session already logged in , click on the main Wallapop drop-down menu and log into your profile as such.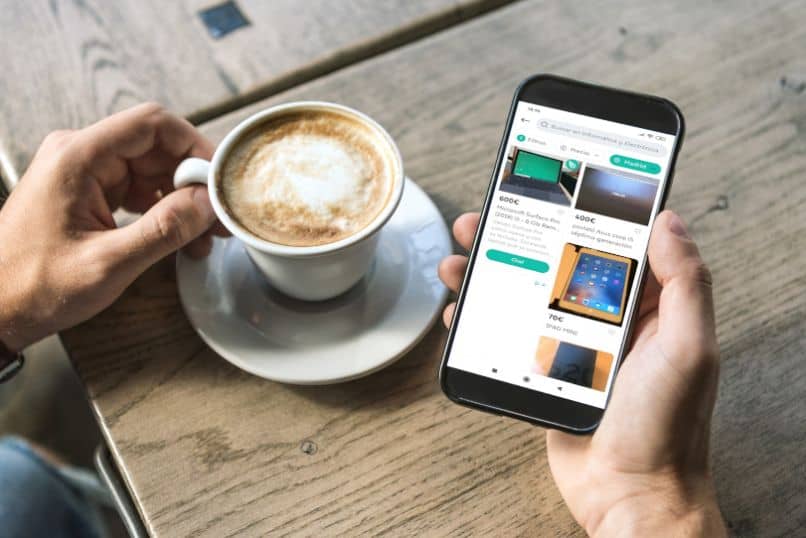 Then, locate the "Wallapop Pencil", representative icon for profile modifications or adjustments. Immediately, the configuration panel will open, where you must select "Location" to continue with the end of the process.
It's that easy, write the address you want for your new location in Wallapop, specifying every detail about it, including zip code. Once you finish capturing the last letter, save the changes so that your profile is easily updated and voila, the rest is pure history.
Bonus fact: If they block your location, this is how you can solve it
The market within Wallapop can sometimes be volatile or fluctuating, so changing the location of Wallapop posts is an advantage. However, several users have reported that the Wallapop platform blocks the option to change the location. In relation to this point, there is a controversial but effective way to bypass the blockade in a matter of minutes.
First, go to Google Play Store or App Store as the case may be and in the application section, press "Uninstall." Be patient for a while, wait at least two hours and download Wallapop for your mobile again.
This generates an internal conflict in the application (a bug) that completely resets the location, without any blocking. All you have to do is change it again, being careful not to fall into a limitation again.
What are the benefits of changing the location in Wallapop?
As mentioned recently, the market within Wallapop is usually very busy, necessitating a location update.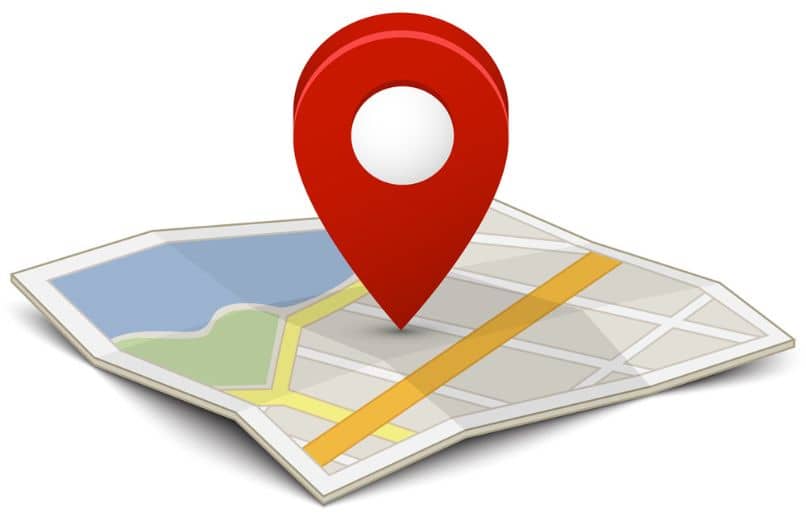 So that? To reach those consumers whose locations are further out of your reach. In this way, changing the location of the Wallapop publications allows the seller to advertise in areas surrounding theirs.
Therefore, a new horizon of possibilities will enter to promote a brand or product under its domain. However, there is the case of those sellers or users who simply want to change the location for security reasons.
It is too large a community, which easily has access to that personal information. By executing a small change in the address, you can dispense with precise details about it and thus be cautious about it.