Tools
How to Change eBay Password Easily – Step by Step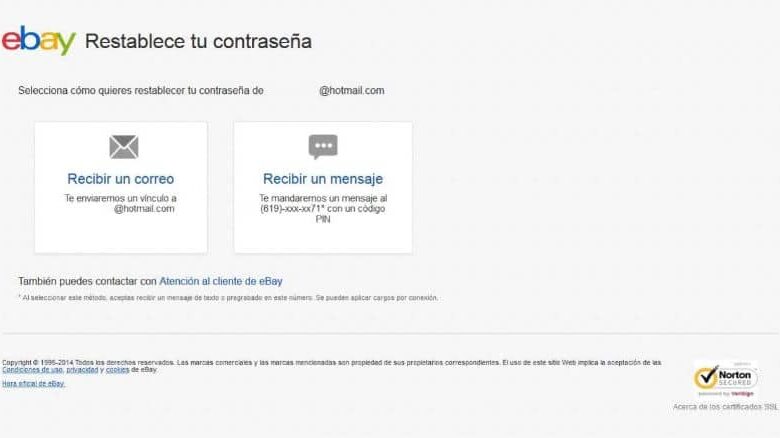 One of the trends that has most revolutionized and become popular today is online commerce. This being a facility for many users who prefer to purchase any product from the comfort of home. Normally, more and more users are opting for this impressive alternative.
It is precisely because of this that eBay is one of these online trading platforms that has achieved fascinating success. Since, through it, you can find a wide catalog, including normal products on the market, even unusual or colloquially rare products.
Another important detail that is considered a necessity on eBay is the password change. Because it was previously exposed by hackers. In this way, what the platform seeks exactly is to protect its consumers.
What is eBay and how does it work?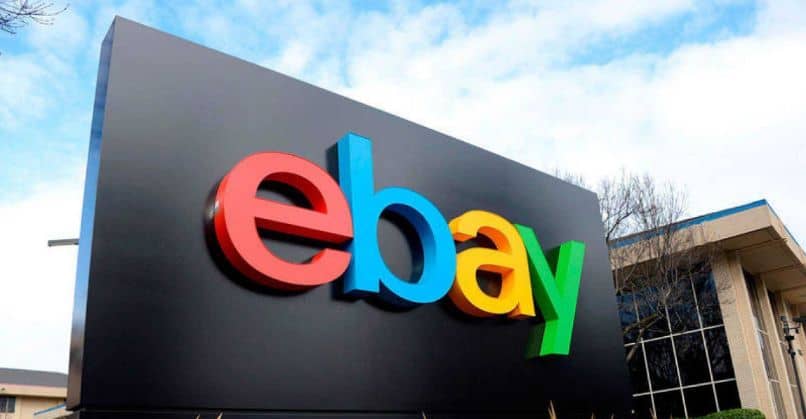 Undoubtedly eBay is one of the best online stores that in turn allows you to auction any product. In other words, through this web portal, consumers will be able to create an account to buy or sell whatever they want. Therefore, it is time to make the most of the artifacts that you no longer need and auction them on this platform.
Its operation is simple, since in the case of buyers, they only have to select the category from which they want to get an object or product. While if you want to auction, the method is to offer the product until the buyer is awarded it. The person who offered the most money up to that moment was able to keep it.
Notoriously today we can get different platforms that offer this type of services but eBay, in addition to this, is safe and committed to its customers. This being a main reason why it is so important to change your account password frequently.
To enjoy the wide catalog offered by this website, it is essential to register as a user. The best thing is that to log in you can do it through a computer or mobile device, without any problem.
Login to eBay from your computer
Access the official eBay page, through your computer's browser.
As soon as you are on the page, you must click on the option Identify yourself (it is located in the upper left corner)
Next, you must enter your nick (username) and password, followed by click on the Login button
In this way you can enter and enjoy the entire catalog provided by this system.
Login to eBay from Android and iOS
The first thing to do is download the eBay APP (if you do not have it installed yet), this can be done through the App Store on iOS or the Play Store on Android.
Next, open the application and press the sign in button
Fill in the form and click again on the sign in option.
How to change eBay password easily?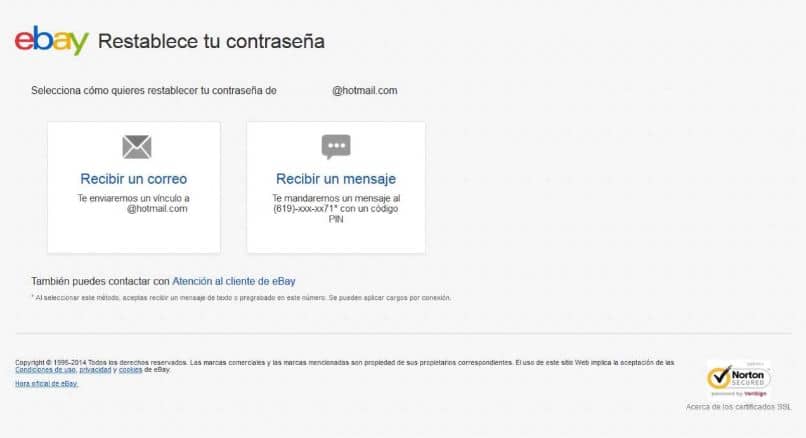 As has been emphasized from the beginning, changing your password on eBay is a relevant and necessary action.
Login to your eBay account, following the steps explained above.
Once you are inside the platform, you need to head over and place your cursor on the downward-sloping arrow (it's next to your name), this is for the drop-down menu to appear.
Click on Account Setting.
Afterwards, you should go to the Account Information section . In this section you will get the Password alternative and click on the Edit link (it is located to the right of the word password).
The platform will ask for the name or password to continue. You must add either of the two and click Continue.
Next, eBay will ask you if you want to change your password via email or text message. You can choose the one that suits you best.
If you choose the option, via email, you will immediately receive an email with a link. You have to access it and the page automatically directs you to make the password change.
 If you choose the second option, that is, by text message, eBay will send you a code that you must add in the corresponding boxes. This will give you access to change the password.
Remember that if you are not satisfied with your account, you can delete eBay account easily and forever.