Tools
How to buy or place my order online at Mercadona Where can I see your product catalog?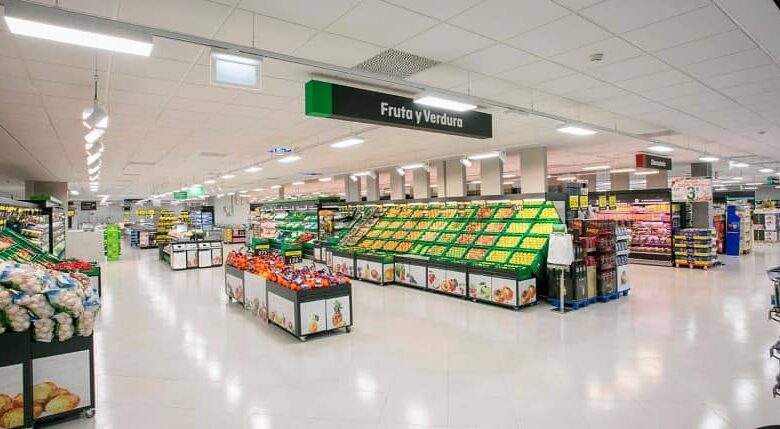 How to buy an online order at Mercadona Where is your product catalog located?
Buy online at Mercadona: from the web and the app
With Mercadona's online purchase option, you can make purchases from home or wherever you are, through the iOS or Android mobile app, or from its official website.
The first step to start buying online at Mercadona is to go to the app or website, where it is most convenient for you, and enter your zip code and click on the Enter button to check the availability of the service in your area. It should be noted that this service is currently only available in the Spanish cities Madrid, Barcelona and Valencia.
If Mercadona's online shopping service is available in your area, the page will ask you to register as a Mercadona customer, for which you will have to fill out a form, but only that time, in future purchases it will not be necessary to register again.
After you finish registering with your email and password, you can start looking for products in Mercadona's online catalog, selecting the Categories option to see the food and other items arranged in categories that allow you to find everything quickly. Another option to find specific products is to select the search bar and place the product you are looking for or a word related to it.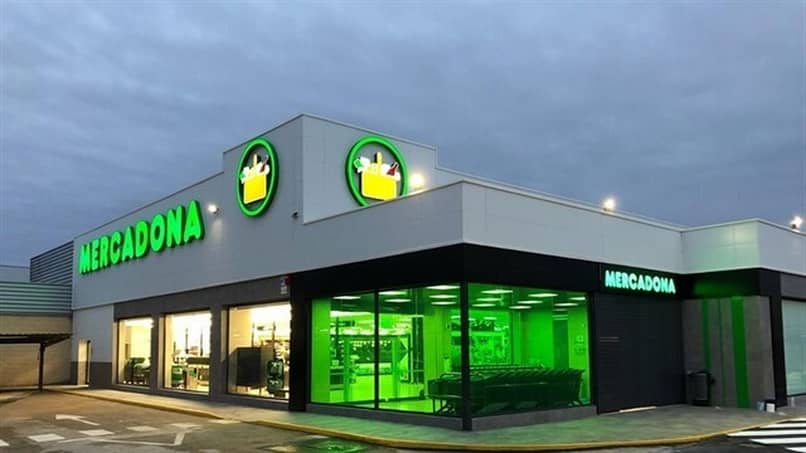 Under each product you see, there is the Add to cart option , which allows you to select the products you want to buy and at the same time makes a calculation of how much money you have in products, and after you finish selecting what you need, you only have to select in Checkout.
An advantage of buying online at Mercadona is that you can select the day and time of delivery of the order, payment method and delivery address of your order.
Aspects that you should take into account when making purchases online at Mercadona
Delivery schedules
Mercadona's online shopping services have the particularity that they only make home deliveries from Monday to Saturday, from 7:00 a.m. to 10:00 p.m. and depending on the date you place your order, there will be certain schedules available and others who are not at that time.
The good thing about Mercadona online is that it allows you to place orders up to 10 days in advance and allows you to choose the address and the day that suit you best.
Minimum purchase amount and cost
In Mercadona when making an online purchase there is a policy that only allows the purchase to be made if it reaches a minimum of 50 euros, in addition, the price of preparing and shipping your order implies adding an additional 7.21 euros (including VAT) to the amount total of your purchase in all the orders you make.
Maximum of products purchased
In Mercadona, when making purchases online, a maximum of 120 liters of water and 999 items are allowed , but if at any time you reach this figure, Mercadona will be responsible for duly informing you about them.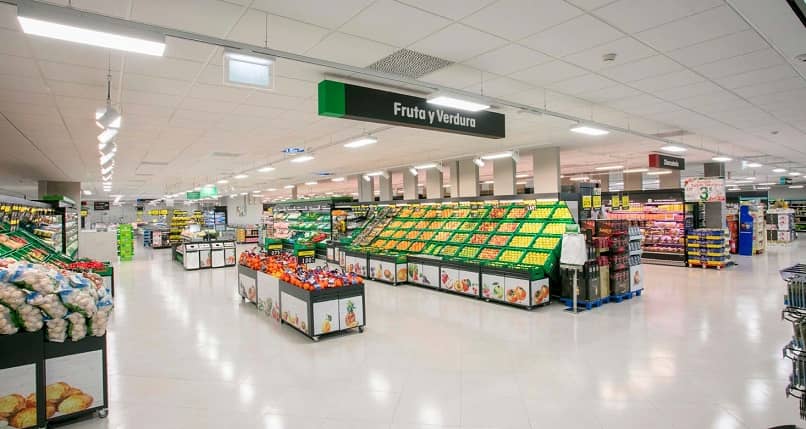 Luckily, Mercadona tells you about the online purchase conditions and home service conditions on its website.
Invoices
It is good that you know that on the Mercadona website you will be able to carry out the electronic invoicing process for the products you buy, since in the Customer invoice section they allow you to download and print your invoices online. You will also have the option of being given an invoice each time you buy or monthly, or requesting invoices at the cash register, although they will be available in the same way on the website.
Shopping online or ordering food delivery and other items at Mercadona is very easy, as it offers many advantages similar to registering with Mi Carrefour online and other supermarket chains.