Tools
How to buy on AliExpress, Ebay, Wish or Amazon and pay in installments with a card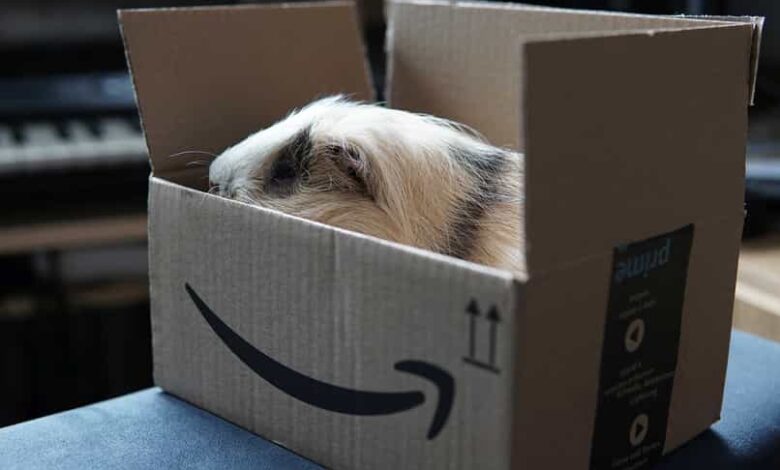 How to pay in installments with a card on Amazon?
Amazon offers a wide variety of items, if not thousands of items of all kinds, being available to anyone, if you want to pay with your card, whether debit or credit, you have to know that certain taxes are always applied for the products, From $ 200 extra taxes are applied but they are not very high, but it is something that you must take into account.
For this reason, many people seek to pay for their products through installments or in several parts, so that the sum is not so high in the beginning. Recently, Amazon implemented a quota system, in which it divides the price of the product into a maximum of 4 parts, and which has the power to help you pay for products with a cost less than $ 1000.
To use this service you have to look at the item you are going to buy, below the price you should get something like 'pay in 4 installments'. With this, you will be sent to another web page, in which you have to enter your personal and payment data, so that your payment in parts can be approved by the page.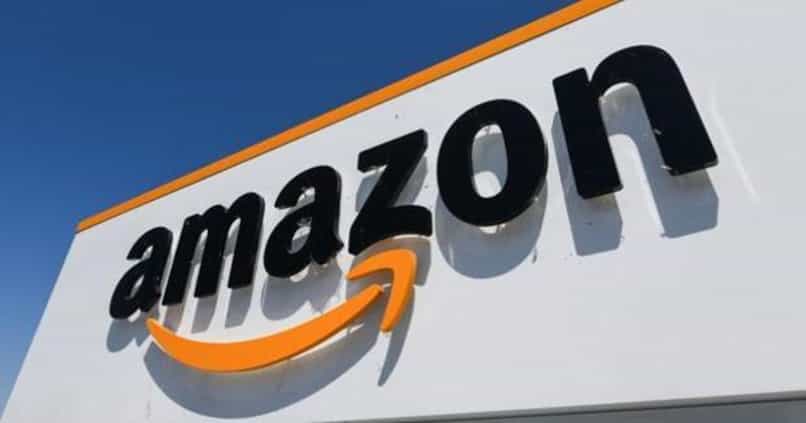 It is important to clarify that if the aforementioned option does not come out in the item you are thinking of buying, it means that there is no way to pay it in installments at that time, but it may be enabled later.
How to pay in installments by card on AliExpress and Ebay?
As such there is no way to pay in installments on AliExpress or Ebay, as there is in the case of Amazon, however, you can do a little trick, using your bank.
In the event that you want to make a purchase through AliExpress , you have to select your product, or your list of products, and later when they give you the total price and you have to make the payment, you have to enter your data as normal. With this you will make the purchase proceed, however, moments before the payment is made you have to call or contact your affiliated bank.
When making the call you have to state the situation and that you need the next payment to be made you want to pay it in installments, normally you can select 3 or 4 installments and no more, so that taxes are not applied to you.
This procedure is fully applicable in the event that you want to buy through Ebay, but in order to have access to Ebay products you must first have created an account, which is completely free. With these steps you will be able to make purchases in installments through these two platforms.
How to pay in installments with a card on Wish?
If, on the other hand, you are looking to make a purchase on Wish with your credit or debit card, you should know that something similar happens to what happened previously with Ebay and AliExpress, since being a website for worldwide use, it does not yet have a system to make payments in installments as in the case of Amazon.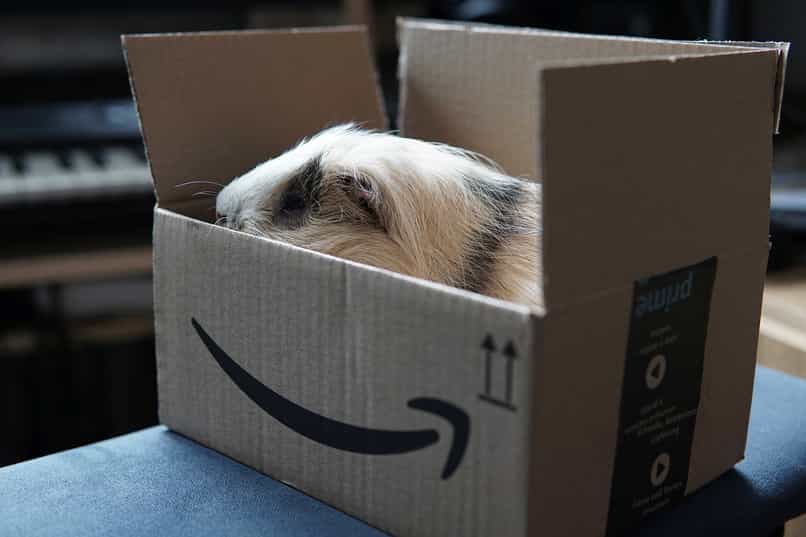 For this reason, you may have problems when buying many products at the same time. What we recommend is that you first check if your credit card can make payments online and if it has the online installment option enabled.
You can do this by contacting the bank that issued the card, this is important to know, because there are entities that do not let you buy on foreign pages and less at installments. In case it is possible, you have to do the same as with Ebay, contact your bank and request about 3 installments for the next purchase.