Tools
How to become a Mercadona supplier – Mercadona suppliers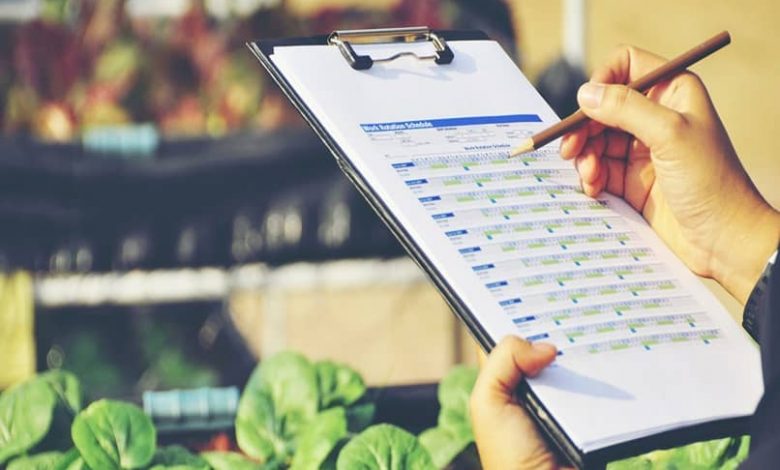 How to be a Mercadona supplier
It has to show why the work and product management it offers is ideal for Mercadona, and that its customers can buy and place their orders . It is a great opportunity that you cannot miss despite the demands of the supermarket chain.
If you want to attract Mercadona's attention to offer and position your products, and also sell them directly, you must offer something new, creative or original. You must also offer articles of excellent quality, which capture the attention of the customer and of course, meet the indispensable demand of the consumer.
Why is Marcadona so demanding?
For this well-known establishment to develop a commercial relationship with suppliers, they must meet the needs of the following groups for equality.
The "El Jefe" as the client is known.
To human resources.
To suppliers.
To the community.
Finally, the family assets of the company.
Positive aspects of being a Mercadona supplier
As an expectation when considering the possibility of being a supplier for this company, we mention some of them below.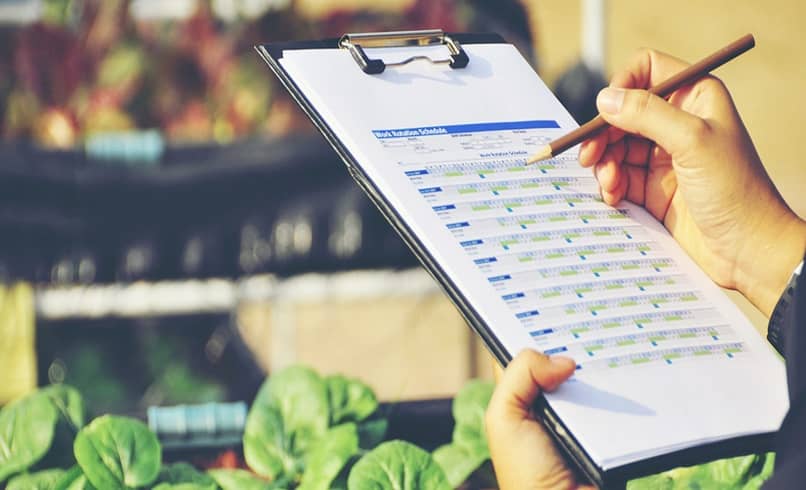 Generates employment : Staff increases as demand increases, billing increases from year to year. This translates into more job opportunities for more local people close to Mercadona's commercial establishment.
Guaranteed manufacturing : Mercadona has more than 1640 supermarkets distributed in territories of Spain and Portugal, which means a sustained movement of commercial activity.
Reliable remuneration : for the provider's peace of mind, payments are made in approximately 51 days, or according to the established term.
Support for national entrepreneurship : This is particularly beneficial for a national supplier, leading to sustainable profitability for the parties involved.
Promotes innovation : The scheme presented by the supplier must be designed under the R&D innovation model. What encourages good strategic planning , risk management and possible positive changes that improve profitability and supplier development.
It promotes teamwork, helping to ensure that sanitary standards are respected to ensure the good health of all.
Mercadona Suppliers
There is a group of suppliers that we will take as an example, to emphasize the importance of considering the possibility of supplying Mercadona:
Casa Tarradellas is in charge of supplying pizzas and some cold cuts.
Sovena is one of the many oil suppliers.
J. García Carrión provides wines up to and Hacendado juices.
Industrias Cárnicas Lorente Piqueras is in charge of supplying a variety of meat products, such as sausages, Serrano ham among other sausages.
Embutidos Martínez offers fresh meat.
Importaco Casa Pons offers dried fruits, snacks and nuts.
Entrepinares, one of the totaler suppliers for years that provides various cheeses and cures.
Jealsa Rianxeira provides canned fish and seafood from the Hacendado brand as some of its own brands such as Robinson Crusoe.
Deep frozen Virto collects and freezes vegetables and vegetable preparations, as well as pasta and cereals.
Huevos Guillen produces large quantities of eggs at least 11 farms producing millions daily.
Grupo Siro supplier of biscuits.
Cidacos offers packaged vegetables.
Iparlat produces basic milks, lactose-free milks or other varieties, as well as creams and shakes.
Verdifresh is a salad maker.
Embutidos Martínez also offers fresh meat.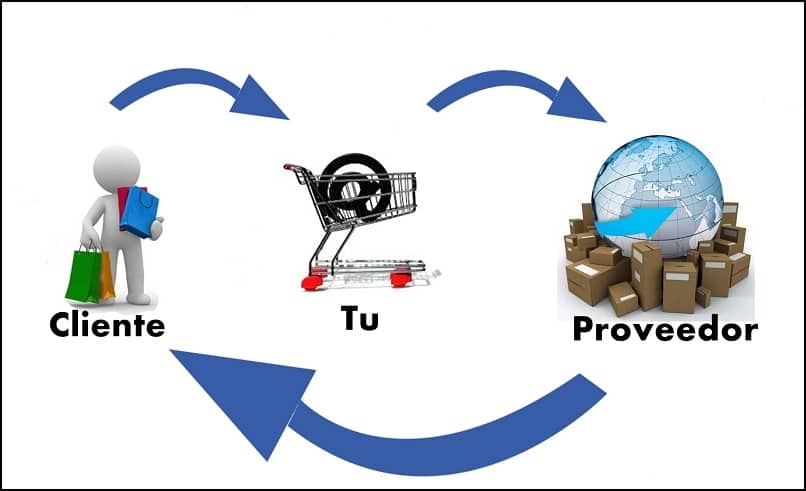 With the wide variety of opportunities that Mercadona offers, it is due to the importance of market research , in addition to seeking to be accessible to customers while keeping them satisfied. It guarantees good prices, good products and excellent customer service, providing for Mercadona ensures your future, your progress and innovation.