Tools
How to activate or deactivate ride requests in the DiDi Conductor App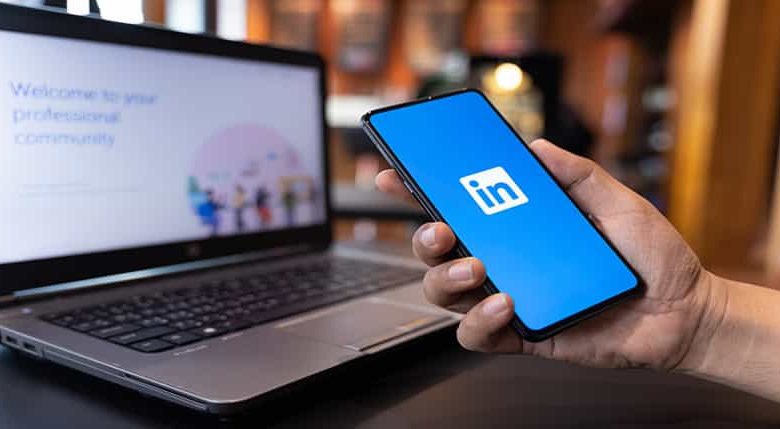 The rise of DiDi
The company name is DiDi Chuxing Technology. It is a Chinese company dedicated to the transportation sector. This important company has expanded and works in several countries and cities , achieving agreements and partnerships.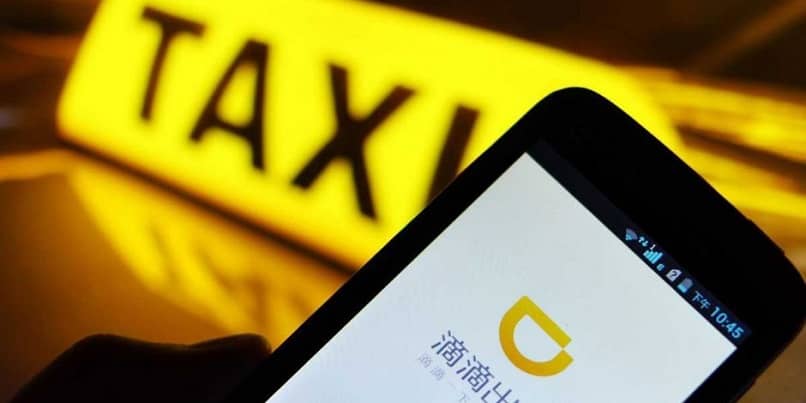 Due to the impact that the company had on the provision of its services, they decided to develop other technological tools. All this, of course, in order to provide a greater variety of high-quality services.
From there DiDi Express arises, a platform specialized in private transport by means of taxis. The proposal grew quickly, as DiDi offers less expensive rates . How much? Well, DiDi is characterized by being 10 to 20% cheaper than other services.
Other services
Years passed and DiDi continued to develop interesting proposals that were adapted to the needs of its users. Its success has helped it reach countries such as Chile, Mexico, Colombia, Brazil, Australia and Costa Rica. In addition, it also has a presence in Japan, Hong Kong and of course, in China.
Although strange, the services of this platform may vary depending on the area in which you are. A proposal that has undoubtedly been attractive to many users has been DiDi Economy. This is an even cheaper service than usual. This is only enabled at a certain time.
Another attractive service is DiDi Delivery. The recommendation to stay home in the wake of COVID-19 has made it impossible for many to mobilize. But there is not nothing to worry! Since DiDi drivers, complying with biosafety regulations, take care of taking or delivering packages to you.
One of the most striking services has to do, precisely, with COVID-19. It's about DiDi Protect. Under this modality, drivers have special conditions regarding hygiene. Plastic barriers, antibacterial gel, among other things. Without a doubt, a way to travel and feel safe.
Applications on DiDi Conductor
To be part of the great community of DiDi drivers you must have a series of requirements. But once you start using this incredible platform to generate money, everything is easy. The first thing you need, of course, is to download the DiDi app and register your own account .
It is not very difficult to learn how to use DiDi . Although it has an incredible series of tools, the application is very intuitive. Which makes using it actually quite simple.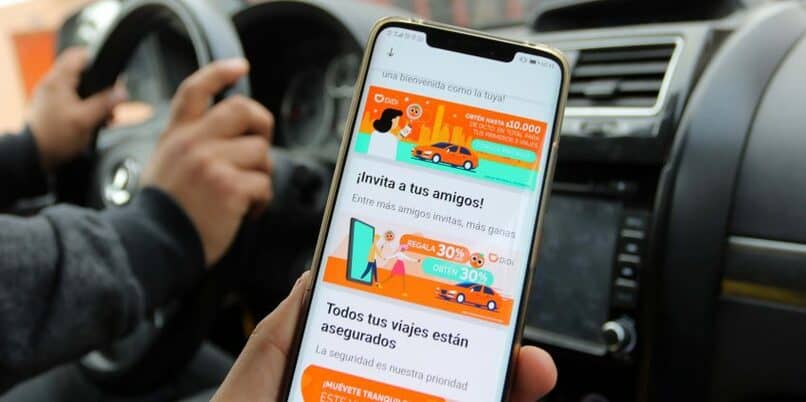 However, something that not many drivers take into account is that they can turn ride requests on or off.
How do you do it?
Some drivers wish not to receive ride requests while providing service to a user. This is why learning how to turn ride requests on or off in the app is so important.
Open the DiDi app.
In the main interface, in the upper right corner of your screen, you will find the option "Details", click on it.
This will direct you to a new section, where you will find the option "Stop accepting trips". Click on that button.
The application will redirect you back to the main interface. You will no longer receive travel requests.
If you want to reactivate the option, you just have to repeat the procedure, but this time you will click on the "Continue accepting trips" button.
It's all you have to do!
As you will see, activating or deactivating travel requests is extremely simple. This procedure is not always necessary. As mentioned above, the application is very intuitive. Once you reach the user's destination point, DiDi offers you two options:
Get paid and stay connected.
Charge and disconnect.
If you choose the second, you will not continue receiving travel requests and everything is ready for you to rest. Did you expect it to be that easy?