Tools
How parents can control the HouseParty app for their children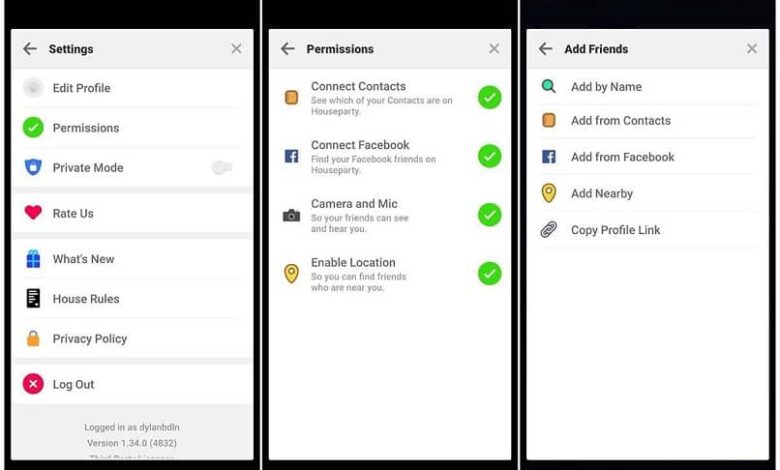 What makes HouseParty so attractive?
Well, simply, the various characteristics that it has. Conversations do not have to be limited to speaking with one person, as you can include up to a maximum of 8; And not only that, you can also carry out different activities, including making friends at HouseParty, talking to people you don't know and playing games.
The app can also locate other users of the app who are nearby and thus start a chat in which more friends can be added. That is why the youngest do not hesitate to use it. But it is precisely what makes it unique that it can also be a headache for parents, as they fear for the well-being of their children.
How to make the use of the HouseParty app safer for your children?
The first recommendation is to keep communication channels open between parents and children; this way it will be easier to know how they use the app and who they keep in contact with.
Another help is to make clear the limits to children from the moment the use of a smartphone is authorized and expose them to the risks of using any application or social network in which personal information and multimedia files are shared, which you cannot later delete from virtual world.
On the other hand, to facilitate the use of the application, its creators included the "House Rules" or in English, "House Rules"; but the truth is only an explanation of what the application offers so that users can take full advantage of what it offers them.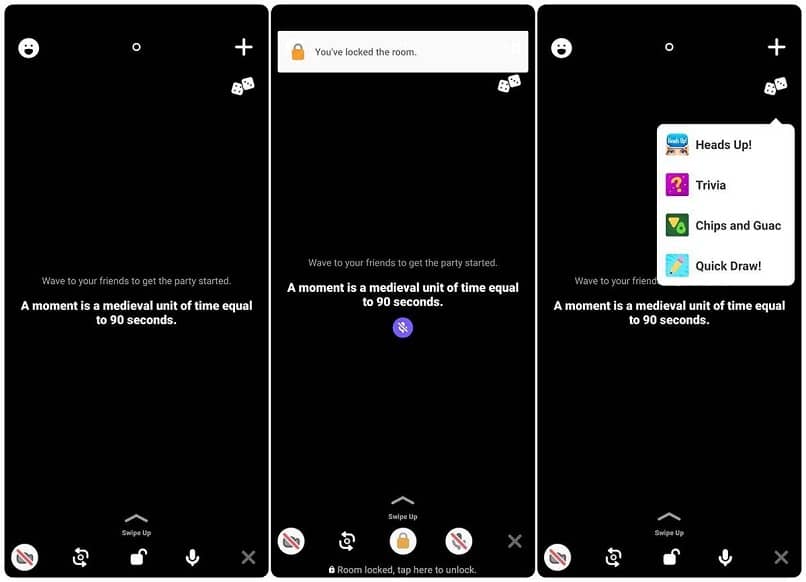 If you want to make the use of the app a little more secure for your children, you must modify the option Share Location and Privacy or "Private Mode". How to do it?
You must enter the configuration options, which you will find by clicking on the smiley face that you see in the upper left part of the screen; once there, a window will open where in the upper left corner, you will see a red icon; when you enter there you will get the features to make the use of the app safer for your children.
In the list appears the option Permissions or "Permissions", there you can disable or block the feature of sharing the user's location ; In this way, you avoid making it easier for strangers to come into contact with your children, protecting them from predators and malicious people; who take advantage of social networks in order to harm them. If you want to delve into this issue of security at HouseParty, you can take a look at this article where we explain them in detail.
Another feature that you can modify is the privacy or "Private Mode"; when video calls are started, anyone could sneak into the chat, if they are friends with someone else who is included; therefore, by closing the lock or closing the chat room, you will prevent strangers from being added, thus maintaining some control over who initiates contact with your children through the application.
Now if you have had a problem with someone on HouseParty, you can block that user; To do so, look at this other article where we solve it quickly with an example.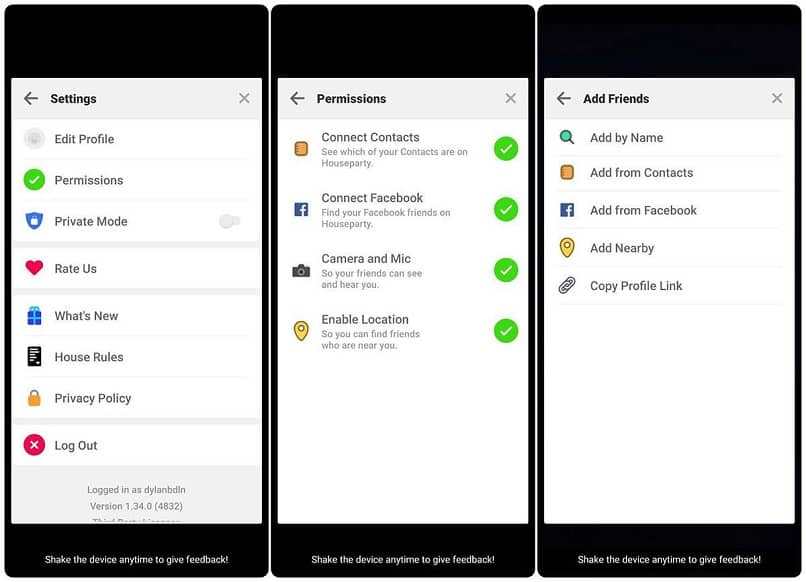 Without a doubt, social networks are very good to keep up with friends, but when it comes to young people and children it is good to take precautions; We hope that with these brief tips you will realize that parents can control the HouseParty app and what their children do in it.