Tools
How does the pricing calculator work in Azure? – Step by Step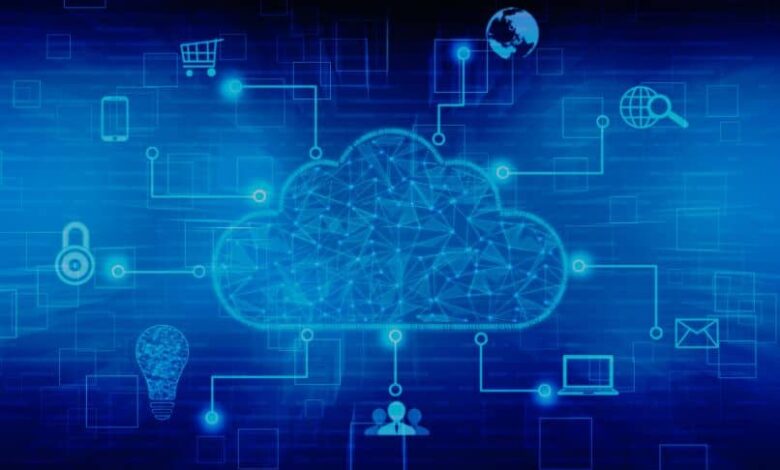 Do you know the features of Microsoft Azure? Be amazed by what it offers for you!
For sure, Microsoft Azure is a platform made to measure and thinking about the well-being of users as such. Its official website specifies in detail the scope of this application and what were the reasons why it came to the world to contribute its tools.
Azure is based on the Microsoft data center, obtaining all kinds of benefits and advantages through it. It is nothing more than a program based on the computing cloud, with its own operating system and updated to function properly. Therefore, it is not only important to know how the pricing calculator works in Azure, but beyond.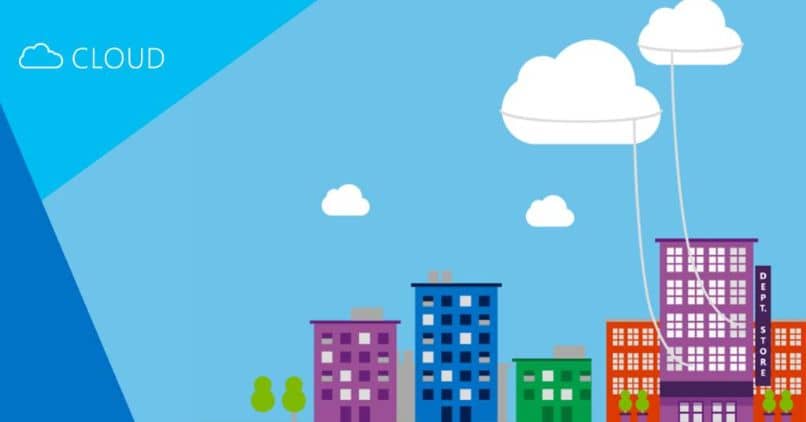 This platform offers a vast amount of other applications and services that allow the user to handle and back up their information perfectly. Like this one, there are other features that are worth highlighting.
Fully support your company!
Working in conjunction with the "cloud" format, when logging into Azure , one of its first features to enjoy is its storage. Through it, all the data you have will be backed up under the strictest cyber security protocols.
Start innovating with Azure
As already mentioned, Azure provides the user with a wide range of tools and services that allow them to function better. In addition, through them, it is possible to create other applications or even design a web page from scratch.
Completely facilitates work
If you are the founder of a company or you want your business to prosper, you should associate it with Azure to reduce expenses a little. Likewise, with Azure, it's a matter of time for it to evolve. In addition to this, understanding how the price calculator works in Azure, you will get a great ally to update your financial information.
Azure is pocket-friendly
Through Azure and knowing for sure what this platform is and how it works , you will not have to spend too much. Why? Azure is an all-in-one that includes the instruments to create what you need, without having to purchase them separately.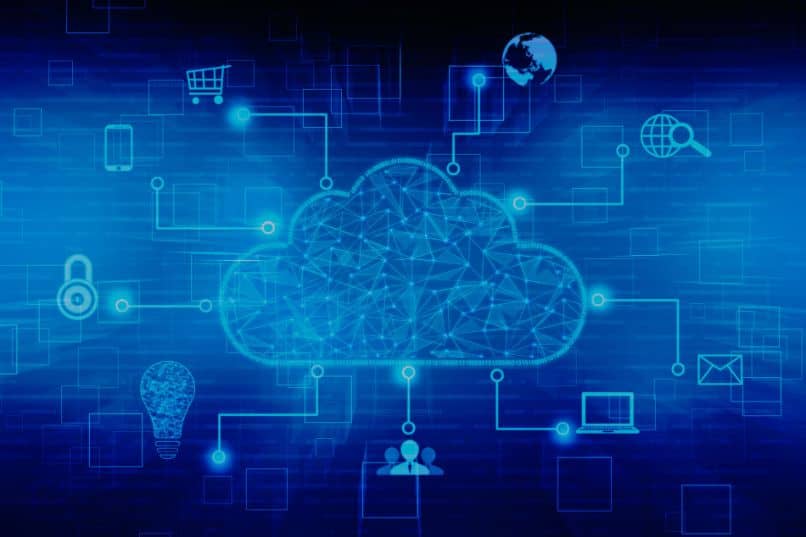 Use it properly! This is how the pricing calculator works in Azure
First, you need to go to the official Azure pricing calculator website to start the procedure. Once there, the products offered by the platform for your company will appear on the left side . These include networking, storage, databases, analytics, web pages, and more.
Knowing how the price calculator works in Azure is synonymous with understanding that it is an instrument to know how much you will spend for a service. For example, if you select "Web" followed by "App service", Azure will begin to calculate how much you will spend to purchase this service.
And so on for each of the other features within Azure. You can configure what you want according to your computer knowledge in an easy way thanks to the intuitiveness of the platform.