Tools
How can I work for Amazon Flex without becoming self-employed?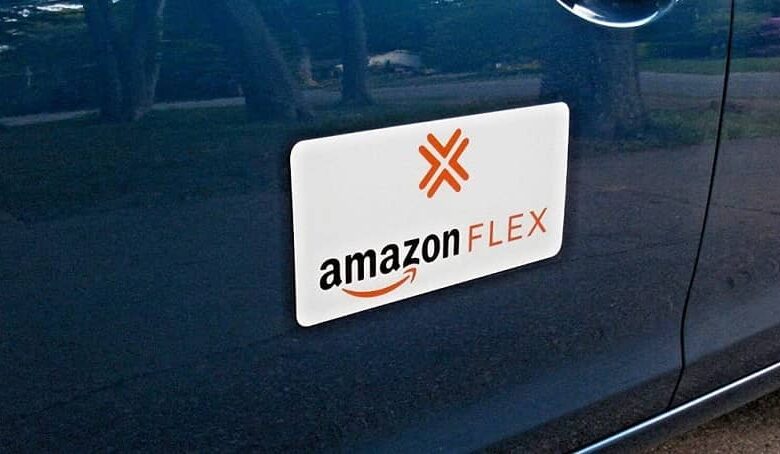 We are sure that we already have your full attention, so take note of every detail that we mention to you and do them once you finish reading this post. Perhaps this is your chance of a lifetime to work with a company of such international renown as Amazon.
How can I work for Amazon Flex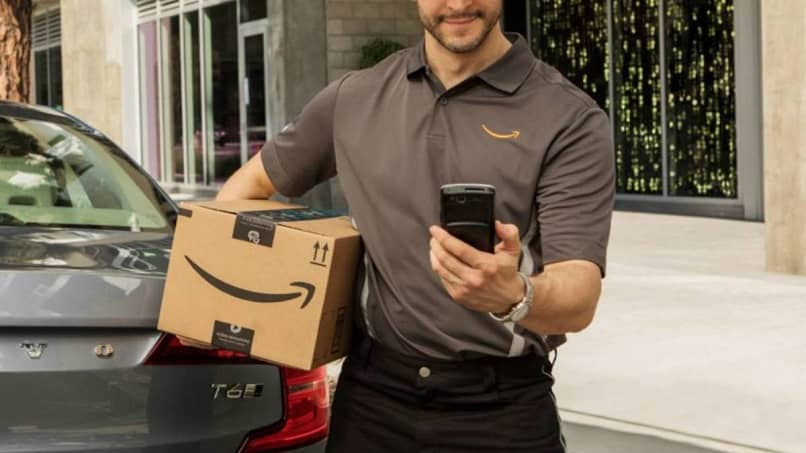 Let's start from the beginning, although the vast majority of us know what Amazon is, let us remind the new netizens What is Amazon Flex ?.
Amazon Flex is a program where independent contractors, called delivery partners, become Amazon drivers or deliverers . Hundreds of millions of items are available through Amazon, including electronics, household items, and much more.
Delivery partners use their own vehicles to deliver packages to Amazon customers. What does this mean? By signing up for Amazon Flex, you will be considered an "independent contractor" and not, again, not a "direct employee" of Amazon.
Work on Amazon Flex without having to become self-employed
Self-employed, according to Oxford languages ​​Definitions: "adjective / masculine and feminine name [person] Who works on their own, who is not an employee of a certain company. Similar: independent, self-sufficient. Opposite: dependent ".
We all agree with this definition. But there are countries like Spain (which we are going to take as an example for this post), where legal action takes place for "self-employed workers" that has not yet occurred in other countries.
In Spain, all "self-employed workers" to exercise their trade: they must register on the country's official finance page and all must pay VAT; Personal income tax and depending on the region where they carry out their commercial activity, they must pay other types of local and special taxes.
In addition, all this is mandatory, whether or not you have income during the year. This measure of course also includes our Amazon Flex shipping friends.
How much money can i earn
The Amazon Flex website claims that you can earn between $ 18 and $ 25 per hour on the delivery blocks you catch . The delivery blocks are work sessions that include a certain amount of packages to be delivered, (so the bigger your transport vehicle, the better); in a certain area of ​​your city, and in an approximate time that rarely exceeds 5 hours a day.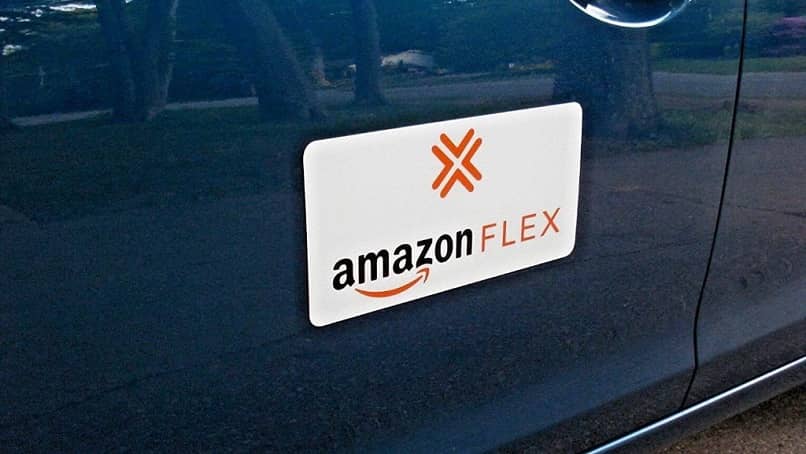 Can I work without having to "register as self-employed" to avoid paying taxes?
Have you already done the math? We do not want to be a "spoilsport" but it is important that you always pay taxes; It is our responsibility to tell you that in addition to all the aforementioned taxes, you should also know that the transportation costs that you invest while working at Amazon Flex are at your own expense : Tolls, fuel and vehicle wear and tear.
So you must subtract these costs from your earned salary on Amazon Flex. But don't be discouraged because even so, many carriers agree that profits are still very good . It depends on the real expectations and the time that each worker invests.
How much if you must register with the finance ministry if it is required in your country. The best thing is to be totally up to date with the legality before the authorities. We hope this summary has been helpful for your future plans, so we wish you the best in the world if you decide to start a new activity with Amazon Flex. Do not forget to share this content with those who you think may be interested in this new way of working.