Tools
How can I tell if someone is connected to Hangouts right now?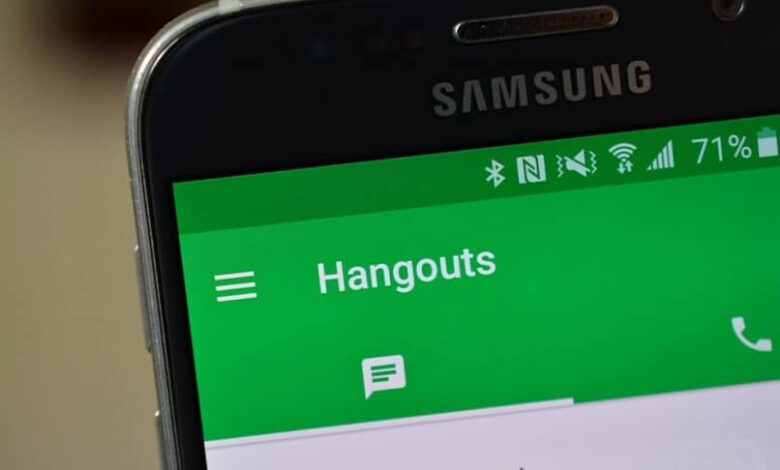 About Hangouts
Hangouts has become one of the communication tools for holding meetings or conferences; It has been one of the most used by all kinds of users; It is very functional for educational, work or social purposes to meet or interact with friends and family.
The Google company, its creator, has taken on the task of improving it, making it easier and more practical over time, creating new versions; it even updates on your smartphone automatically. You can download it as an application on your mobile device and you can also use it on your PC. It is also configured without further complication.
What are the advantages of being connected to Hangouts?

It allows you to interact with other Hangouts users through text chats, send and receive automatically saved photos  or images, voice with just a microphone and videos.
Make video calls and interact with up to 9 people, as you are limited to up to 10 people during a video call.
In addition, you can create groups and start conversations to communicate with one or more members at the same time.
In its mobile version, Hangouts gives you the option to send text messages, with up to 100 users at the same time if you wish.
As everything is synchronized in the Google cloud, all your messages and chats can be viewed on another device.
Thanks to the internet or WiFI connection, you can make calls completely free, as long as the person you are calling is also a Hangouts user.
To view Hangouts on your PC, in case you want to become independent from your smartphone for some reason, and if you use Android and the Windows operating system, it is very easy; just download the Hangouts application for free and you will see your chats, messages and all the application's utilities on your PC.
How can you tell if someone is connected to Hangouts?
When you start a conversation with other Hangouts users, or start a meeting or conference, Hangouts shows you who or who are currently online, in what way?
As we discussed earlier, Hangouts allows you to create groups, so the first thing we recommend is to organize your conversations and classify them.
To start a video call or send an instant message to one or more users on a scheduled basis, search your contact list, select the person's name or email, and now press to write a message.
In the case of video calling, activate the video camera , the receiver will hear a ring, which must press the ring symbol to answer.
To initiate chats or other unscheduled interactions, every time you add new contacts to your list , if the status icon is green it is because your contacts are online; Those contacts that you see with the status icon in gray, it is because they have not yet connected or are offline.
When you have already started a video call, you will determine if your contacts are online by displaying bubbles with their profile photo; Likewise, if they have already started the conversation but interrupt it, you will detect if they are offline when their photo disappears.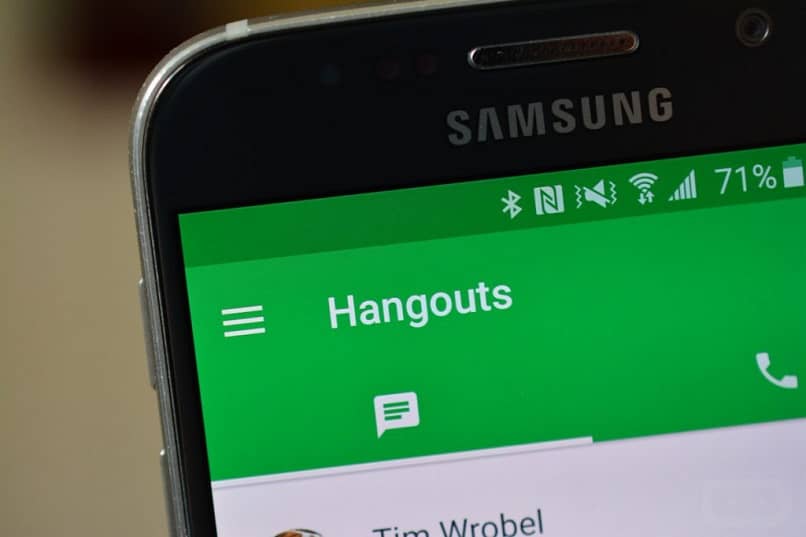 If you have already assimilated how you can know if someone is connected to Hangouts at this time, we invite you to benefit from this wonderful application, which also offers other surprising tricks and advantages.