Tools
How can I send my CV to Carrefour – Work with Carrefour Spain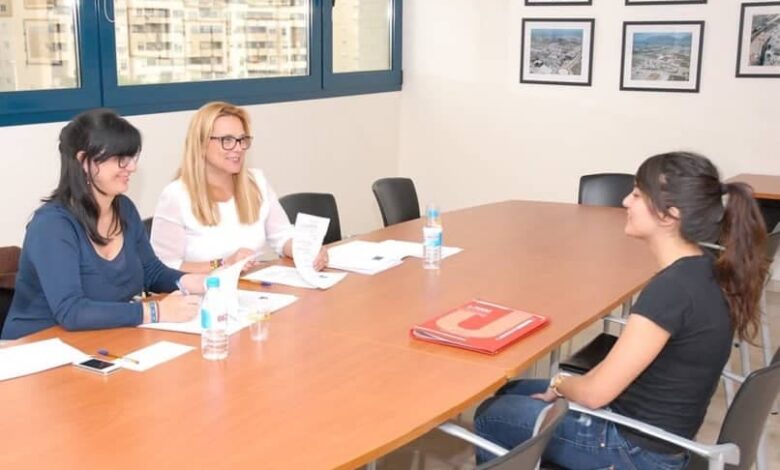 Suggestions when sending your CV to Carrefour
If you want to make a good impression, here we will teach you how to make a professional resume , for which you should take into account the following tips:
Spend the necessary time on your resume, so that you give it a touch of professionalism.
Make sure that the writing of your personal cover letter is clear, understandable, coherent and attractive.
Make an effort to present your CV on a blank page, with legible and spaced letters, and highlighting the most important in black.
Try not to overload your CV with unnecessary information and do your best to make it look presentable.
Avoid spelling mistakes and be very careful with the font you choose to write your life letter.
Attach a passport-size photo, where you look presentable and recent.
How to send your CV to Carrefour
This is very easy and simple, in case you do not plan to deliver the curriculum in person, you can send it to the official Carrefour page. In this case you can make your resume with Freepik , then you must enter the company's web portal and follow the following steps.
When entering the Carrefour web portal, you must select "Carrefour Group", then "Work with us" and finally "Send your CV".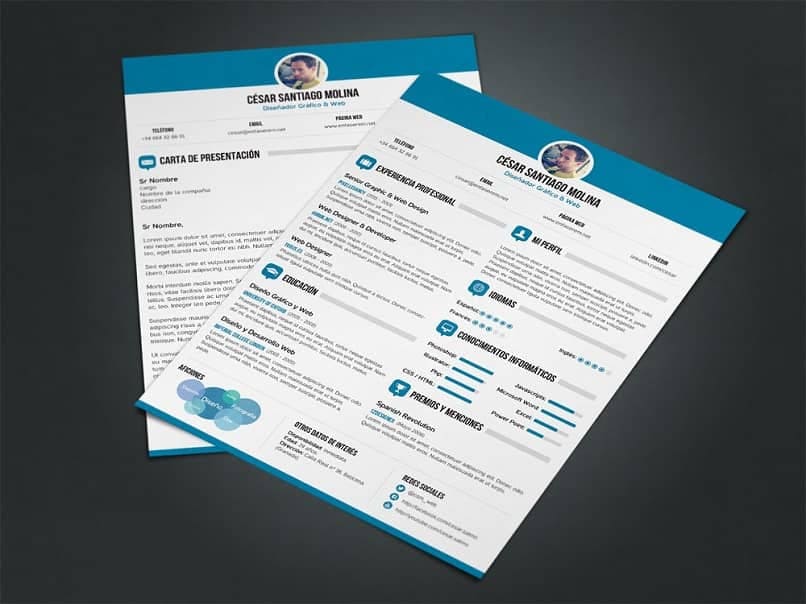 After this, you must complete a form where you are asked: "Name, surname, email and telephone number."
You must also specify the province where you want to work and the area where you want to work: "Electronic seller, cashier line, fresh produce professional, replacement assistant, manager, finance and insurance, among others."
Attach your CV in the section indicated there and make sure that your CV does not exceed two thousand characters.
Select accept in the transfer of your personal data, and you will only have to wait for the company to contact you.
How to prepare for the interview with Carrefour
After having followed our suggestions, you just have to prepare for the moment when the company contacts you. Next, we will give you some practical advice that will help you a lot at the time of the interview with the Carrefour company.
You should go to the interview presentable, and sure of yourself, when speaking, do so calmly, sincerely and naturally.
To achieve this, you may find it practical to practice in front of the mirror several times and think of some possible questions and what the best answer would be.
The day the interview is scheduled, make an effort to be punctual, even try to arrive thirty minutes before, this will speak well of you.
Take your resume with you, and it is up to date with all the information you entered there, as they will ask you about it.
If it is your intention to work at Carrefour Spain, find out as much as you can about the company, and express yourself fluently about it.
When you go to the job interview, smile in a friendly way at your interviewer, when greeting him do it with kindness and looking him in the eyes.
When you sit down, do it properly and try not to transmit nervousness.
When the interview begins, do not interrupt unnecessarily, allow it to flow naturally and avoid wanting to guide the interview yourself.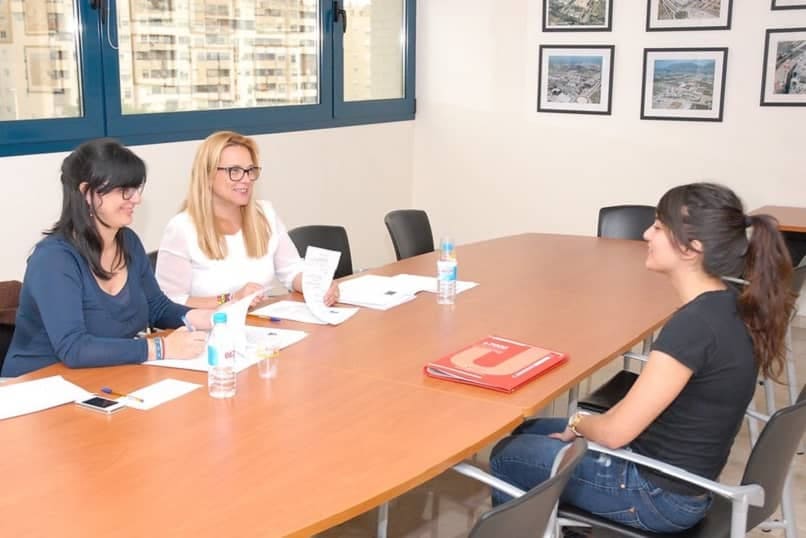 Be honest, always tell the truth, don't want to say things that aren't true to impress, and use respectful language.
If you have any questions, express them with respect; always be enthusiastic and positive, express words like, I learn or adapt very quickly.
Never forget to be grateful and accept the suggestions that your interviewer gives you.
Ready, we hope that with these practical tips and suggestions you can successfully send your CV to Carrefour and get the job. If you also want to experiment with sending your resume to Asia, you can create an account on Xing to find work. We hope you have a lot of success and for more suggestions you already know where to find us, in your favorite advice pad, See how it is done, see you soon.