Tools
How can I install the HouseParty app easily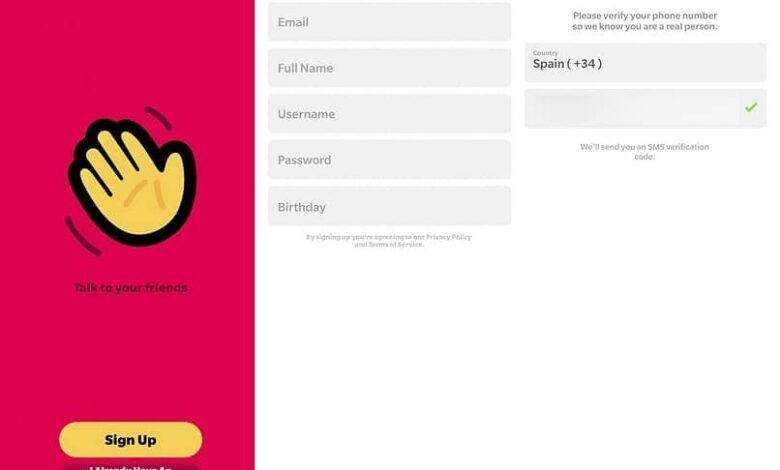 The basic and main idea is to create a party through video calls or group video chat with friends, colleagues or family; that is, between several people, with a maximum of 8 people participating. The co-founder of Houseparty mentions that the average age ranges between 16 and 24 years, which represents 60% of users.
It has caused such a furor that Facebook conducted its market study and is already targeting it. Teens like this application because they consider it to be genuine, it works very well and easy to install ; In addition, they constantly communicate with those closest to them. Of course, this has caused concern for parents, who need to know  how they can control the HouseParty app for their children .
So what is the HouseParty app?
It is a social network that is used through an application that you can install on both computers and mobiles; and just by  adding people to HouseParty you can stay connected through group video chat. And when users are online, they get a notification to join the group.
And when they enter, the screen is divided, being able to have contact with a maximum of 8 users in each room and several of them at the same time.
As its name implies, the idea is to have fun and have a good time with friends,  make or throw a party , apart from what is mentioned. It is also characterized because it offers some extras such as sending text messages, video messages and playing online, for example Heads up, Trivia, Chips and Guac and Quick Draw.

What are the advantages that this application offers you?
You can use the Houseparty application regardless of the device you have available; In other words, it does not matter if it is a computer, or an iPhone, Android or an iPad, that is where its greatest advantage lies. Another advantage is that only the name of the person is needed to register it.
How can I install the HouseParty app easily?
To download the Houseparty application that corresponds to your device, you must go to their website. But it can also be downloaded for iPhone mobiles and Mac computers in the App Store; for Android Smartphone in Google Play and also the extension for Chrome browsers in Chrome Web Store.
Once the application is established, you must make or create an account in the app , for this you click on "Sign up", and enter the following data such as email, your name, username, password and birthday; It is recommended to choose a nickname so that your contacts will recognize you.
Then Houseparty will ask you for a phone number, however you can skip this step by checking "Skip" in the upper right, now it will request access to the contacts so that you know which ones use this service by giving you a list, now you can choose which ones you want to add; finally we must provide access to the camera and microphone.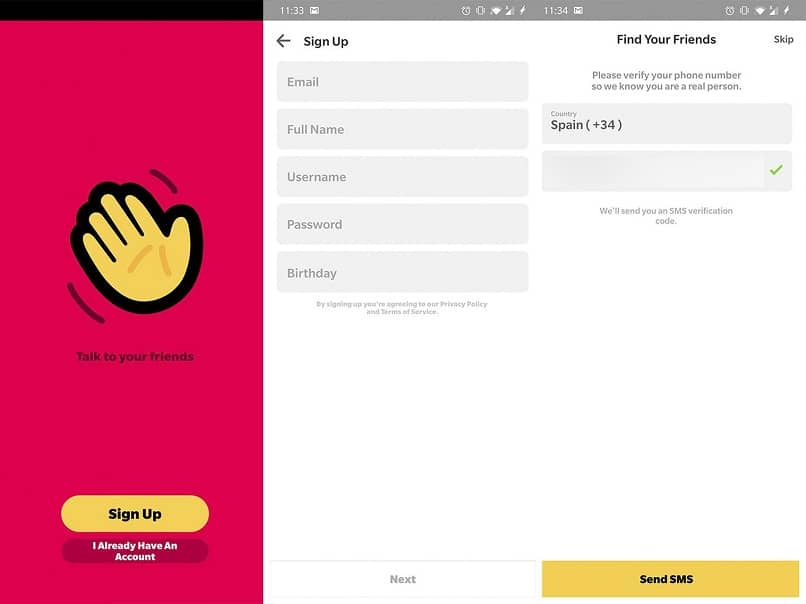 You already have the HouseParty account, the next step is to start making your video calls, for example if you use the Chrome browser the first thing to do is open Chrome.
Then download HouseParty, click on "Chrome Extension", then "Add to Chrome" in the top menu, then "Sign in" and the contacts will appear on the left side of the screen; click on the one you are interested in and it is ready.
To conclude, HouseParty is an application to be used by any user as long as they are not under 13 years of age, as it allows visual communication between several people, as well as distraction through online games, video and text messages; it can also be used on any device.