Tools
FaceTime What do you consume, spend? It's free?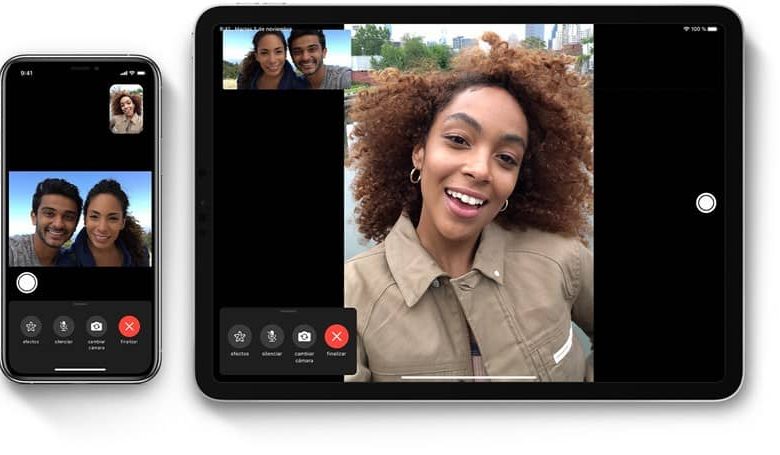 It is quite common to find frequent use of this application on Smartphone devices , which have an IOS operating system . It is especially useful to be able to make video calls and that both parties can see each other in a completely open way while having a conversation.
FaceTime is a free to use service
If you are not an Apple user , but you are still interested in their products , it is quite likely that you do not know that Facetime is a completely free application. This as long as you are a user with a device that has iOS 5 installed or, failing that, a higher one, since this tool comes with said application pre-installed and ready to be used.
Within the general lines, if we want to use the FaceTime application for free, it is important that we have an Apple device which has an operating system iOS 4 or higher, such as the iPhone 4, the fourth-generation iPod touch or higher.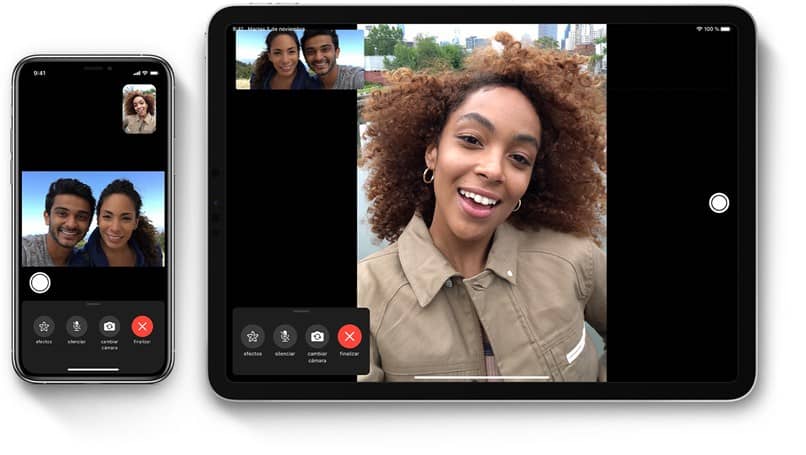 How to use FaceTime?
Using Facetime is a fairly simple and straightforward process, which will always be carried out with enough existence, as long as we have a stable and fast data connection or WiFi, so that there are no errors in its development.
The internet connection must be fast, if what we want is to communicate with our contacts and have the best possible quality and fluency. The main thing first of all is that this application is available and installed on our device, if you do not have it we recommend you go to the AppleStore and proceed to download it.
Of its great advantages, FaceTime has an almost immediate connection with all those Apple devices, so it is not necessary for the user who wishes to make this call to have a special account, but simply and without much complication will show the steps necessary to be able to contact the person we want.
If you want to know in more detail what are the steps to make a FaceTime video call, keep reading because we will detail them below:
Start by running the FaceTime app. You can find it directly within the options menu of your mobile.
When you are inside the application, click on the search bar that you will find right at the top of the screen.
There you must write the name of the person with whom you want to start the contact and press the contact.
Click on the contact and after that, select the video icon that you can find located right on the far right of the screen.
There you will see that the video call will start immediately and everything will be more than ready.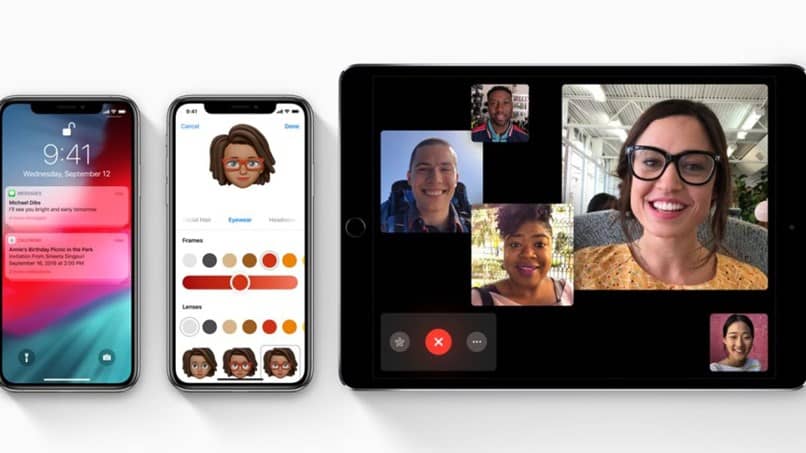 How much data does FaceTime consume?
One of the reasons why many users feel refused to use this application is due to ignorance of the use of data it consumes. Although most mobile applications for the use of video calls may not believe it , they tend to consume a large average of data, in the case of FaceTime this application consumes around 190 MB for every hour it is used.
This would be an average of 31.6 MB for every ten minutes in which it is active. Likewise, you could be using the application for a period of 5 hours and there would be the moment when it consumes a full 1GB.