Windows
Windows can not open regedit? So you can fix it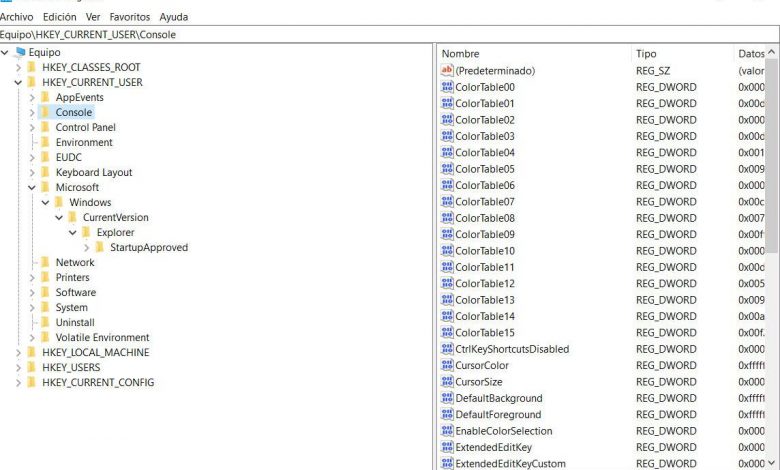 Windows 10 is full of more or less accessible internal components that we can use to improve the operating system. One of them, and by the way one of the most important, is the system registry, but we cannot always enter it.
Sometimes, when trying to access the Windows 10 registry , either to make a query, or to modify it, it does not open. As most of you already know, this component is accessed through the Regedit command . Therefore, in these same lines we are going to give you some solutions if we find an error message when trying to start this record.
And is that when trying to run it, we can find that "Windows cannot find C: Windowsregedit.exe", which is a problem in some circumstances. The first thing we should know is that the command "Regedit.exe" is actually a file that runs the Registry Editor. This is a system that contains information about software or hardware installations, updates, and removals from the computer. Thus, this tool is generally used to solve various problems and failures within the system, hence its importance.
At the same time, there is the possibility that we may encounter some problems derived from this tool, which prevents us from opening the aforementioned Registry Editor. We must also know that the fact that this has a malfunction can be very dangerous, since we will not be able to control what happens within the system. Therefore, if necessary, we are going to give you some useful tips to solve it.

What to do if we cannot access the Windows registry
The first thing we should do if we face this failure is to do a complete system scan with the Windows Defender antivirus solution . Of course, in the same way we can make use of any other security software that we have installed. Also, it is preferable that we do these in Safe Mode or at boot time. At the same time we have the possibility to run Windows Defender Offline as soon as we start the Windows 10 computer. This will be very useful to avoid persistent and difficult to eliminate malware.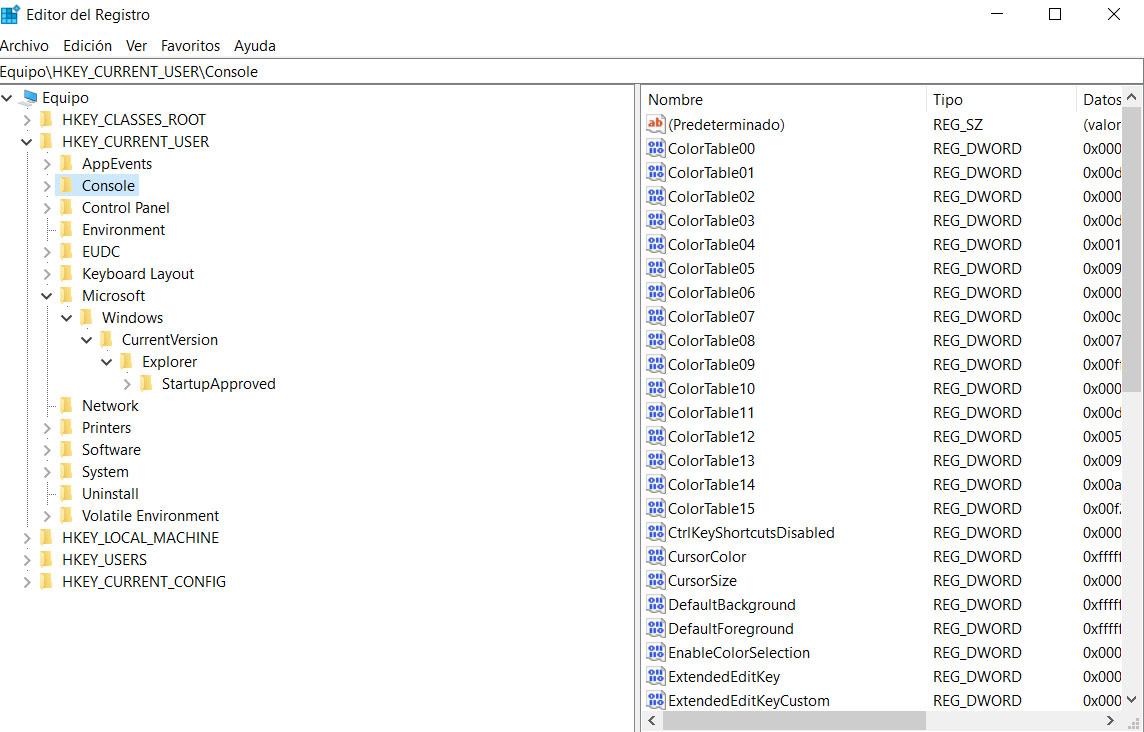 Another possible solution, if necessary, is to run the System File Checker or SFC command . This will allow us to correct any system files that are corrupt, which may be the cause of the failure. Thus, we open the command line with administrator permissions through "CMD". In the window that appears, we execute the command "sfc / scannow", something for which we do not need to have access to the Internet.
But in the event that this does not work either, we can use the "DISM" command in order to repair the system image. To do this, we also do it from a command prompt window with administrator permissions. Next we must write the following "Dism / Online / Cleanup-Image / RestoreHealth". Saying this is something that will fix any system image corruption and could restore access to the Windows 10 registry.