Windows
Windows 10 may 2020 update receives build 18980: a radical change for cortana, improvements in wsl and much more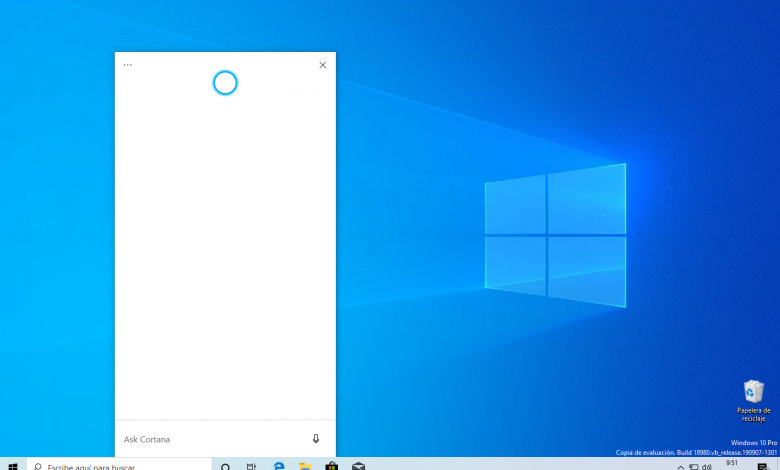 Although the next Windows 10 19H2 update is just around the corner, Microsoft does not rest a single week in the development of its operating system. For almost 6 months the company has been working on Windows 10 20H1, which will be the first update of 2020 and which, as of the new build 18980, will be known as Windows 10 May 2020 Update.
Little by little we can get to know some of the improvements and news that will arrive next year to the operating system. Users enrolled in the Insider program receive every week new builds of this operating system full of changes and news.
A few hours ago, Microsoft released a new compilation of Windows 10 May 2020 Update, build 18980, a compilation that has let us see some interesting changes that Microsoft is working on and that continue to shape its operating system.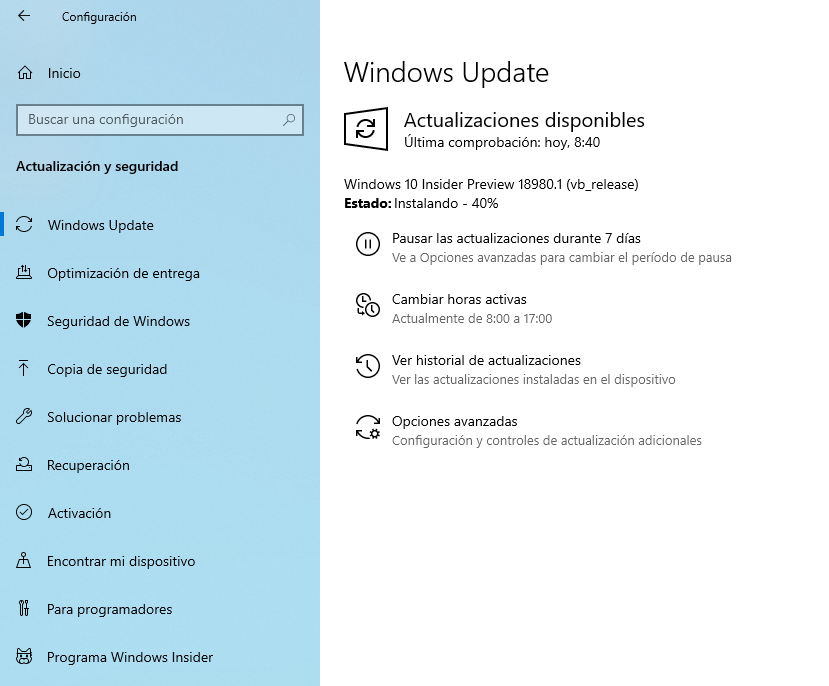 Windows 10 20H1 will be a major change for Cortana
For the development of this operating system, Microsoft is taking into account the opinions of users. One of the most frequent complaints was when using the personal assistant, which for many was very complicated.
Therefore, Microsoft has taken advantage of this new compilation to radically change Cortana. Now, the personal assistant has a new interface that is clearer and more organized, in addition to the fact that any user can use it in a compatible language regardless of the language of their computer.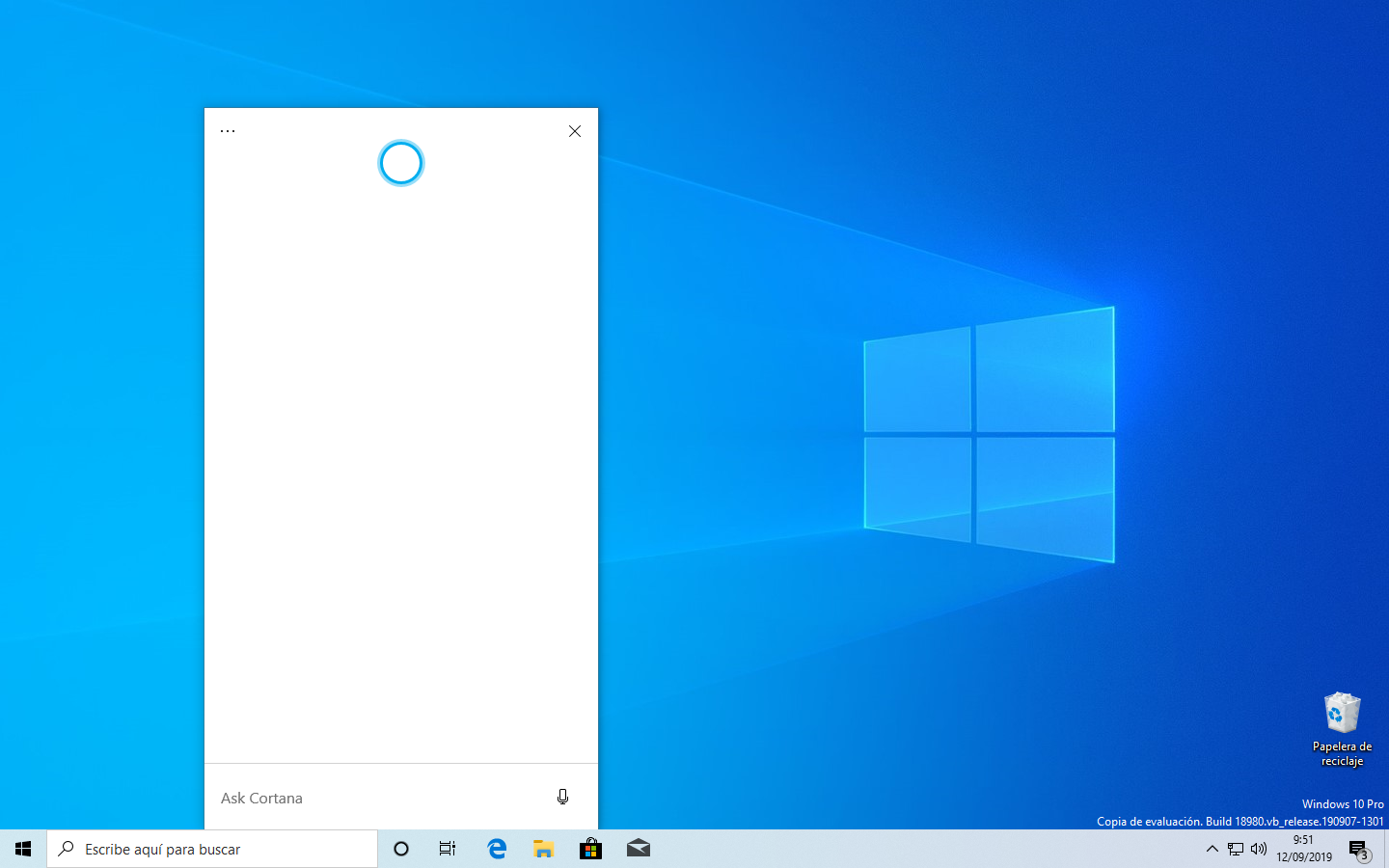 For now, Cortana only works in English, but with the launch of Windows 10 20H1 many more languages ​​will be enabled.
WSL 2 also receives changes and improvements in May 2020 Update build 18980
The Windows subsystem for Linux, known as WSL, has also received some interesting enhancements. For example, it is now compatible with ARM64 devices, in addition to making configuration easier for all users through the /etc/wsl.conf file.
Other elements of the operating system have also been updated. For example, we can see improvements when choosing the optional features of the operating system, as well as a large number of improvements and corrections that, from now on, are part of the operating system.
If we want to know in detail all the errors corrected in this new compilation, we recommend you visit the official Microsoft blog.
Insider versions of Windows 10 are unstable; use with care
Although Microsoft reminds us every week when it releases a new build of its operating system, we remember that these builds are unstable development versions. All of them have flaws that can harm the user experience to a greater or lesser extent.
Unless we are advanced users and really want to try these new features, the best we can do is stay in the standard development branch of Windows. This is the most stable branch and will only be updated every 6 months to other stable versions of Windows.
If we want to test the news in Windows 10 before anyone else, we recommend doing it from a virtual machine, with VirtualBox or VMware. So all the problems that our computer may have do not interfere with the normal use of our PC.
When will Windows 10 20H1 arrive?
At the moment, all we know is that the next Windows 10 update will be " May 2020 Update ". Therefore, this update is expected to reach users around May 2020, just as the May 2019 Update did last month.